Community Management Blog
Blog Entries - Feb. 2023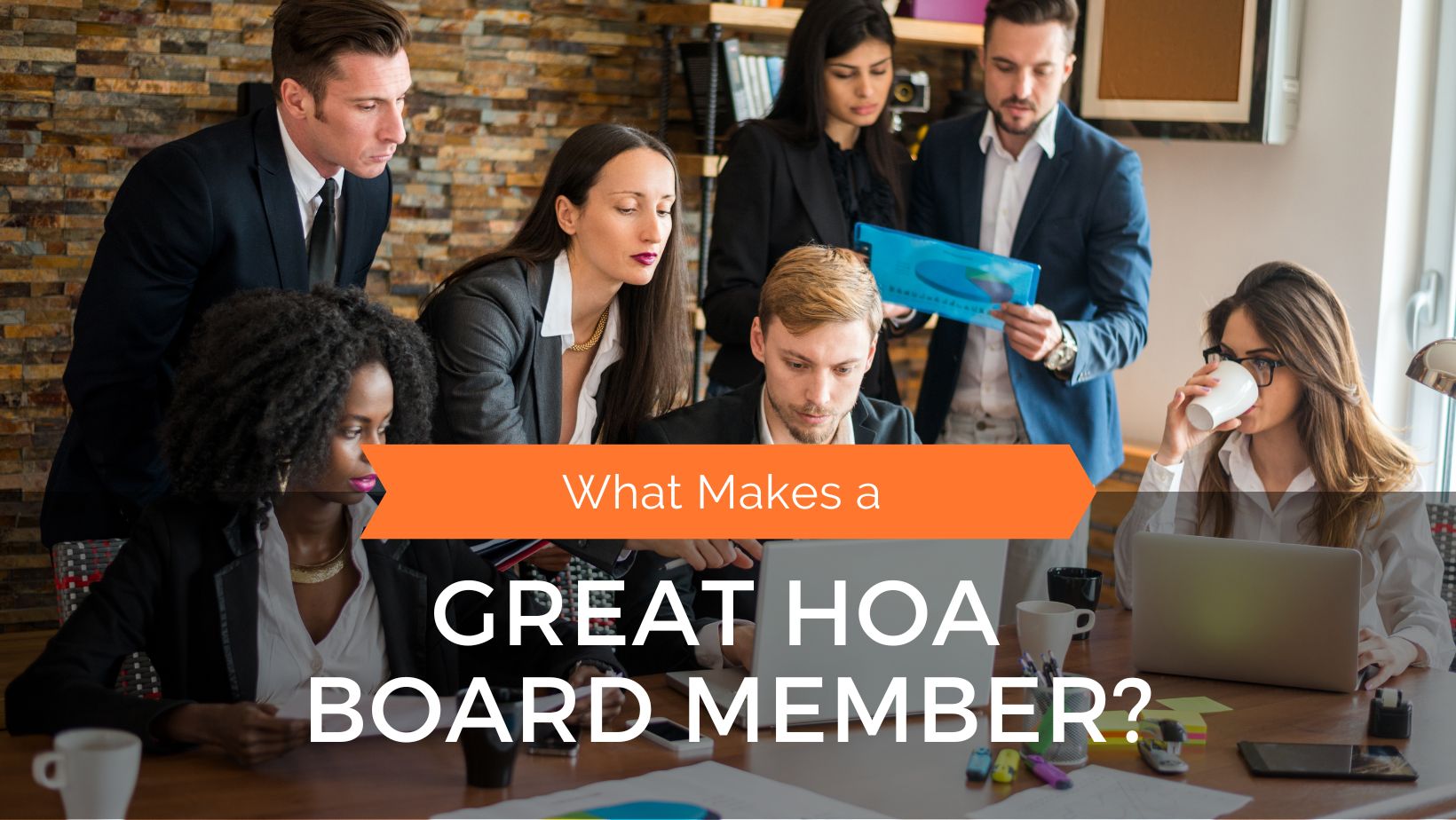 There are many things that we can do to improve our community.  
If you want maximum impact on your community, then you should consider running for a position on your local HOA's board.
read more …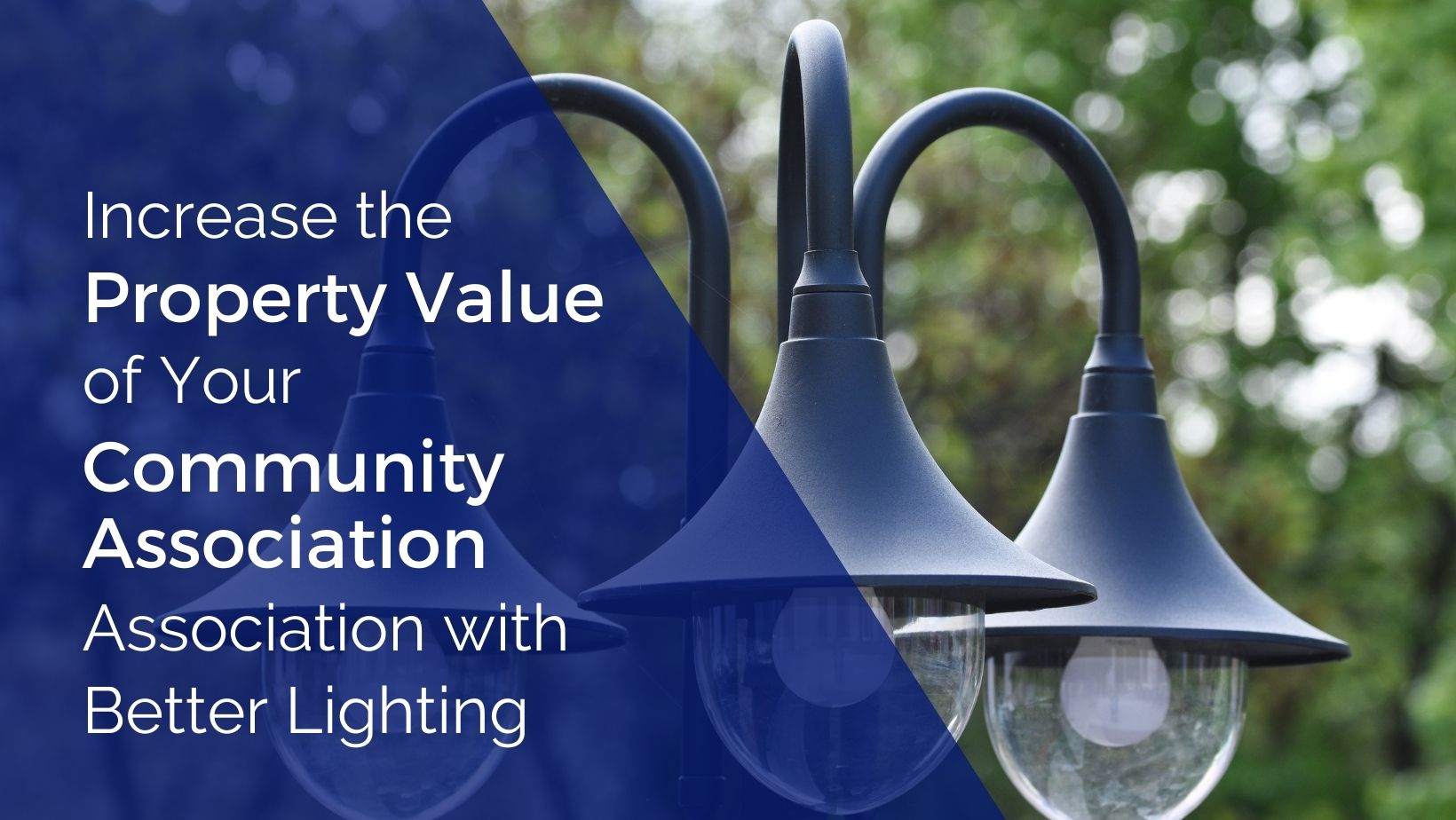 At Management Plus, we love anything simple that increases the value of an association.  
Cheap investments that pay off in a big way down the line are investments every association should keep their eyes on.  
read more …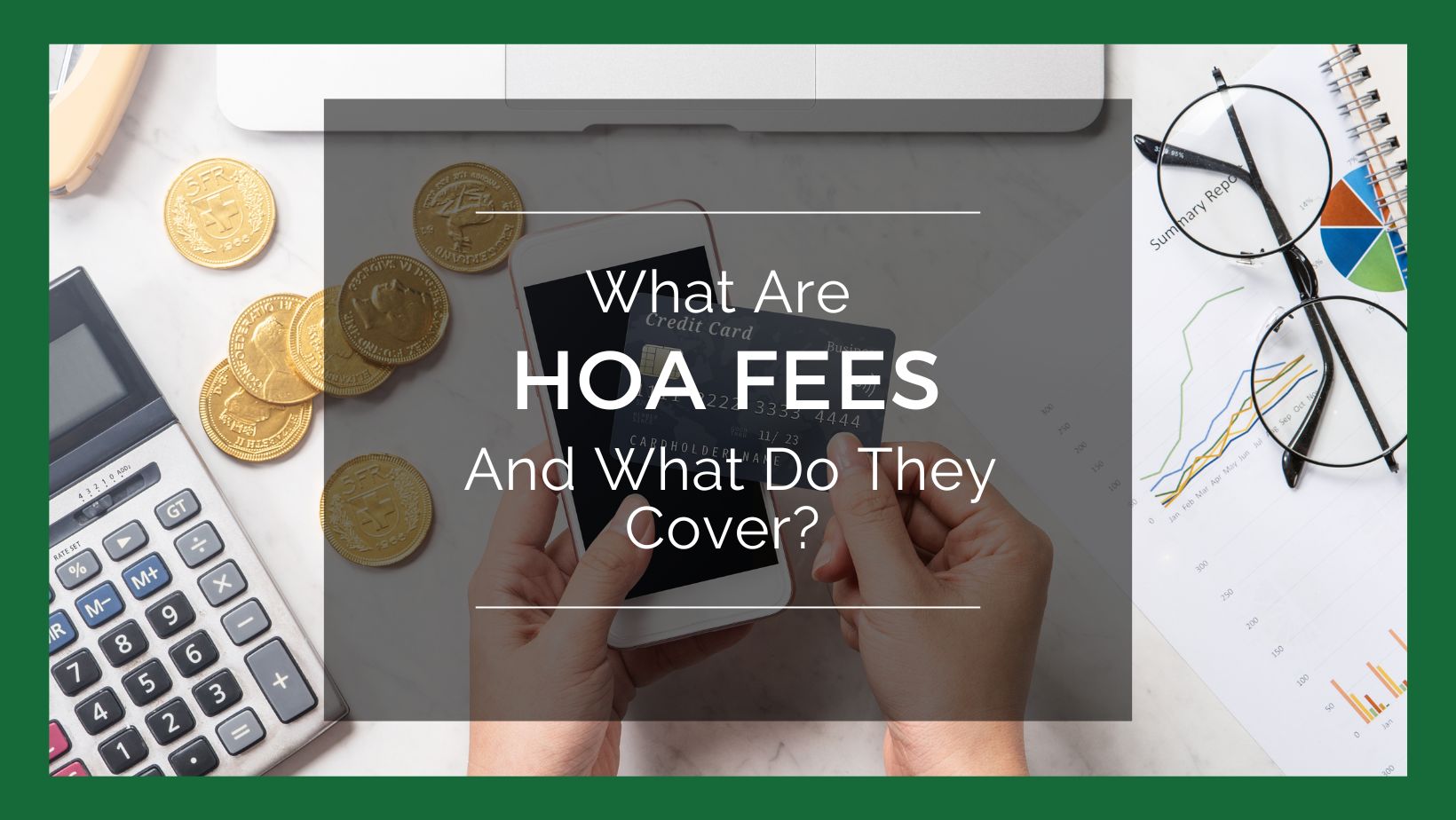 If you want a safe, fair, and friendly community, it doesn't come much better than living in an HOA you can count on. Since the service they provide is valuable, HOAs do come with some fees that help cover the expenses of community maintenance and improvement.
read more …