Community Management Blog
Blog Entries - Feb. 2022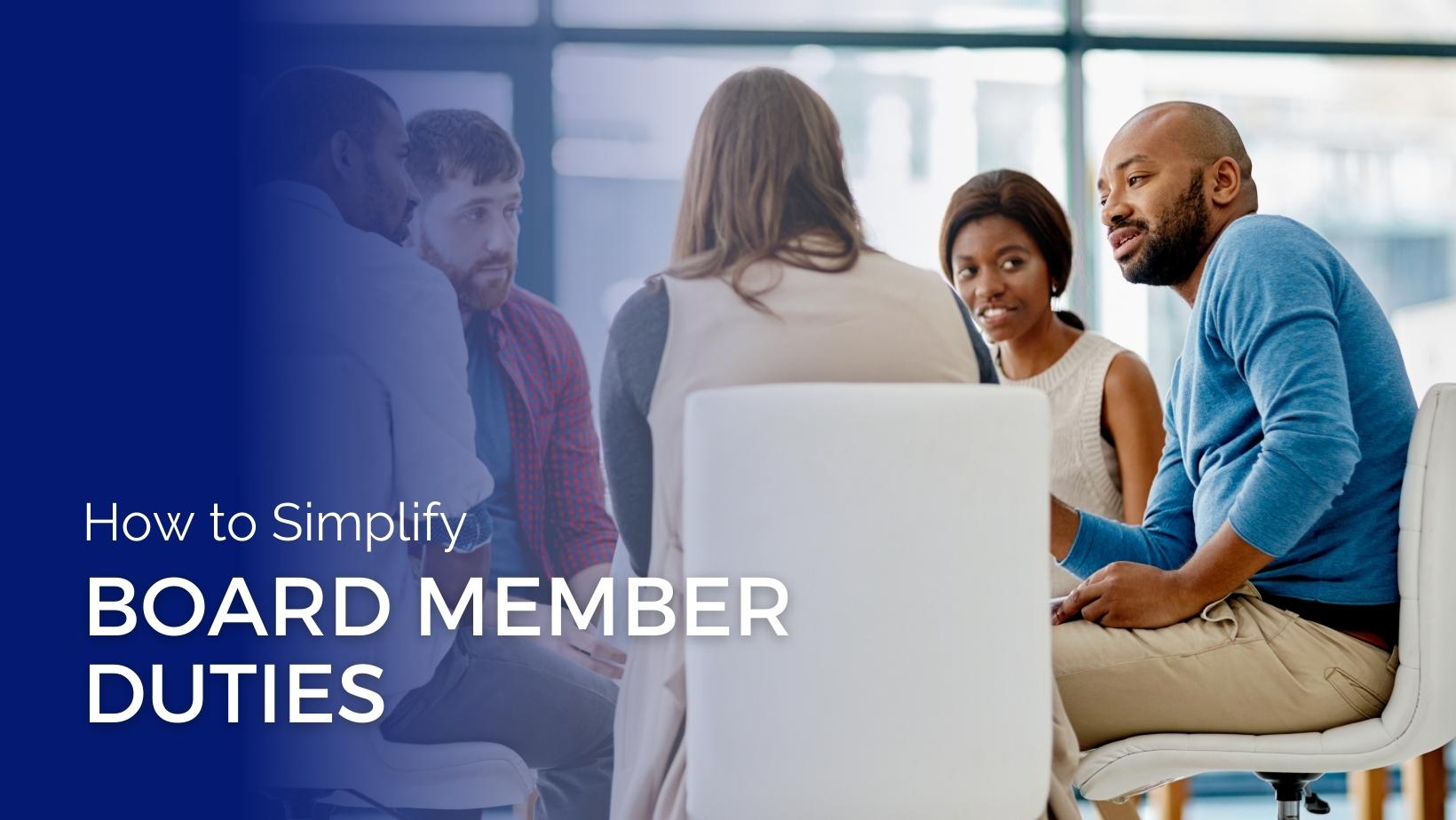 Board members often have too much on their plate.  
They run meetings, enforce governing principles, and oversee the financial health of their Homeowners Association at large.  
read more …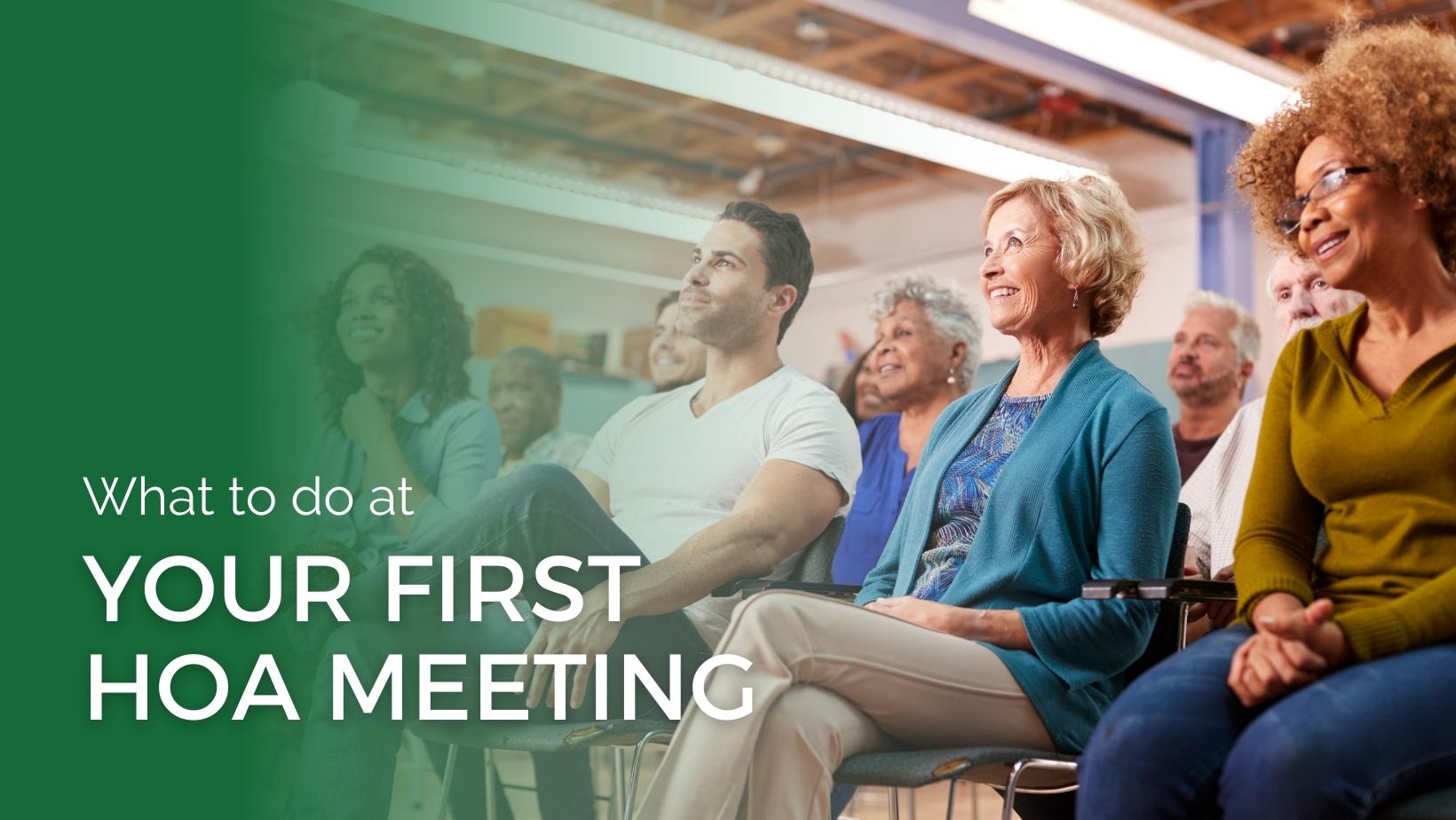 If you have decided to take a more active role in your community, then one of the best things you can do is to attend your local homeowner's association meeting.  
These meetings will give you insight into how your community functions and give you the ability to propose changes on a neighborhood-wide scale.  
read more …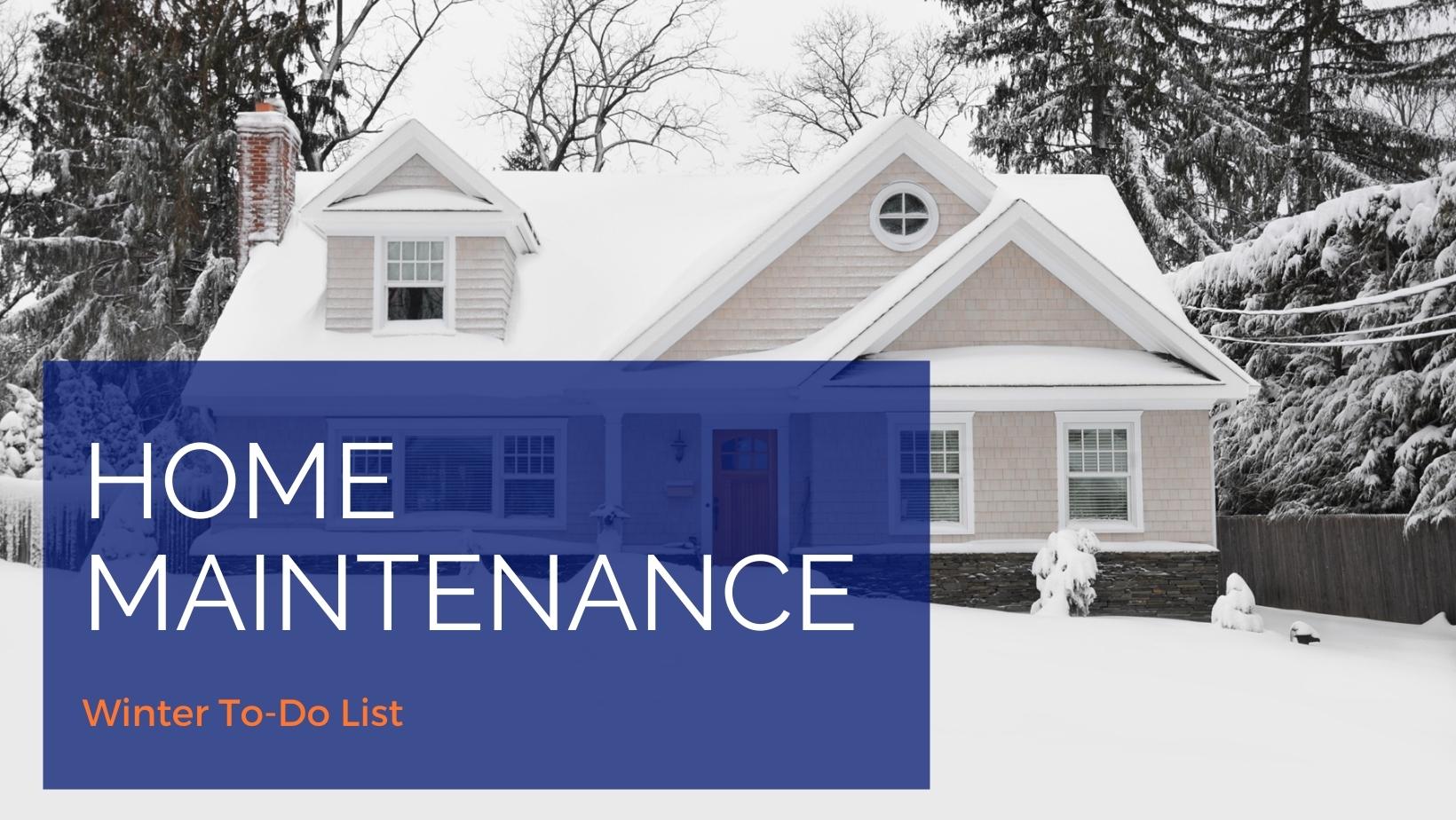 Every year your home needs regular maintenance to stay safe and functional.  
Late fall and winter are the best times to perform home maintenance as the signs of deterioration are more apparent than in spring and summer.  
read more …