Community Management Blog
Blog Entries - Renovations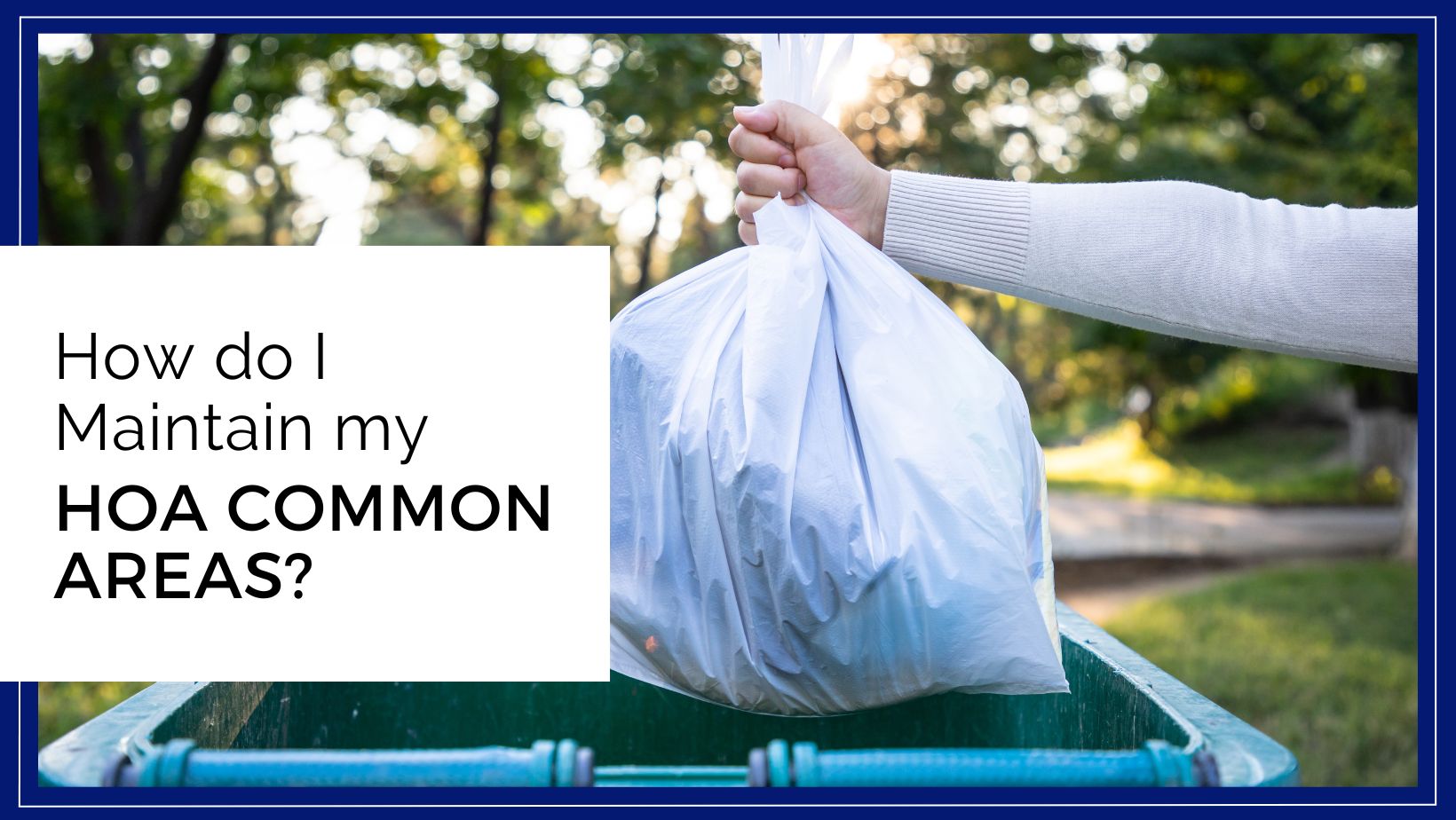 Common areas are some of the most treasured and valuable parts of your HOA.  
They are places for community members to gather and bond over fun activities.  
Maintaining your HOA common spaces is key if you want to keep your HOA value high and your members happy.
read more …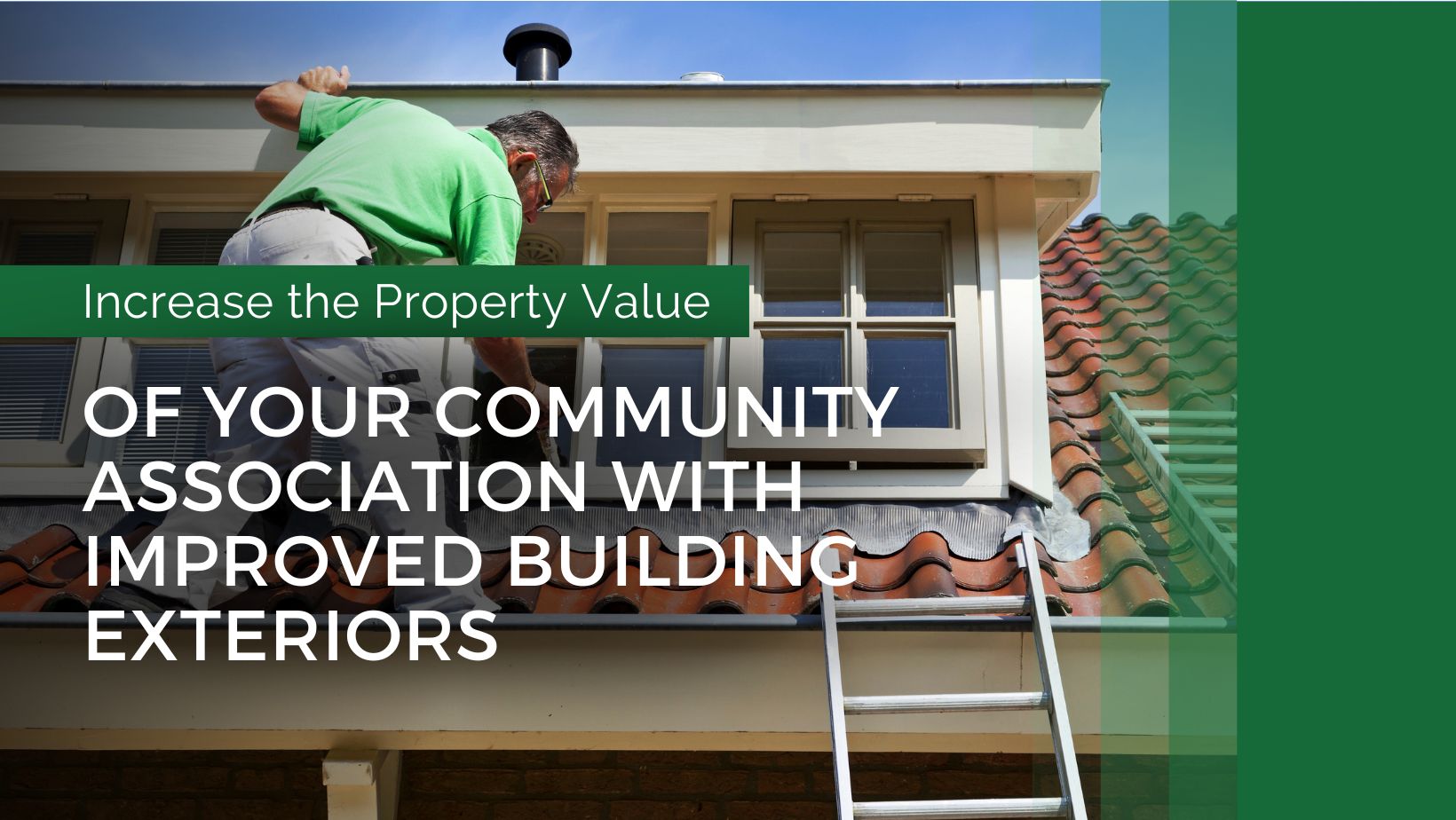 As an HOA board member, you know that anything you can do to increase the property value of homes in your community association is a huge win for you and your neighbors.  
The single most effective way to boost your community association value is by improving the building exteriors of the homes and structures in your association. 
read more …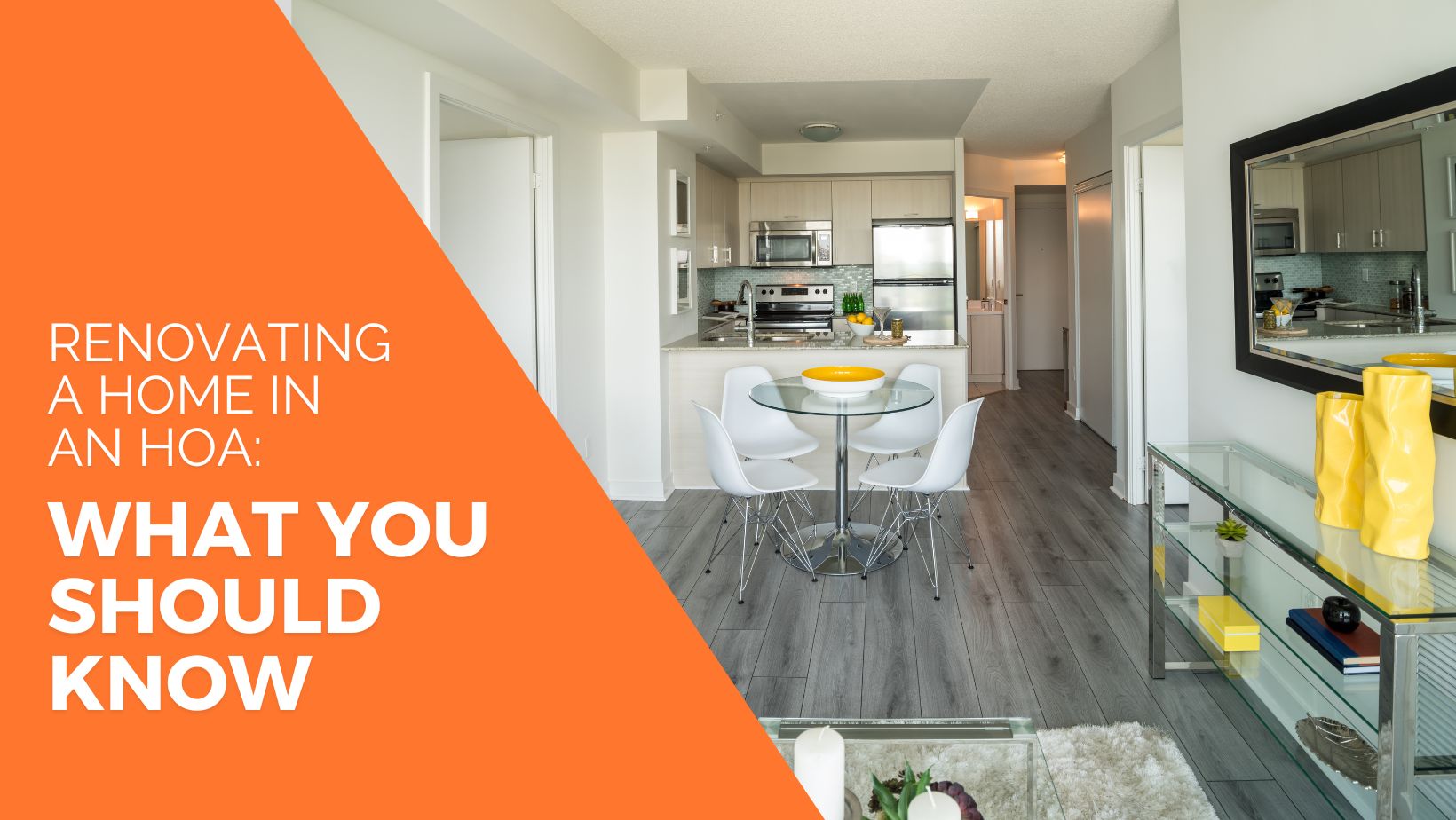 Living in an HOA provides many benefits to homeowners, including access to superior amenities, low upkeep costs, and a community with agreed-upon rules and conditions. 
read more …