Community Management Blog
Blog Entries - Windows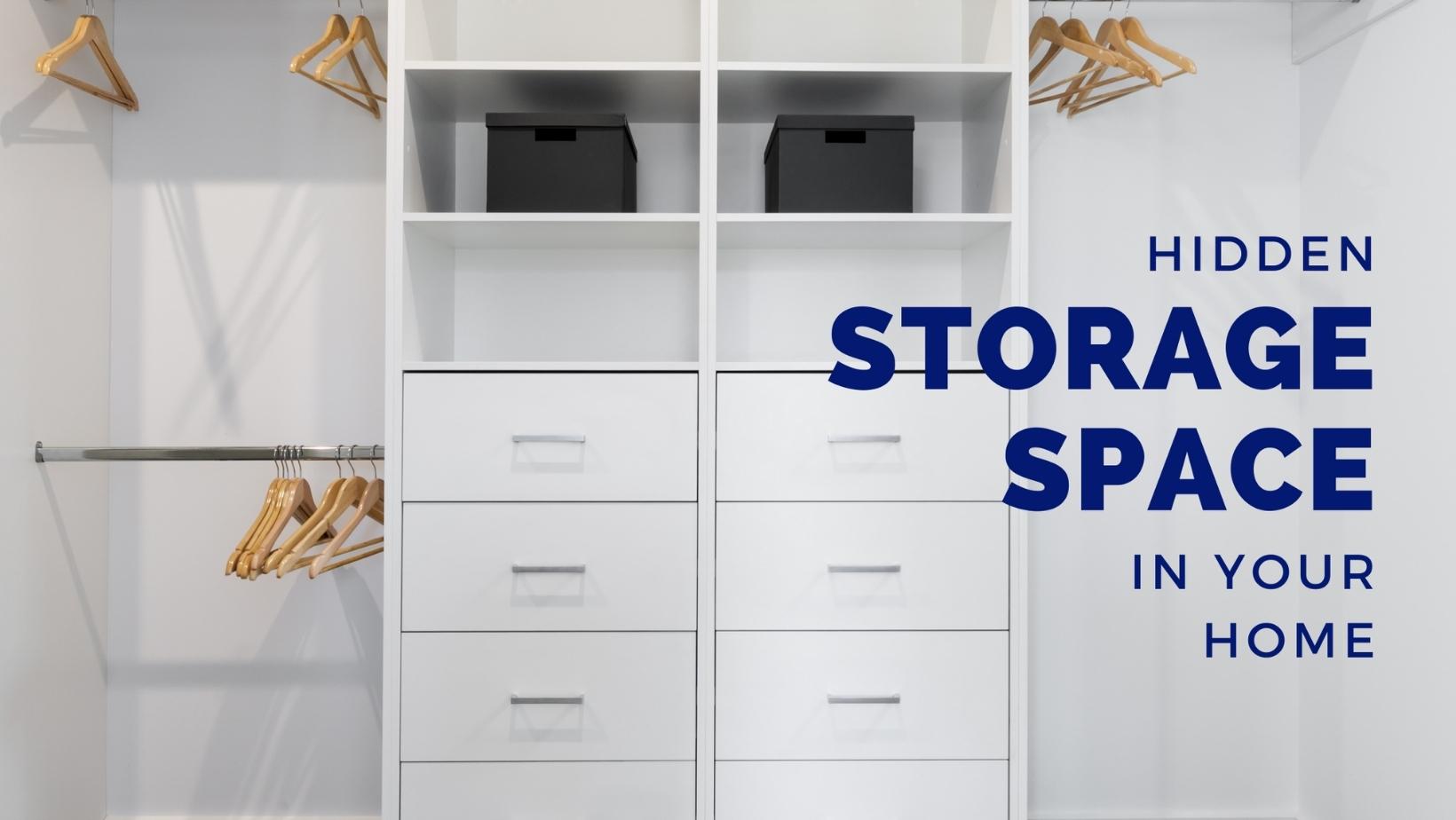 Clothes, decorations, cords, knick-knacks.  
It seems everyone has too much stuff nowadays and no place to put it.  
No matter how much space you have in your home, it always seems like you have more stuff than storage space.  
Leaving unused items out in your living room is an eyesore and makes any homeowner feel as if they can't keep up with the Joneses.  
read more …