Community Management Blog
Blog Entries - Homeowners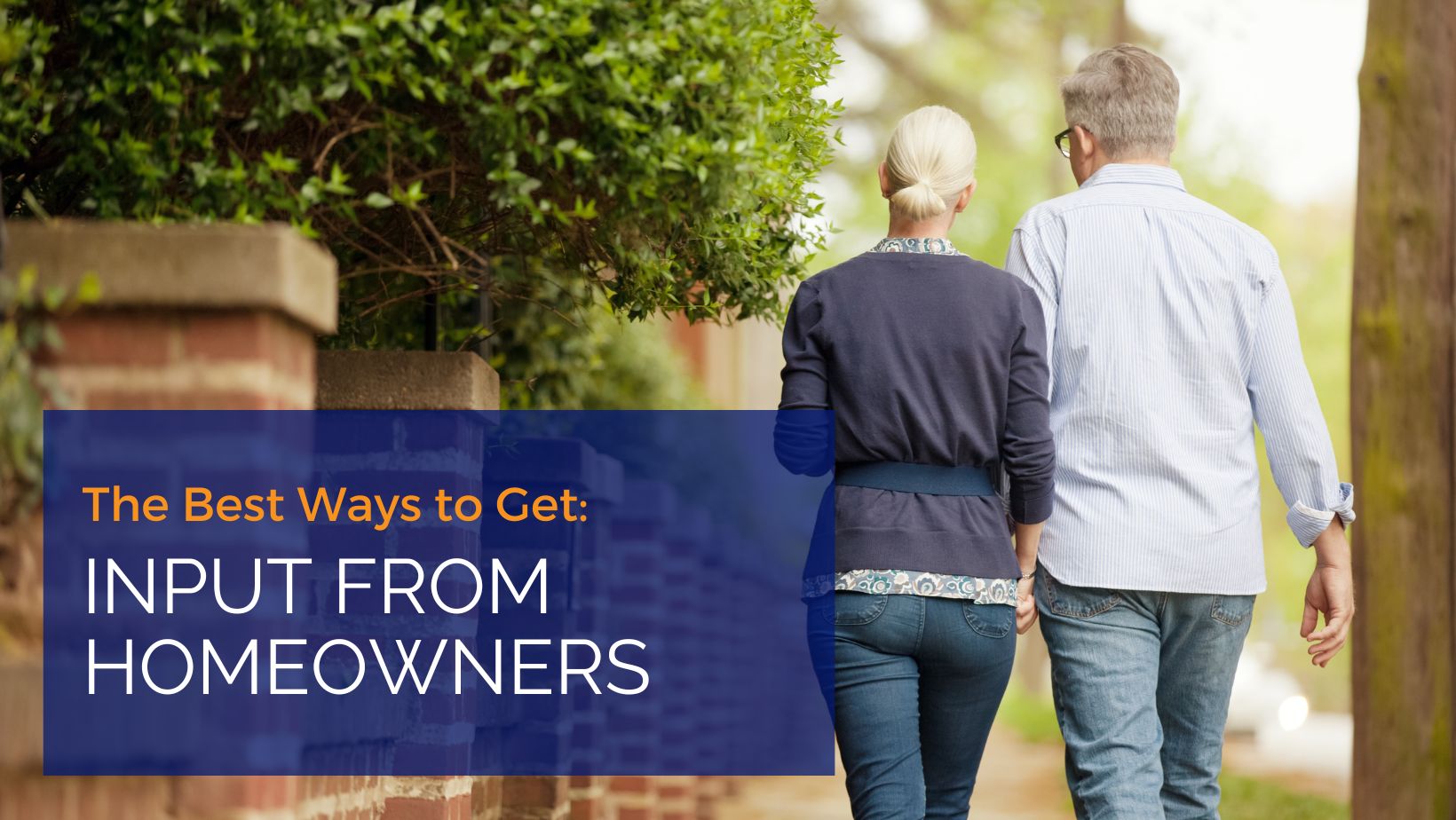 The best way to improve your community association is by asking for input from homeowners and residents.  
read more …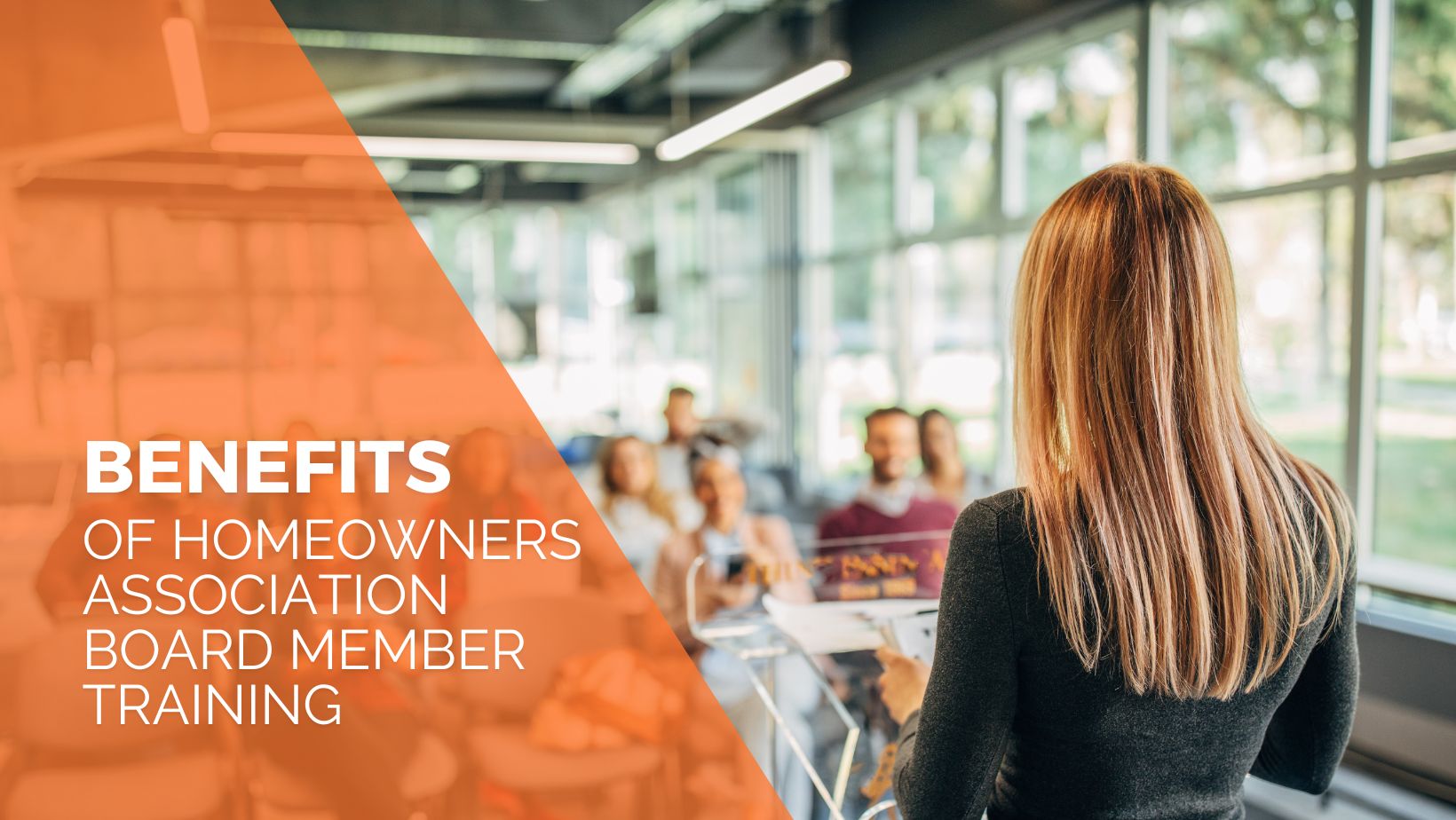 The board of directors is one of the most important parts of any HOA. The board members perform many tasks from creating and enforcing rules to creating the annual budget.  
read more …
Everyone wants to live in a beautiful, thriving community. However, without constant, focused efforts communities can slowly slip and lose some of their natural allure.  
This means that property values start to decrease, and fewer prospective home buyers will want to move into your community.  
read more …