Community Management Blog
Blog Entries - May. 2022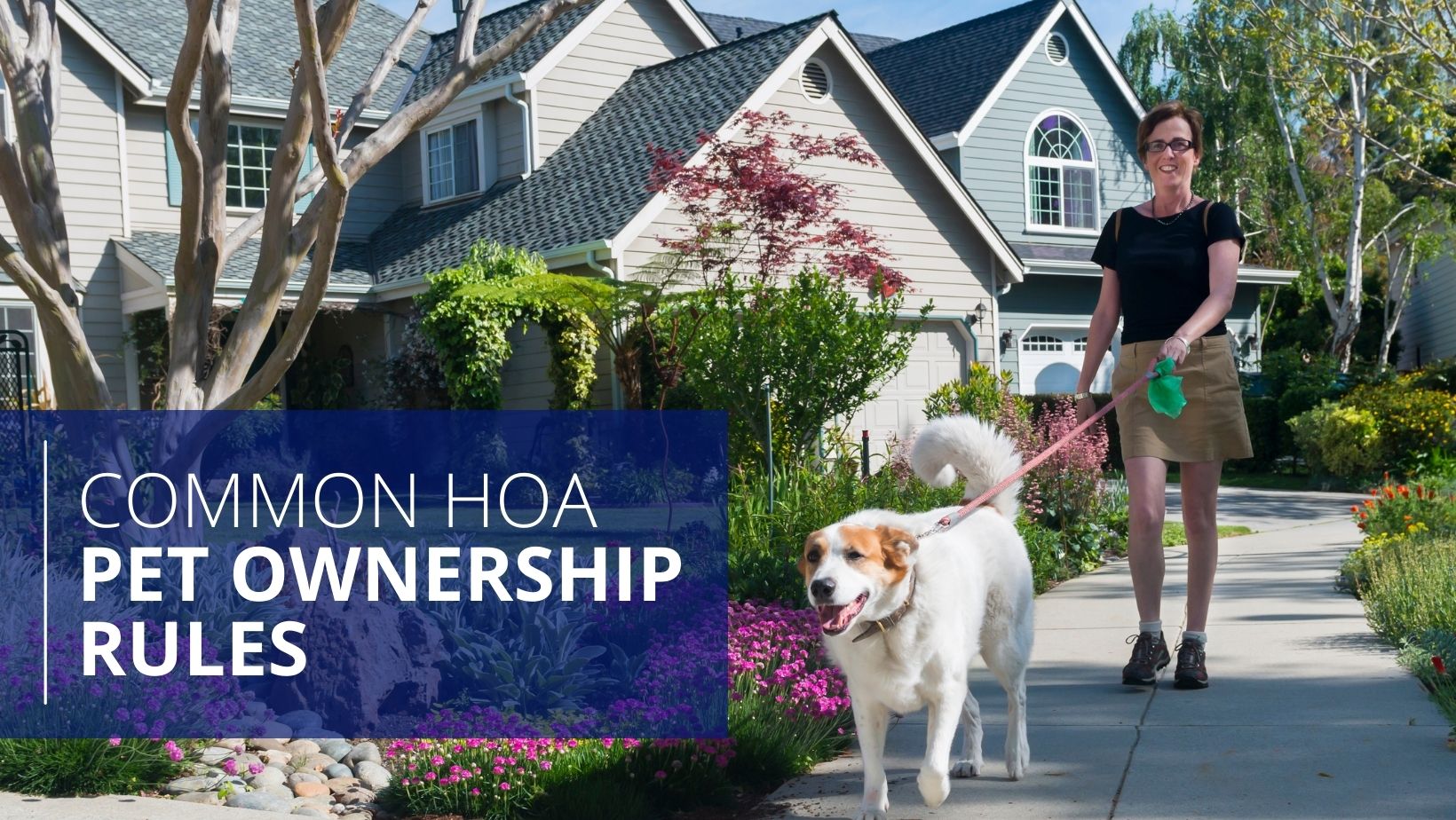 Puppies and kittens are adorable and fun, but they are a lot of work too. Not only do you have to put in the work it takes to raise an animal, but you also must keep them in line with your community's regulations.  
read more …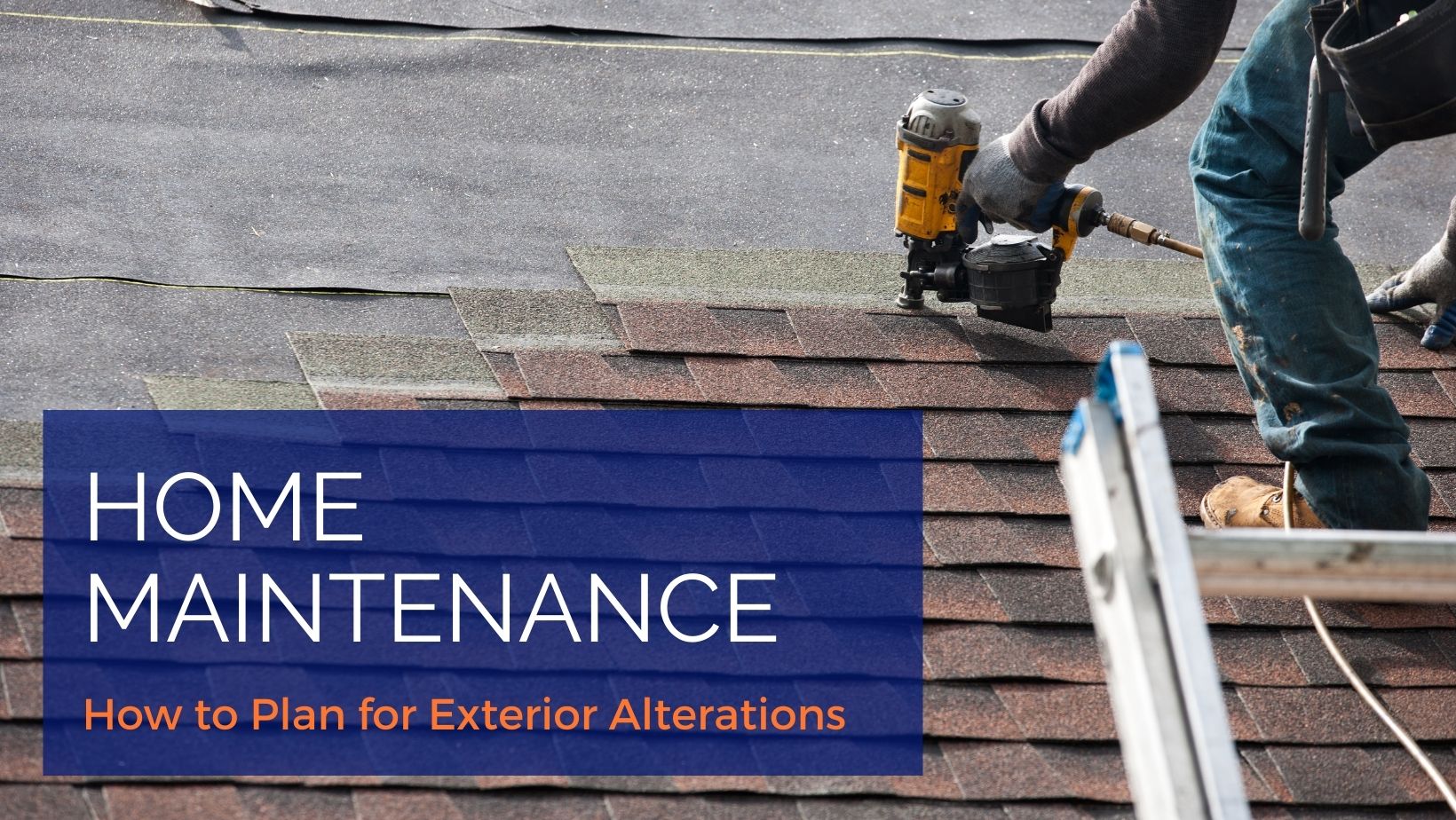 Everyone wants their home to look its best. But when you are in an HOA, you cannot always make dramatic changes at the drop of the hat.  
read more …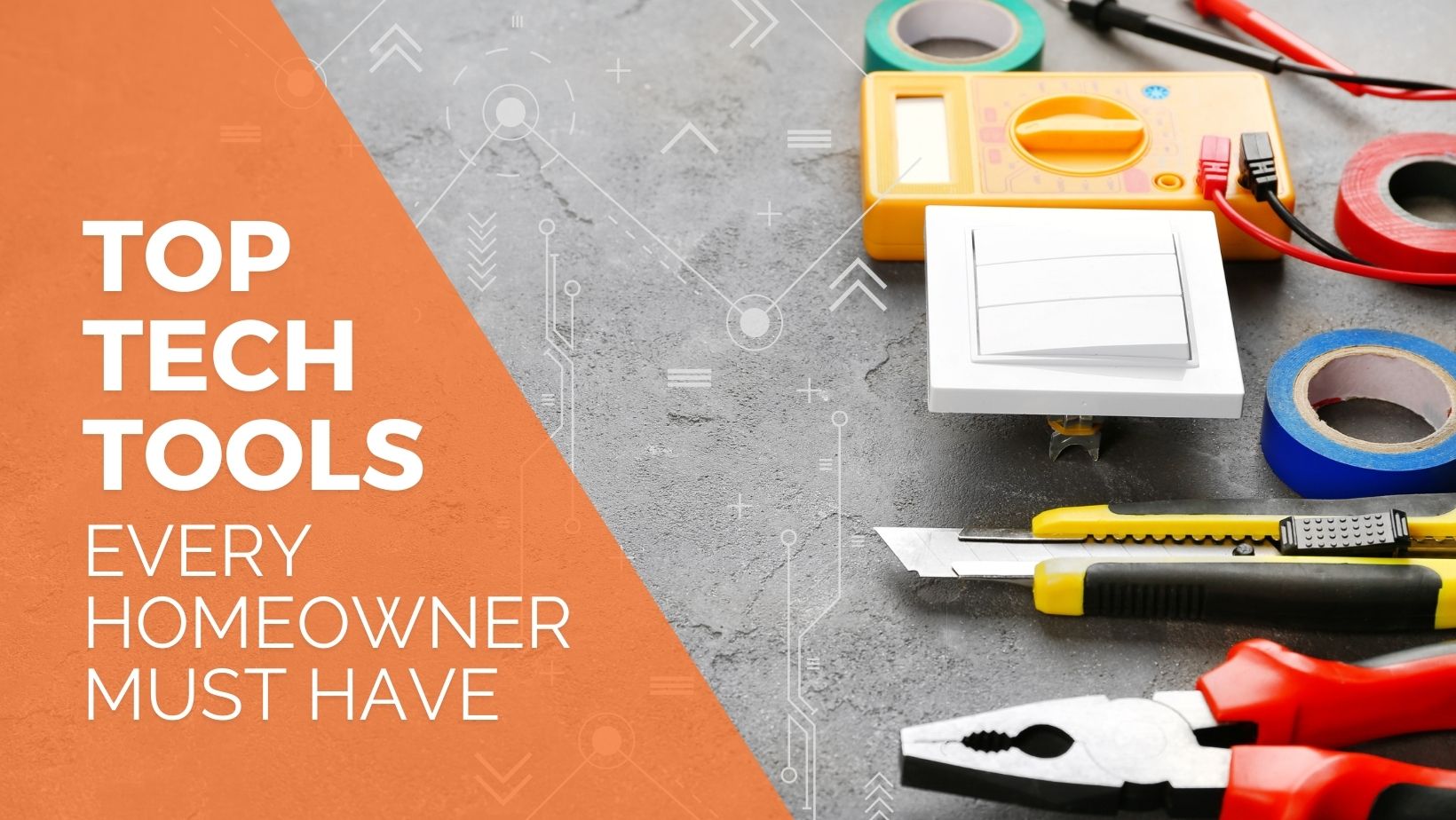 Whether your home is undergoing major renovations, or you simply want to be prepared in case of urgent repairs, if you own a home you need to be up to date on the latest tools.  
read more …