Community Management Blog
Blog Entries - Organization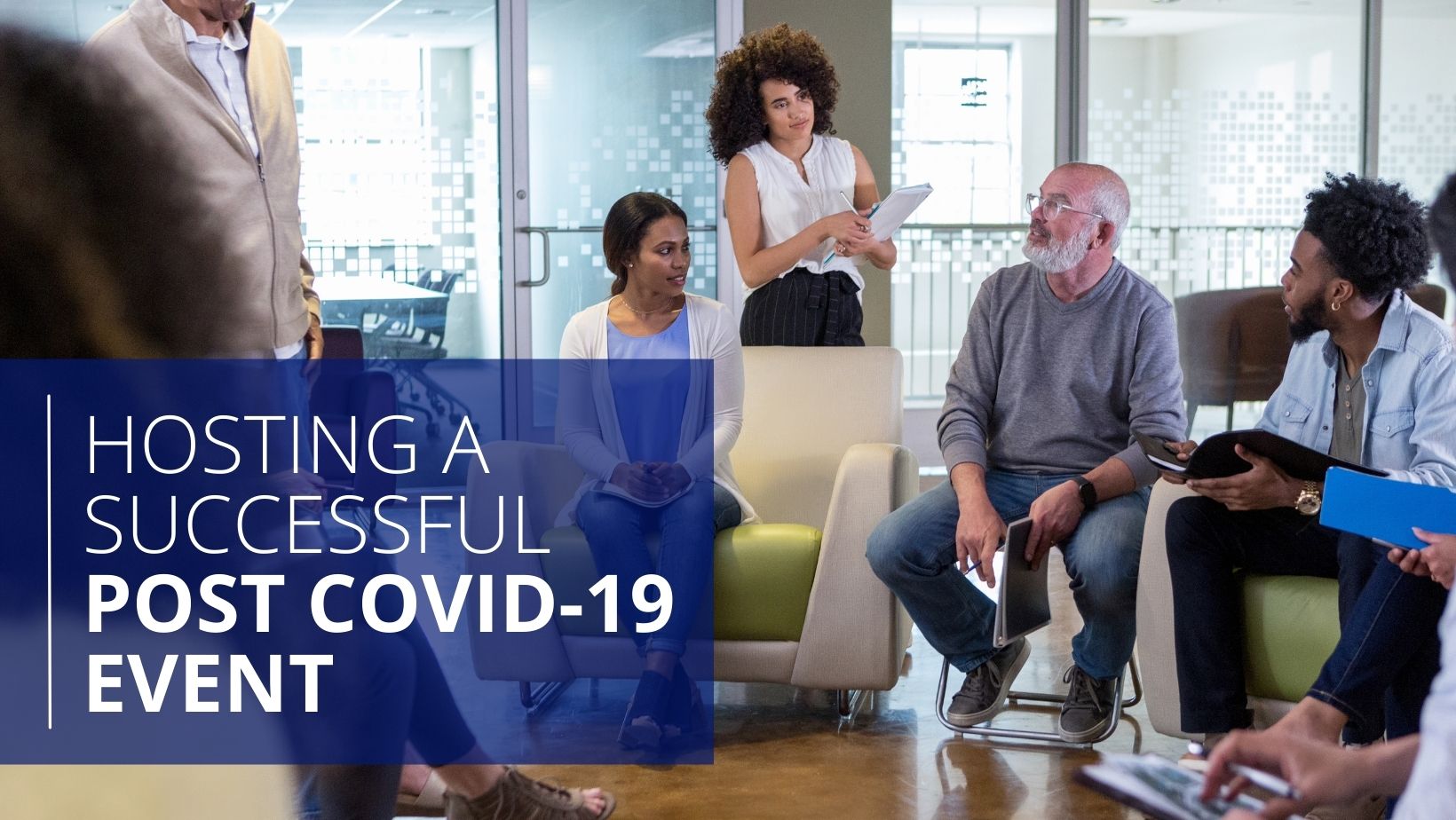 The COVID-19 pandemic had unprecedented effects on all aspects of our lives. It may be difficult to grasp the scale to which COVID changed the lives of your Homeowners Association members.  
read more …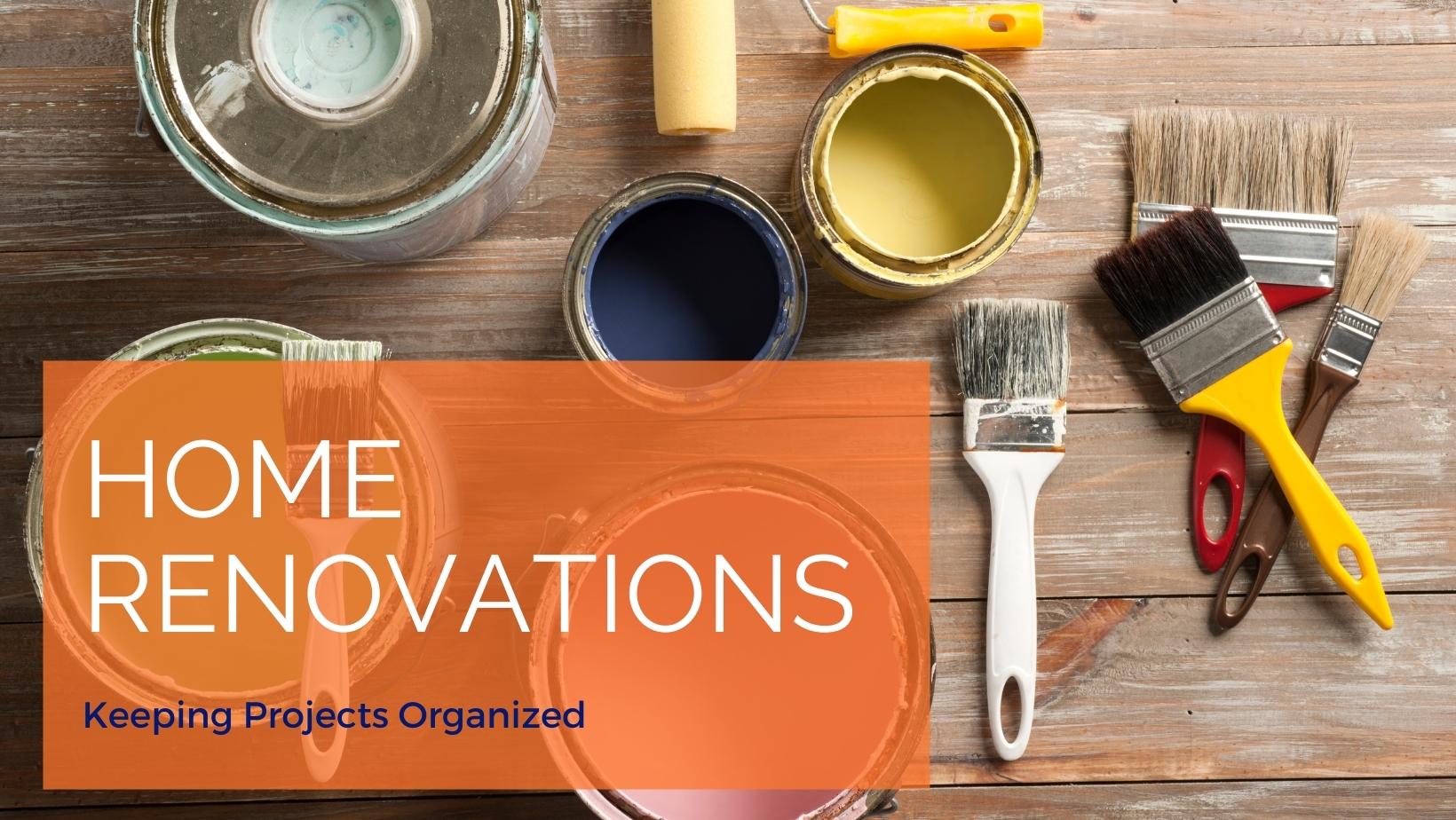 Whether they own a six-bedroom ranch-style home or a one-bedroom townhouse, every homeowner has a dozen or more home improvement projects they want to complete.  
There are numerous ways to improve your home and make it a place that feels uniquely yours.  
read more …