Community Management Blog
Blog Entries - Mar. 2022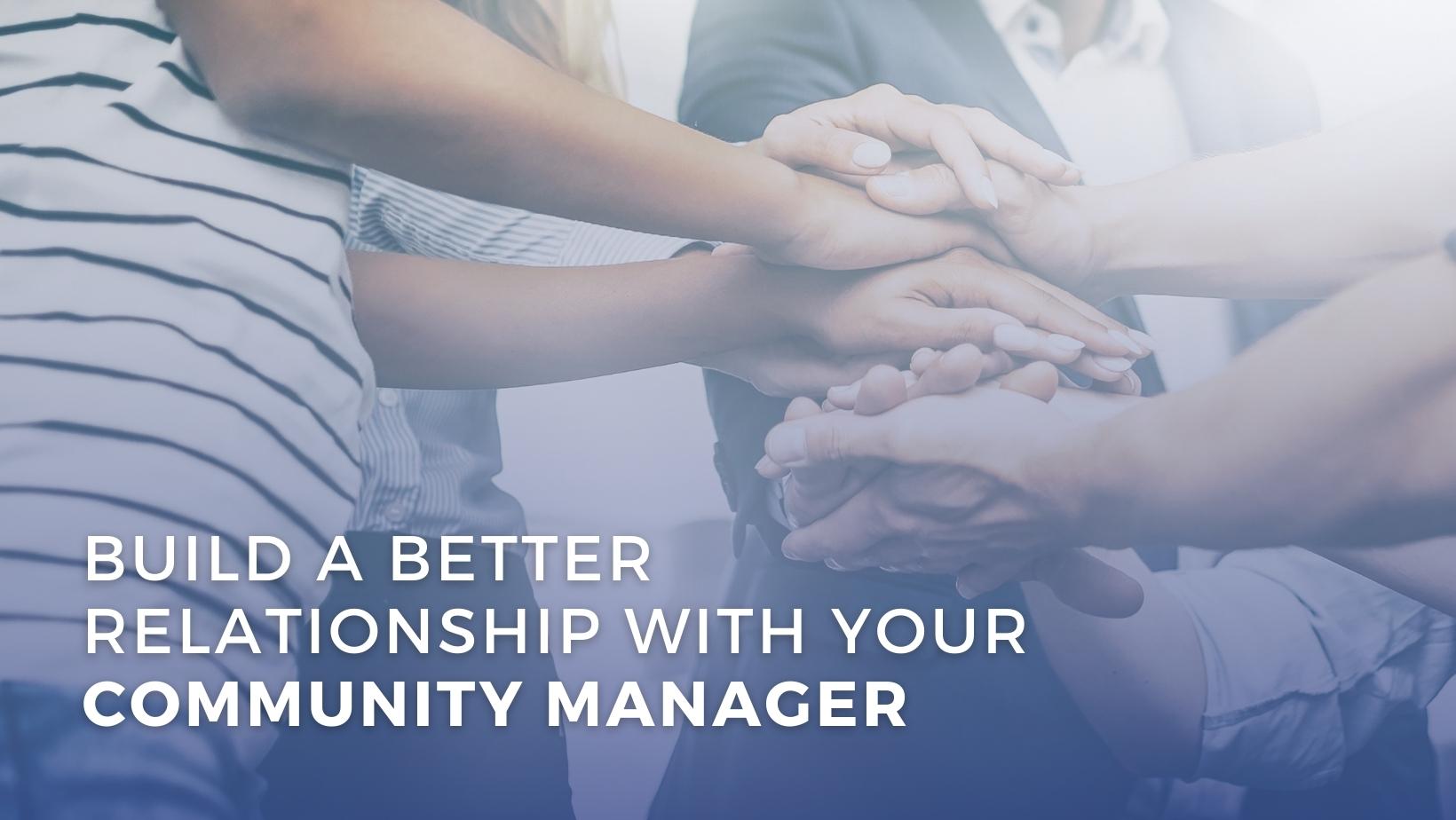 One of the best ways to reduce HOA Board members' workload while also improving the community as a whole is to hire a certified community manager.
read more …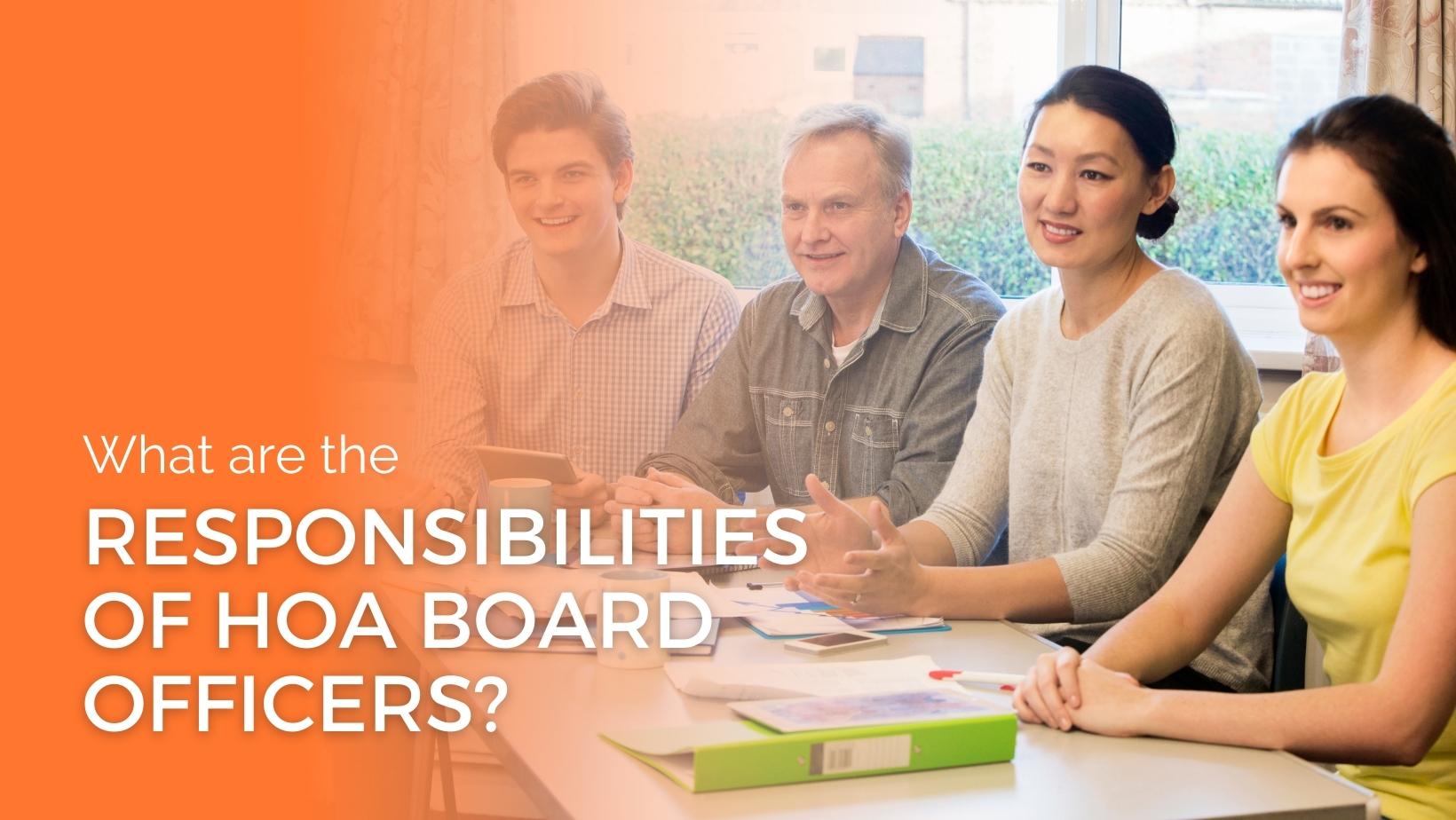 HOAs are essential for maintaining the standards of excellence created by your community. From public utilities to enforcing community rules, HOAs make sure your neighborhood is a place of order and harmony.
read more …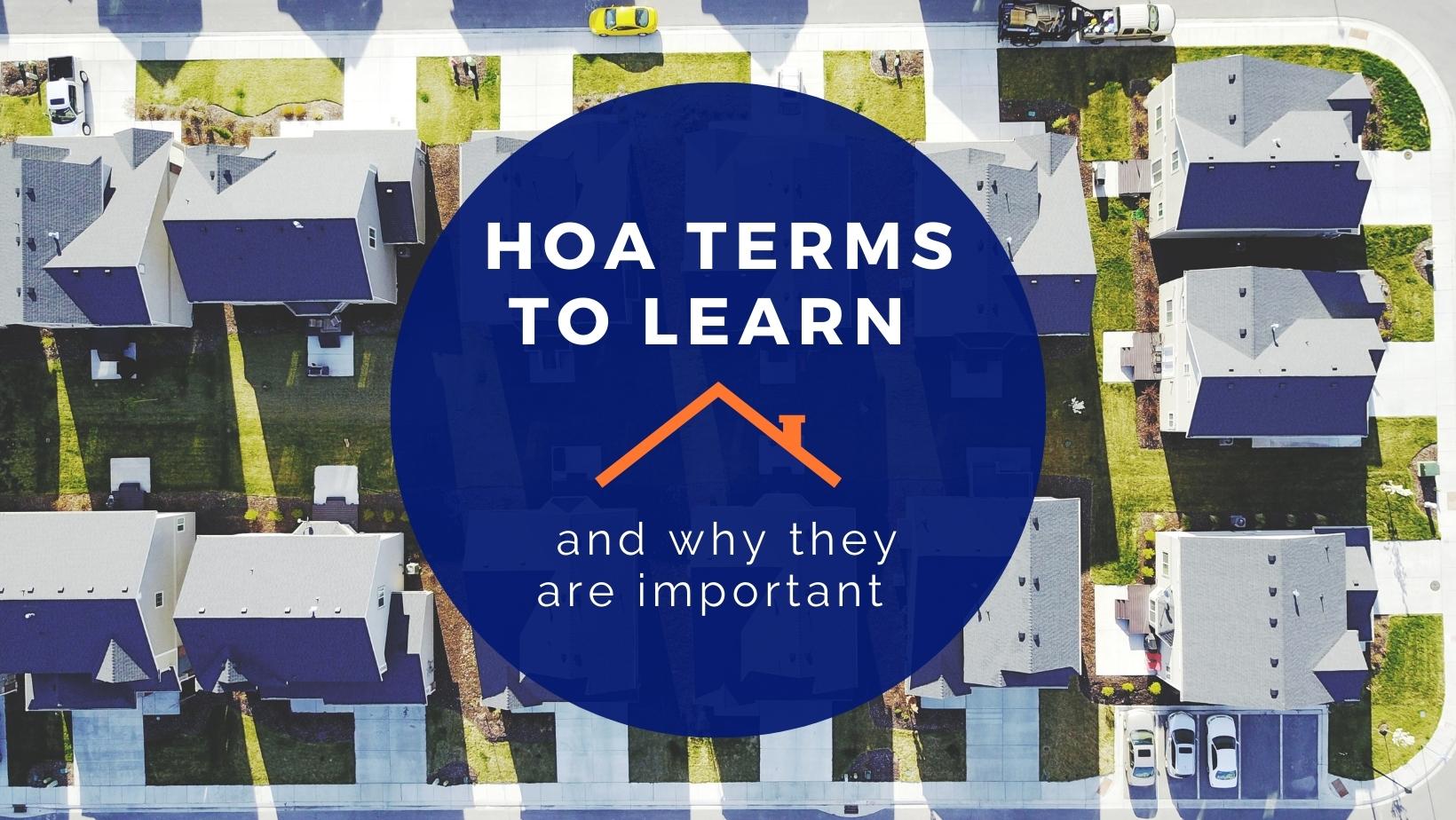 So, you've just moved into your new home and you're ready to get acquainted with the HOA. 
Or maybe you've lived in your home for a while and are just now wondering what your HOA does.  
read more …