Community Management Blog
Blog Entries - HOA Meetings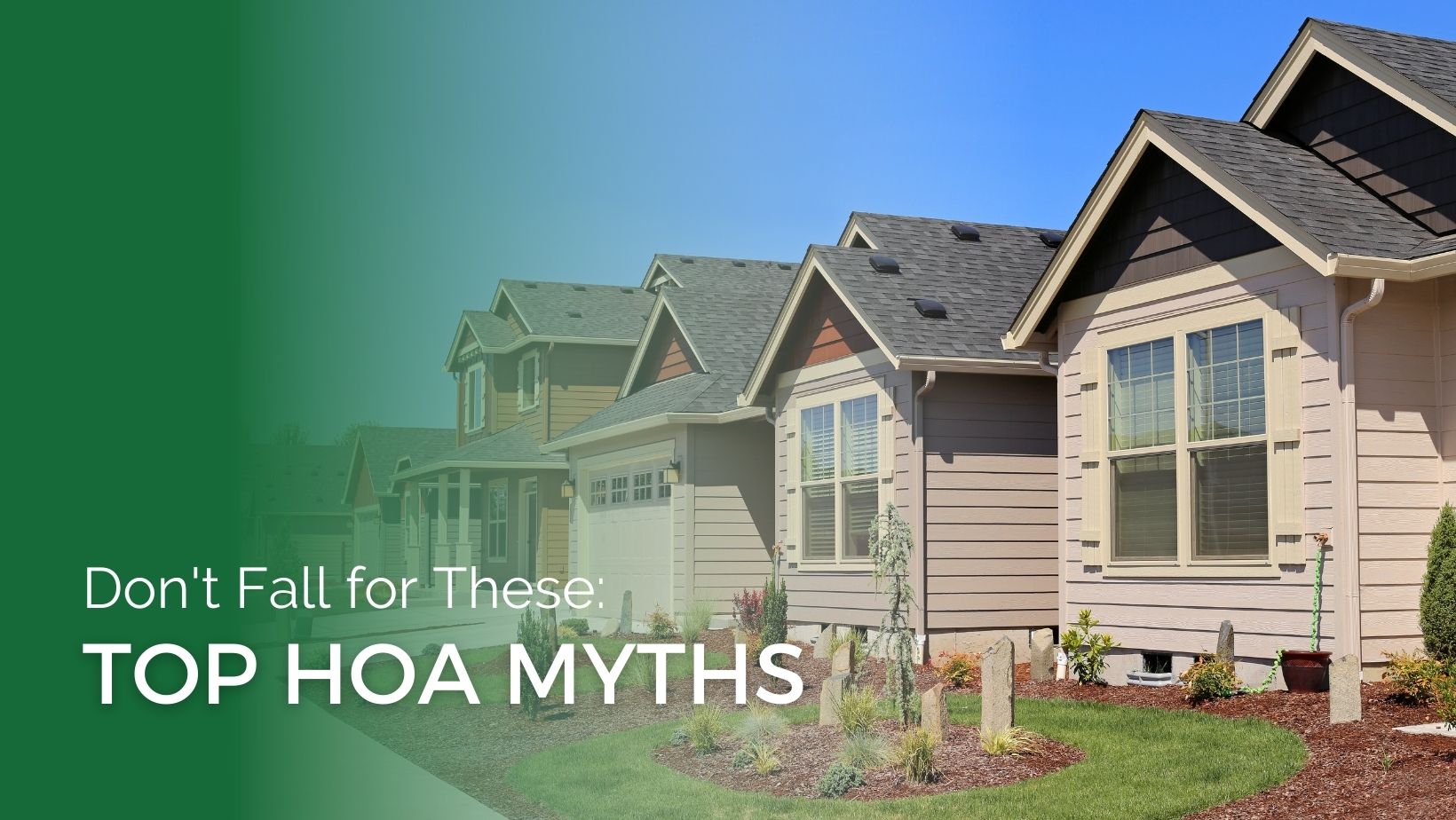 HOAs are one of the best ways to ensure that your community meets the high standards to which you hold yourself and your property.  
read more …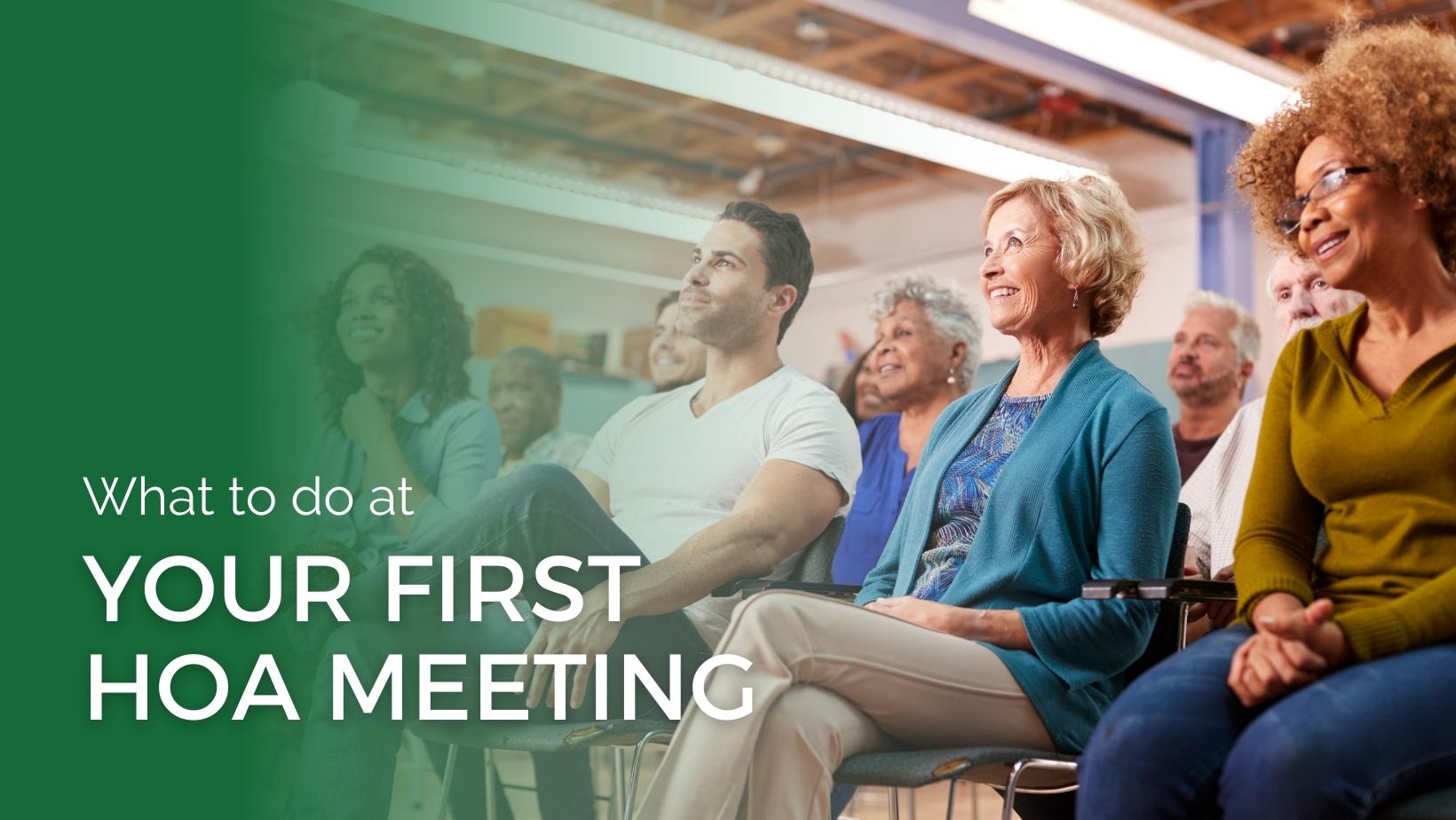 If you have decided to take a more active role in your community, then one of the best things you can do is to attend your local homeowner's association meeting.  
These meetings will give you insight into how your community functions and give you the ability to propose changes on a neighborhood-wide scale.  
read more …