Community Management Blog
Blog Entries - Summer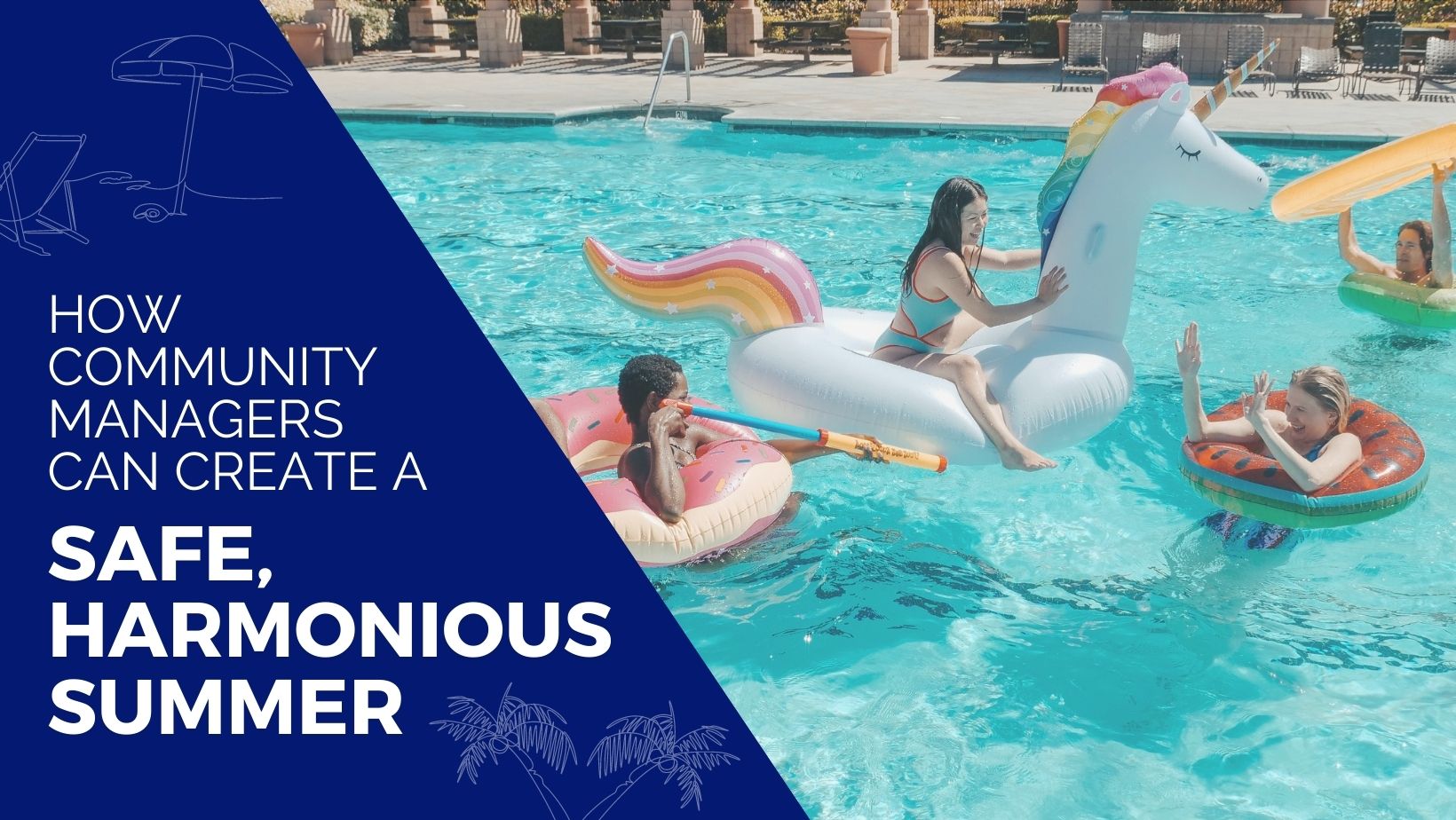 Summer is the time for making memories, having fun, and spending time outside. However, some people's ideas of fun clash with others.  
While some people may want to throw raucous parties all summer long, others may want to listen to the birds chirp in peace and quiet.  
read more …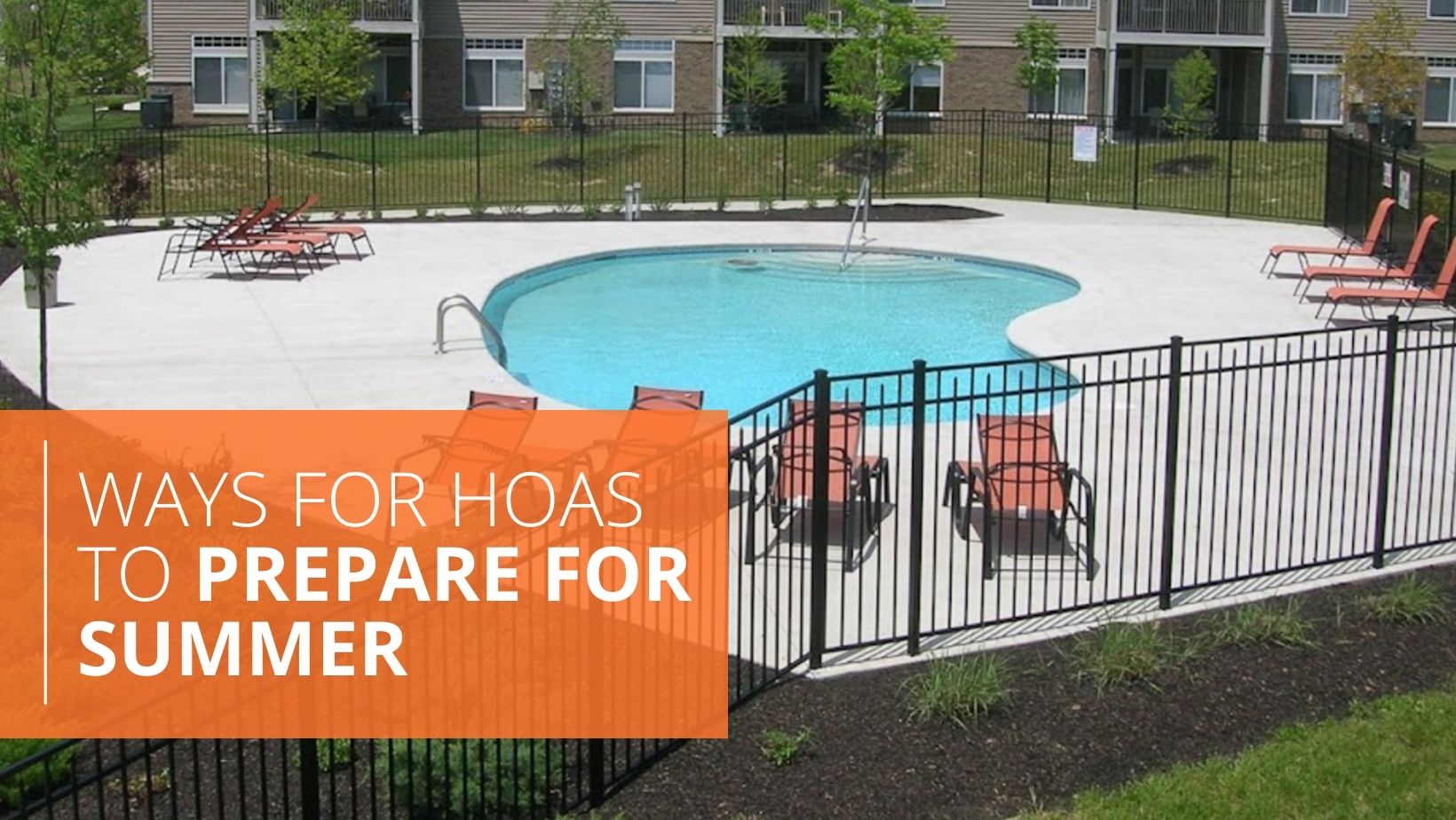 Summer is a time of fun and exploration for many residents of your community. Neighbors and friends will enjoy all that your neighborhood has to offer, but they will also be more prone to breaking rules.  
read more …