Community Management Blog
Blog Entries - Jul. 2023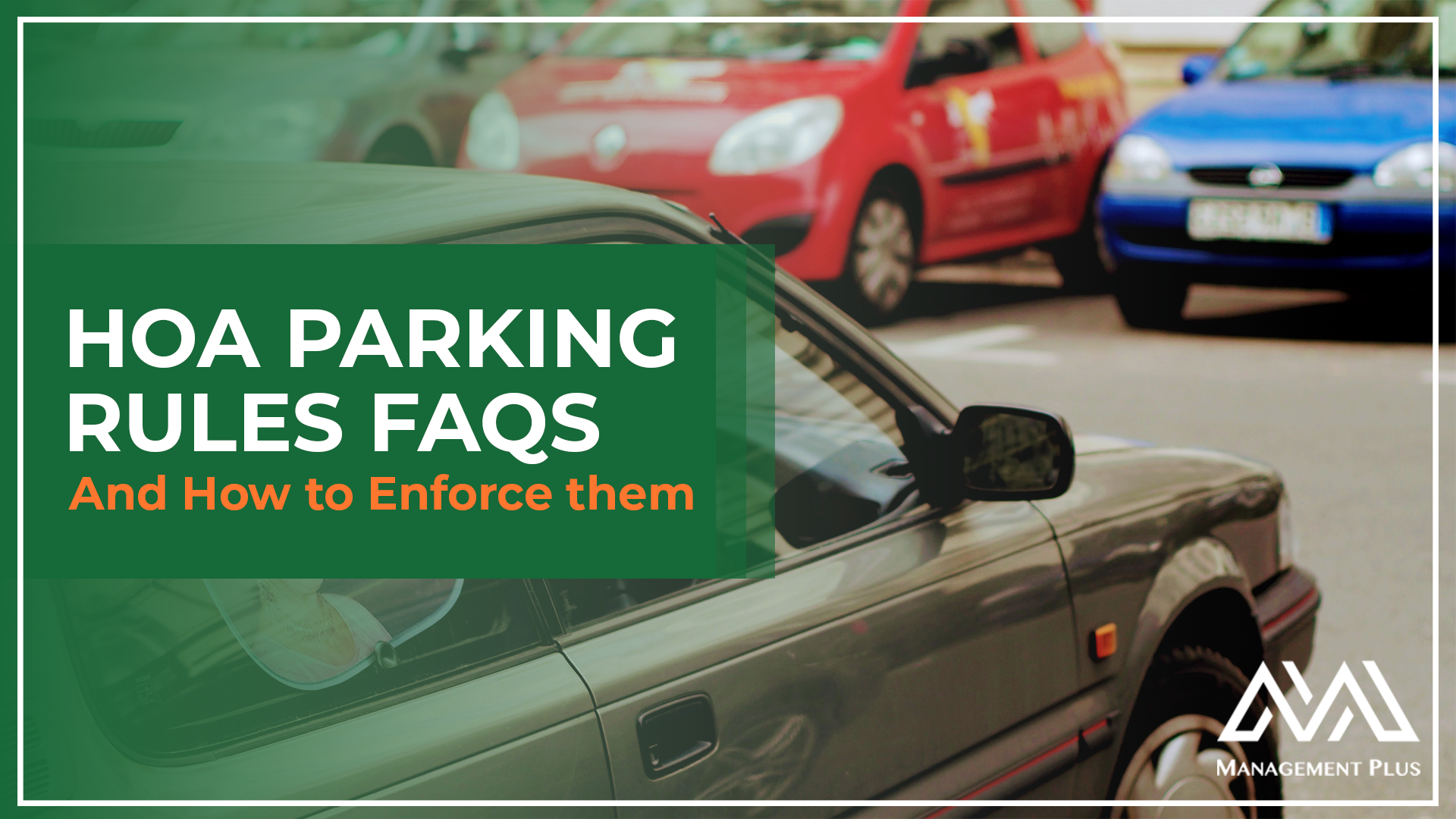 Maintaining order in the community is one of the chief duties of every HOA.   
 As a board member, one of your responsibilities that affects everyone is how you manage community parking.   
 Residents rely on consistent parking to meet their needs. If your residents are constantly looking for parking, that will hinder their overall experience and leave them unhappy with the association.   
read more …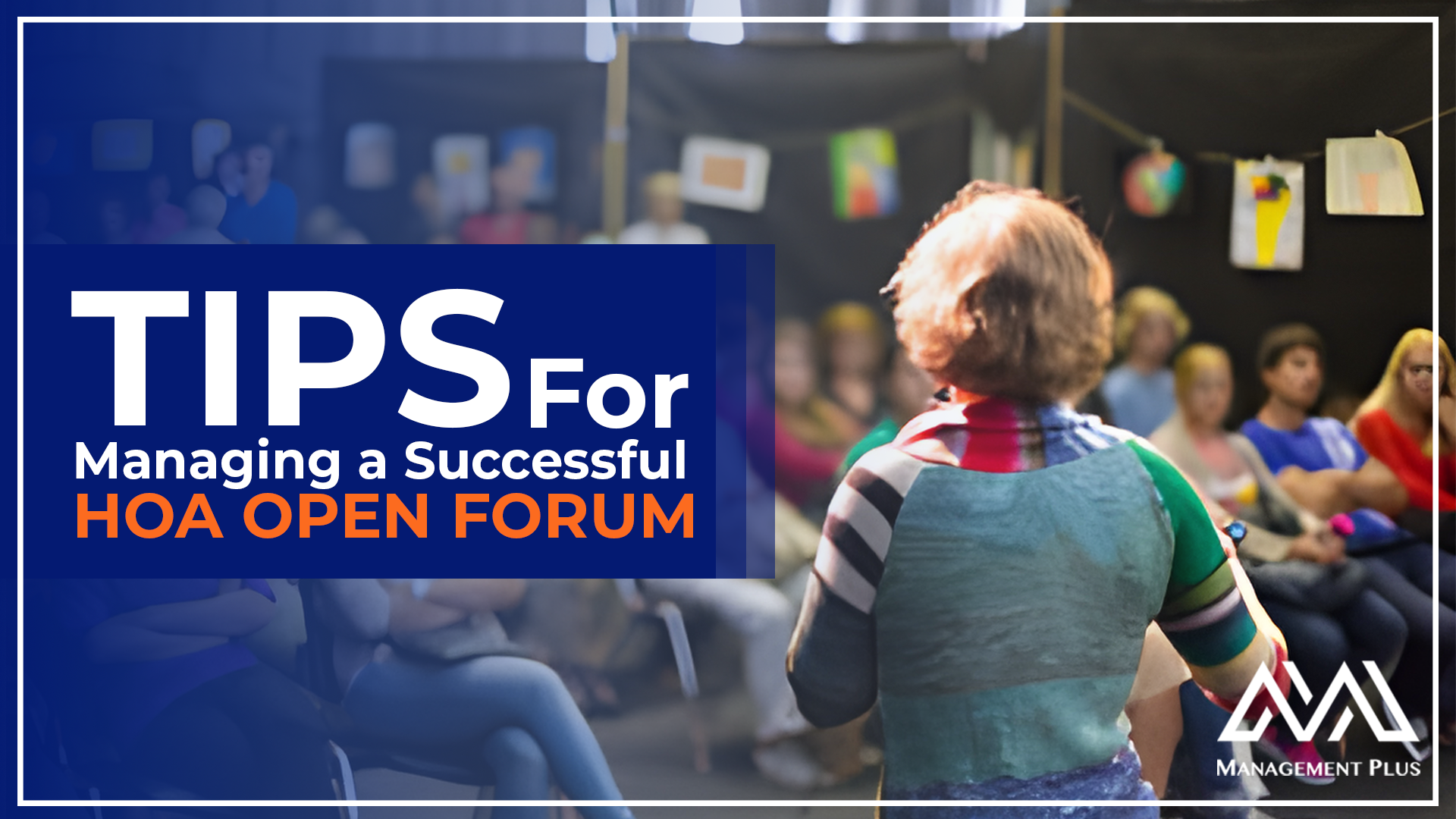 Homeowners' Association (HOA) open forums are one of the best opportunities for board members to engage with their community and understand the concerns and needs of residents. However successful HOA community meetings do not just happen by chance. 
read more …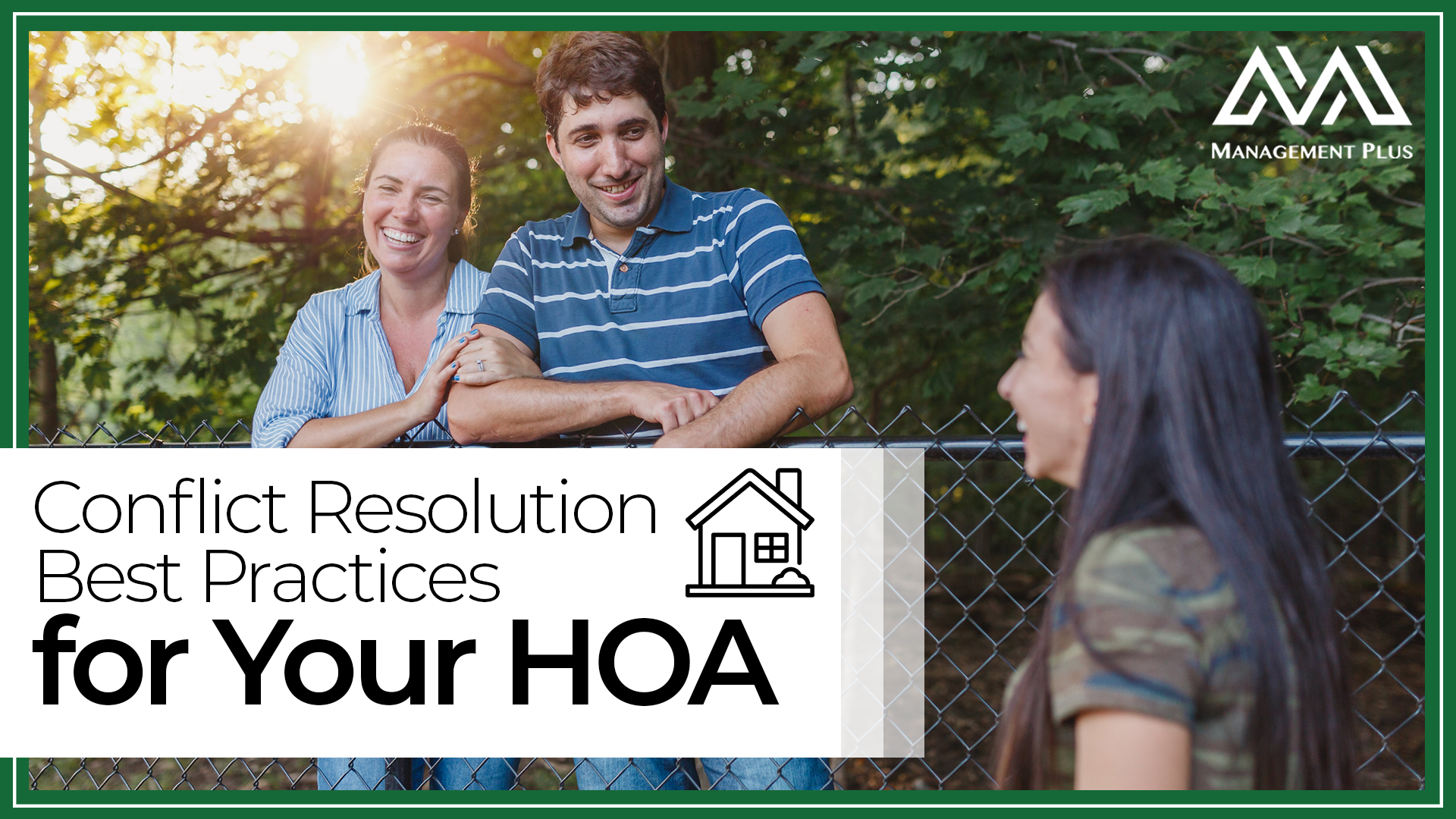 As a dedicated HOA board member, you know that conflicts are an inevitable part of managing a homeowner's association.  
Whether you are currently dealing with a conflict or simply want to be prepared for future challenges, it's crucial to possess the skills and knowledge necessary to handle disputes effectively.  
read more …