Community Management Blog
Blog Entries - Sep. 2022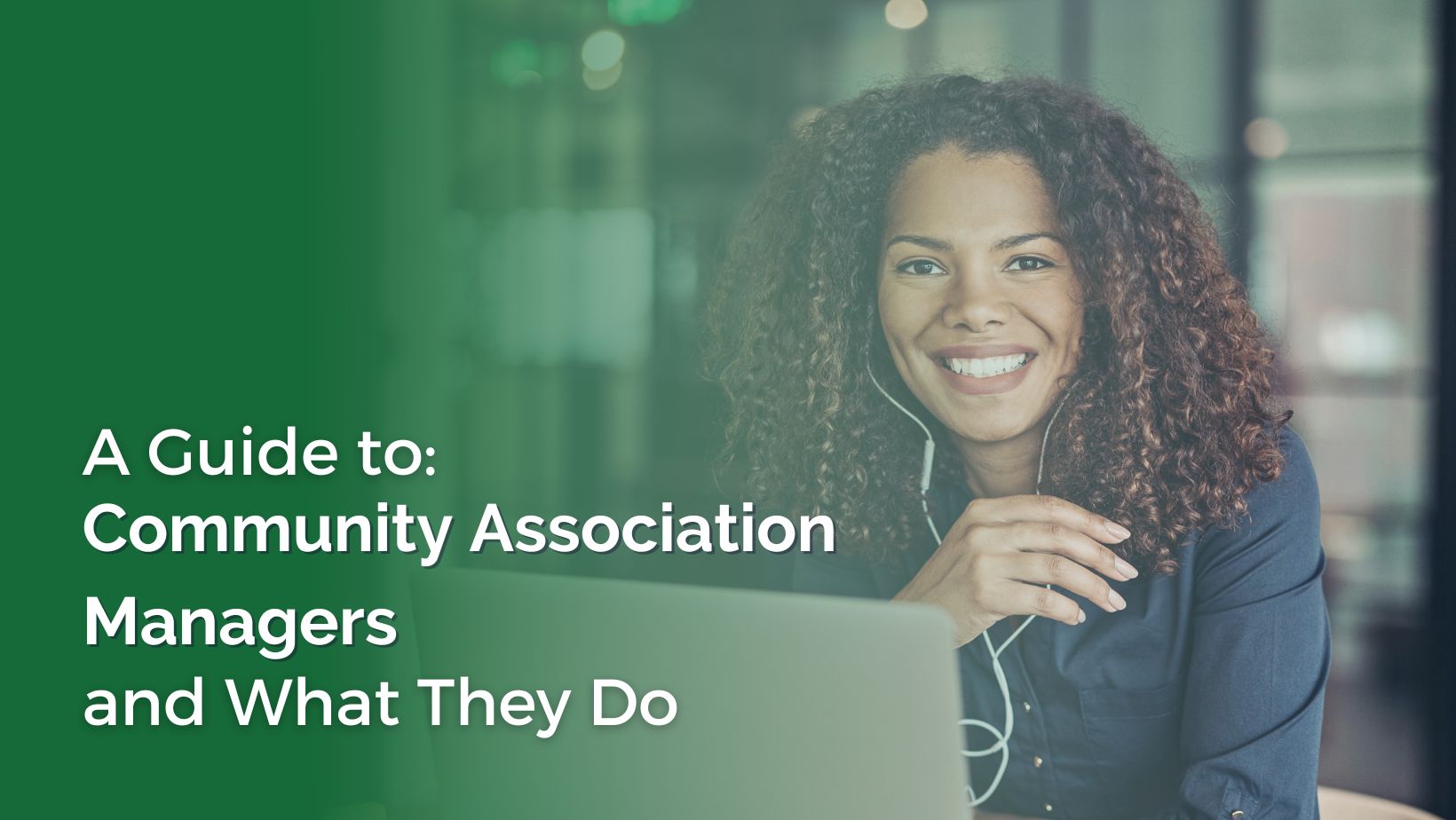 Maintaining a functional community is no easy task. It takes a whole team of people committed to consistent progress to ensure that a community will meet its goals. 
One of the most important leaders in your community is the community association manager.  
read more …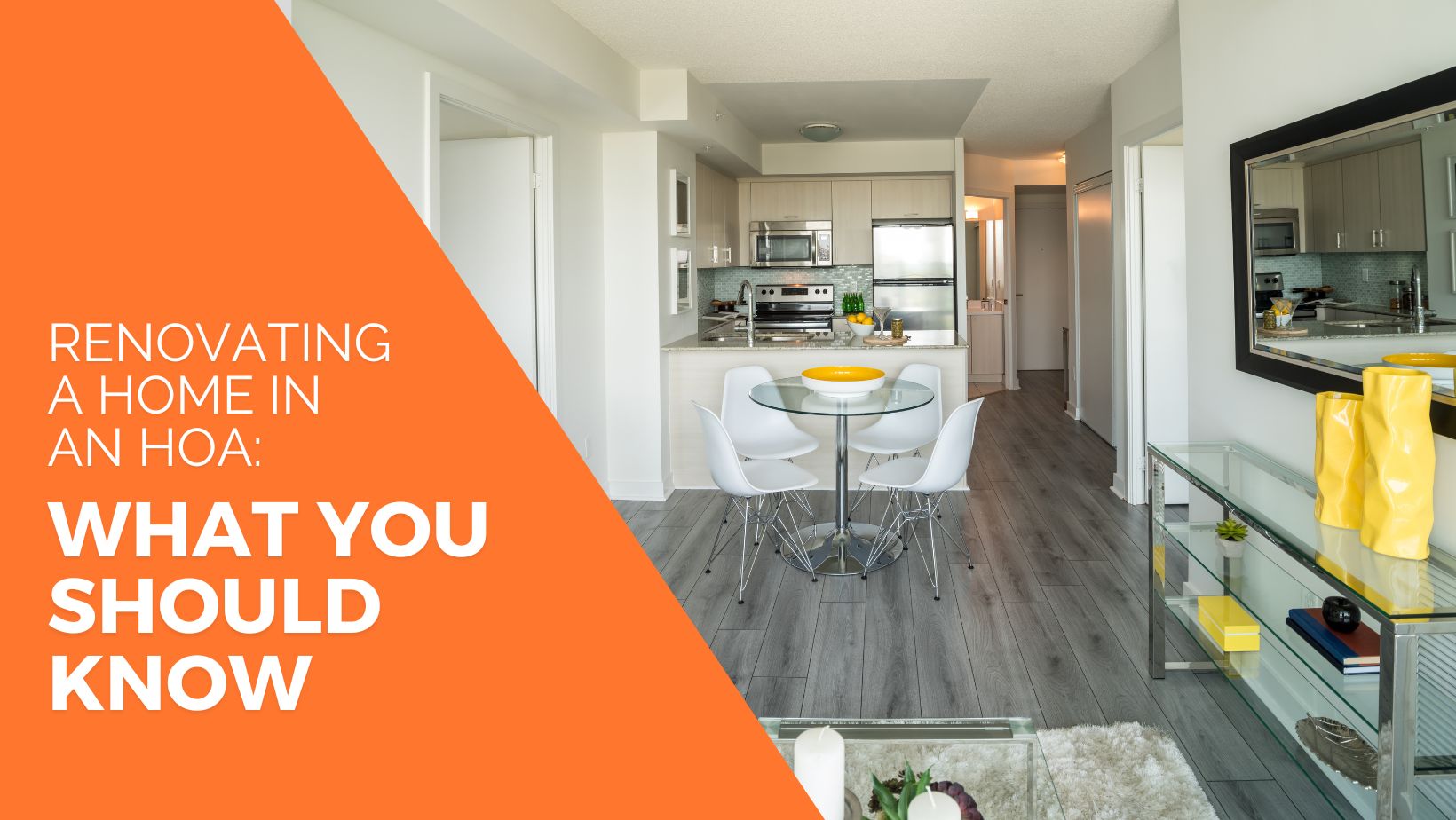 Living in an HOA provides many benefits to homeowners, including access to superior amenities, low upkeep costs, and a community with agreed-upon rules and conditions. 
read more …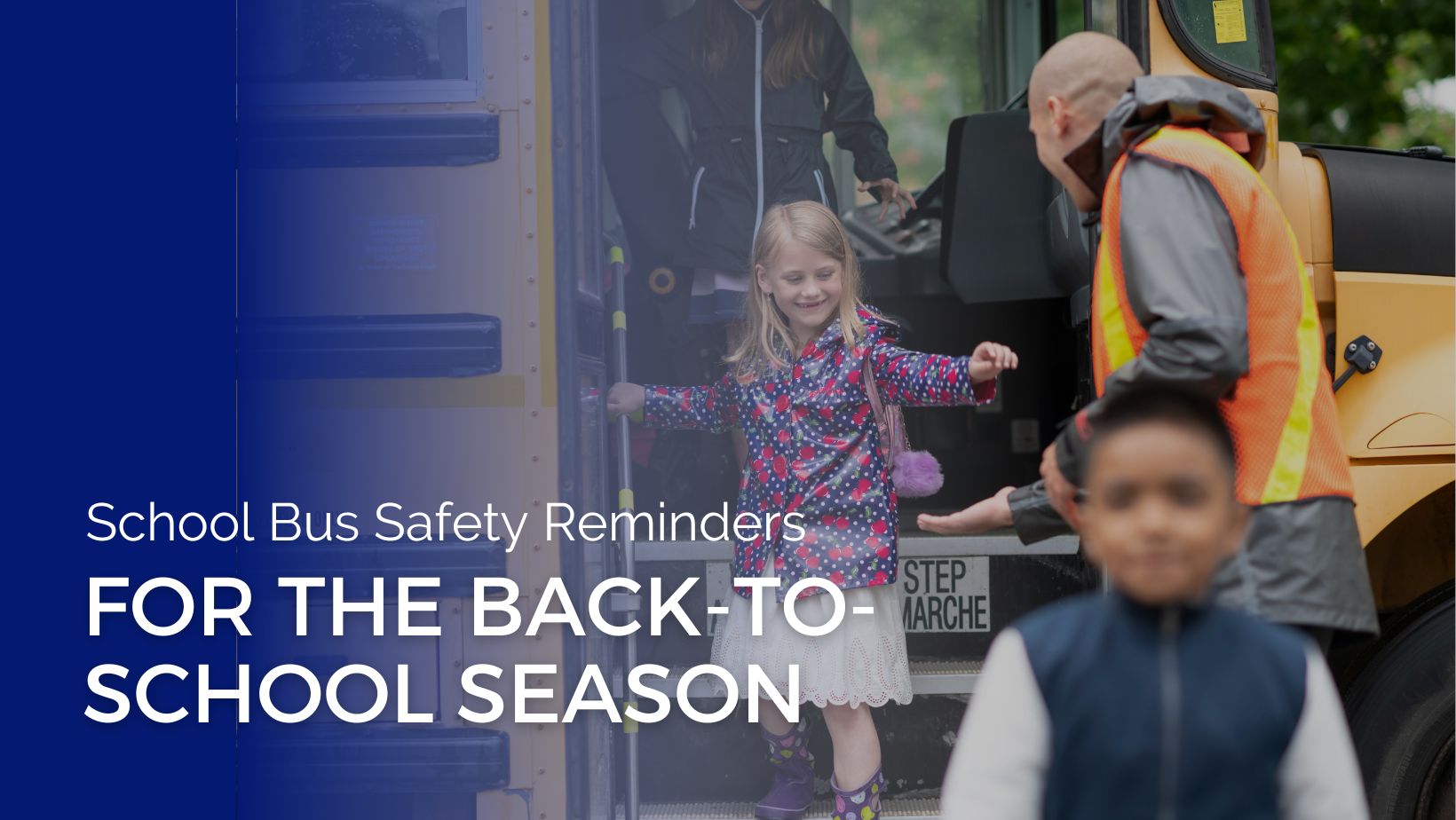 The National Safety Council estimates that 25 million students in the United States use a school bus every day.  
School busses are an efficient way to get children to school, but reckless driving can pose a significant risk. 9,000 children are injured each year in accidents involving school buses.
read more …