Community Management Blog
Blog Entries - Team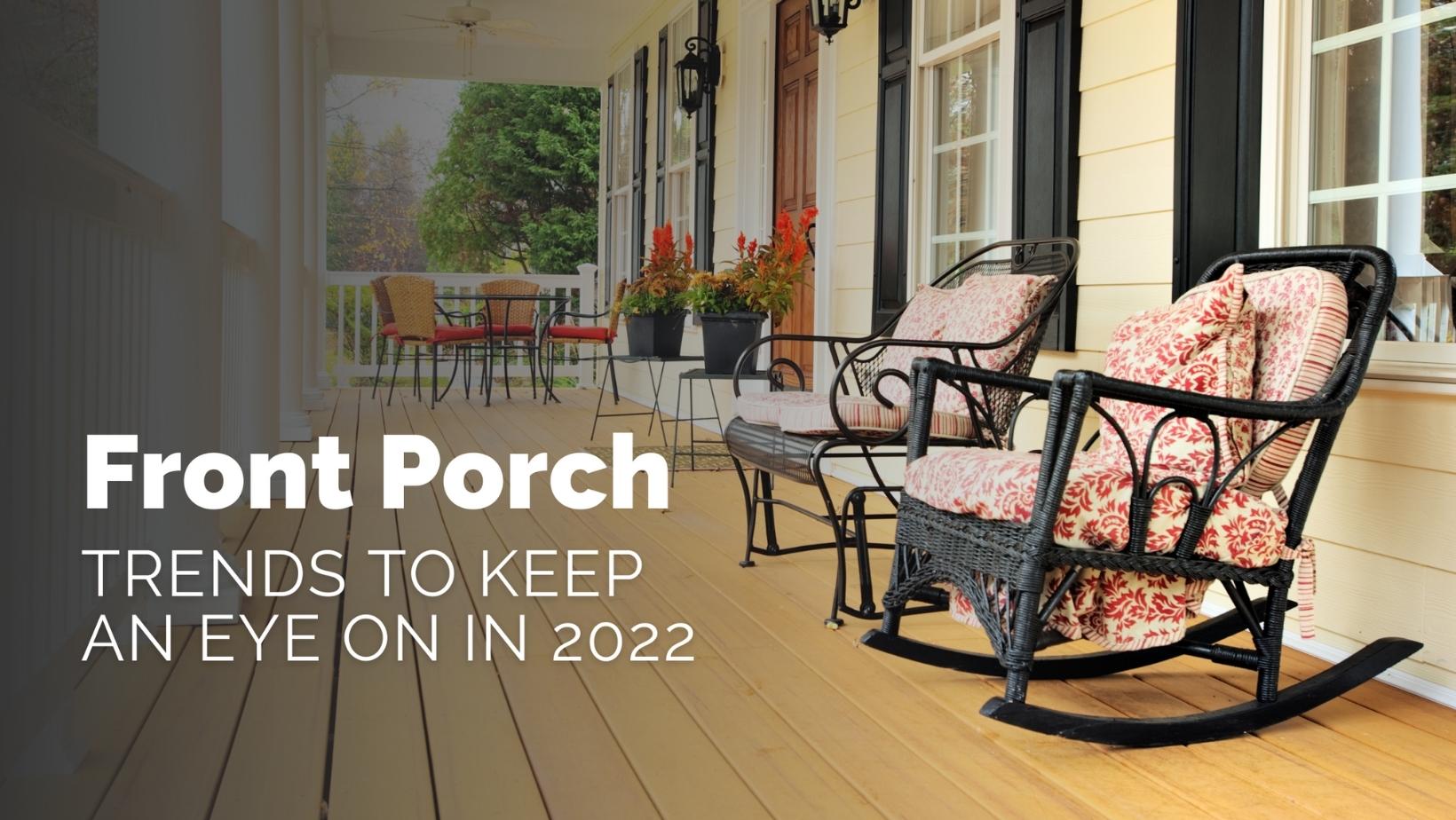 Everyone knows that a well-designed front porch can be the highlight of even the most opulent homes.  
However, if you look around, you will quickly find that many beautifully built front porches are marred by ugly décor and out-of-date fashion trends.  
There have been a few subtle, yet significant, changes in front porch design in the 2020s that every front porch owner needs to be aware of.  
read more …
Community Team We all know that in order for any business to operate successfully there must be an element of teamwork involved.   In our world of community association living, the board and management
read more …