Community Management Blog
Blog Entries - 2021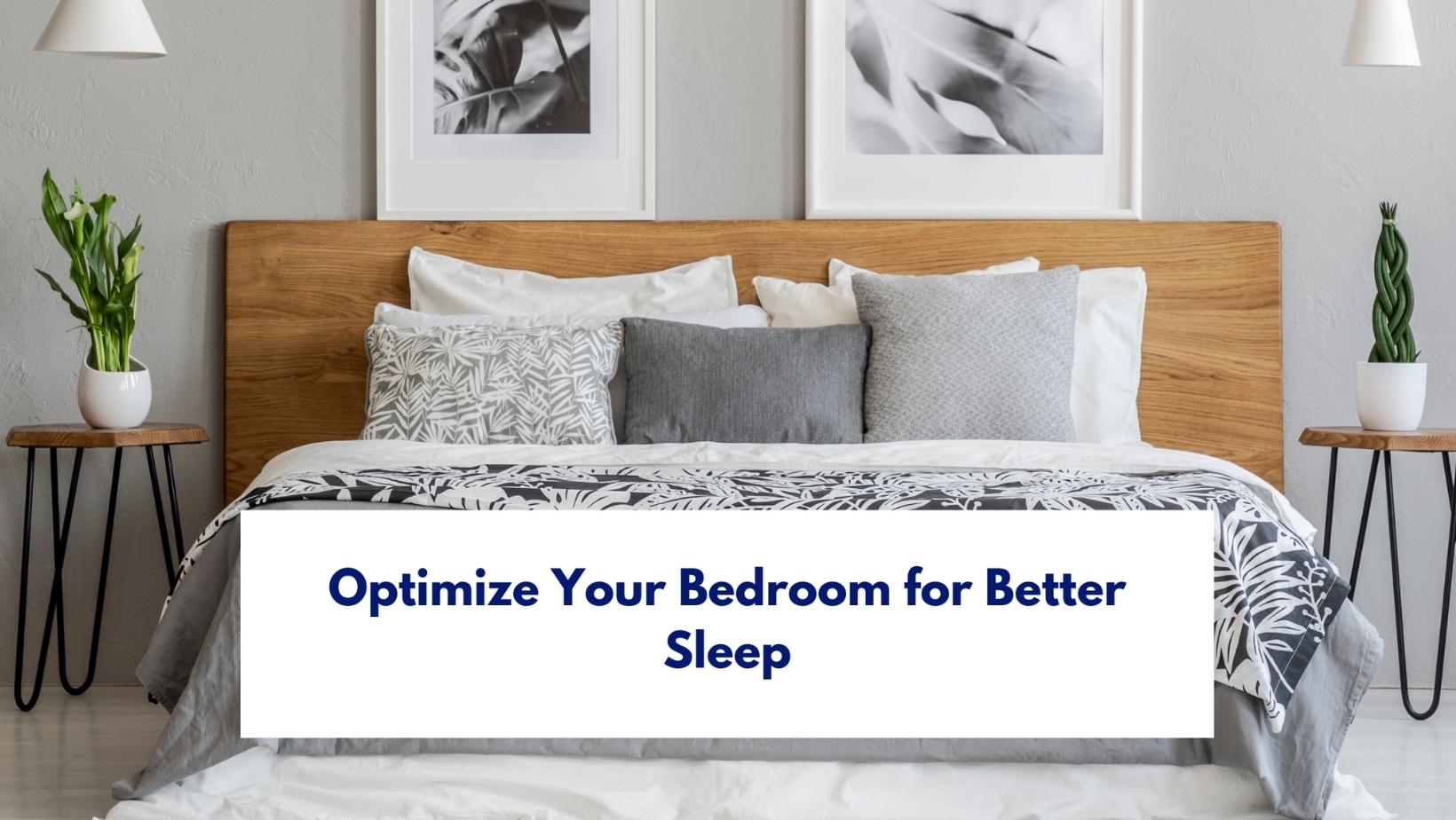 A good night's sleep is something we all dream of. 
Unfortunately, for many of us, we fantasize about a good night's sleep the day after we tossed and turned half the night away.  
Often, we know we should be getting more sleep, but when it comes time to rest our eyes, we find that we simply are not tired.  
Most people assume the issue is with their circadian rhythm, but the truth is that the issue often lies within our bedroom.  
read more …