Community Management Blog
Blog Entries - Oct. 2022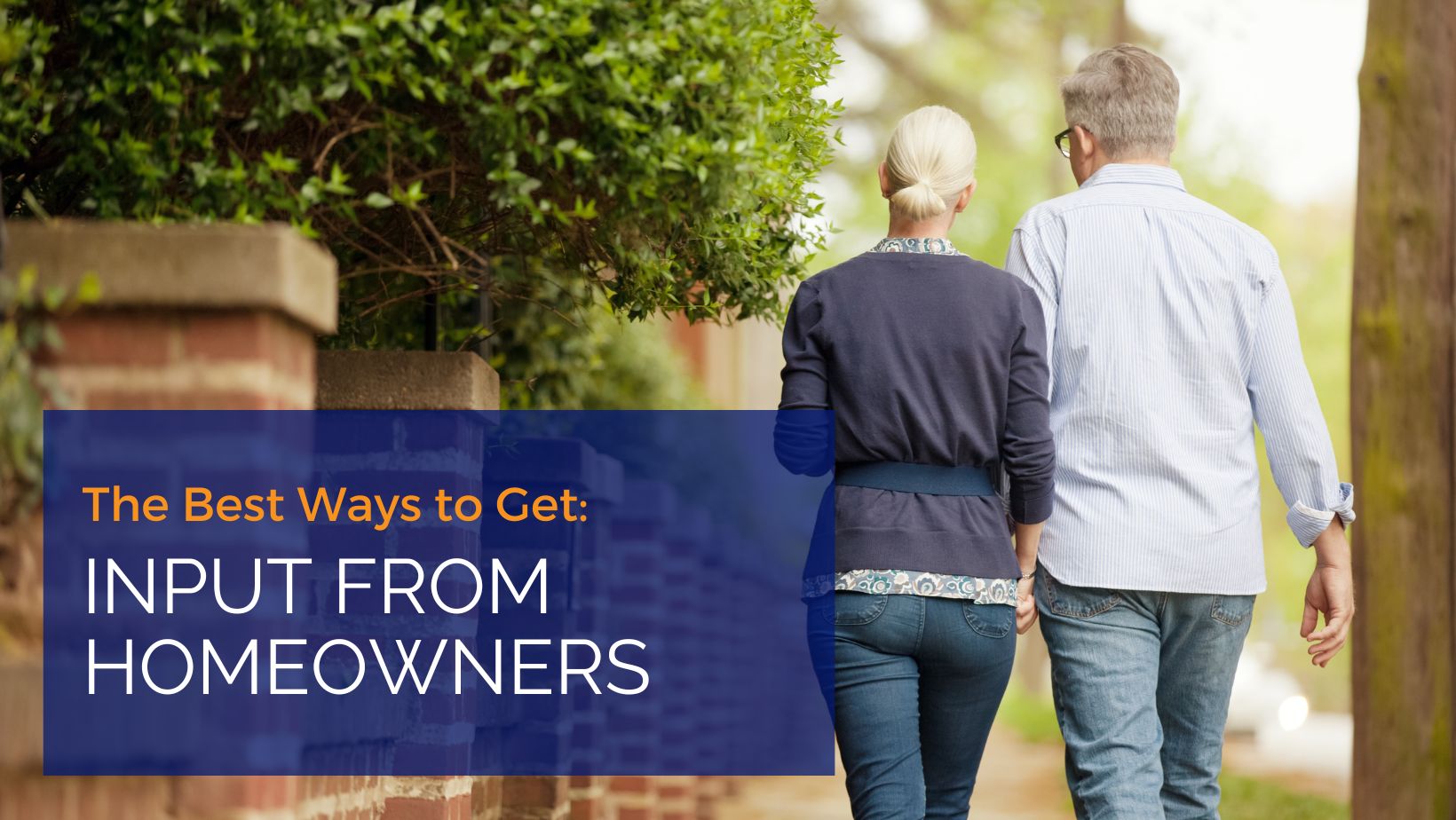 The best way to improve your community association is by asking for input from homeowners and residents.  
read more …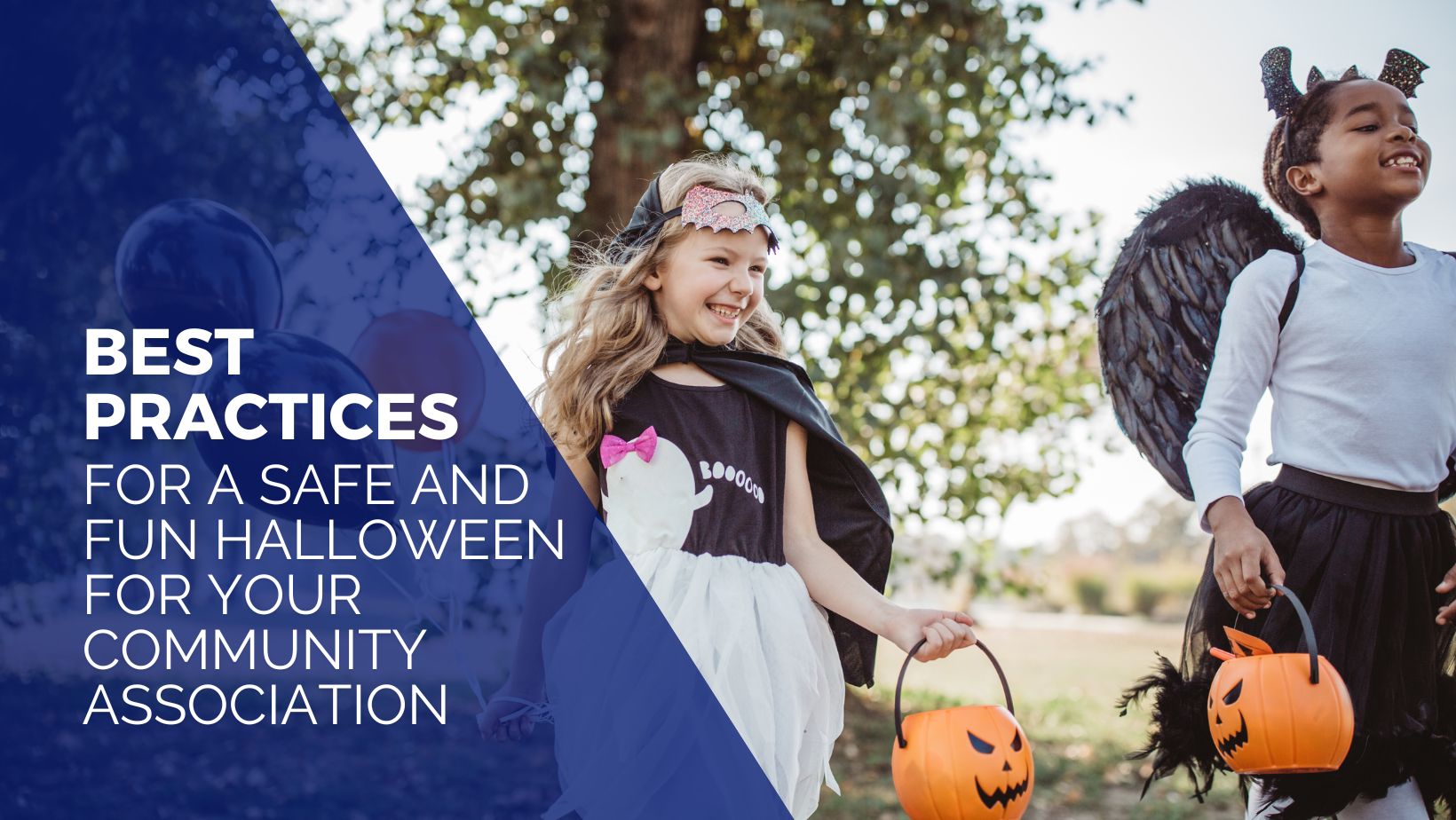 More importantly, it is a time for kids (and adults) to dress up as their favorite superheroes, spooky monsters, historical figures, and much more! This is the season where your creativity comes out to shine, and kids take home a hoard of candy to boot. 
read more …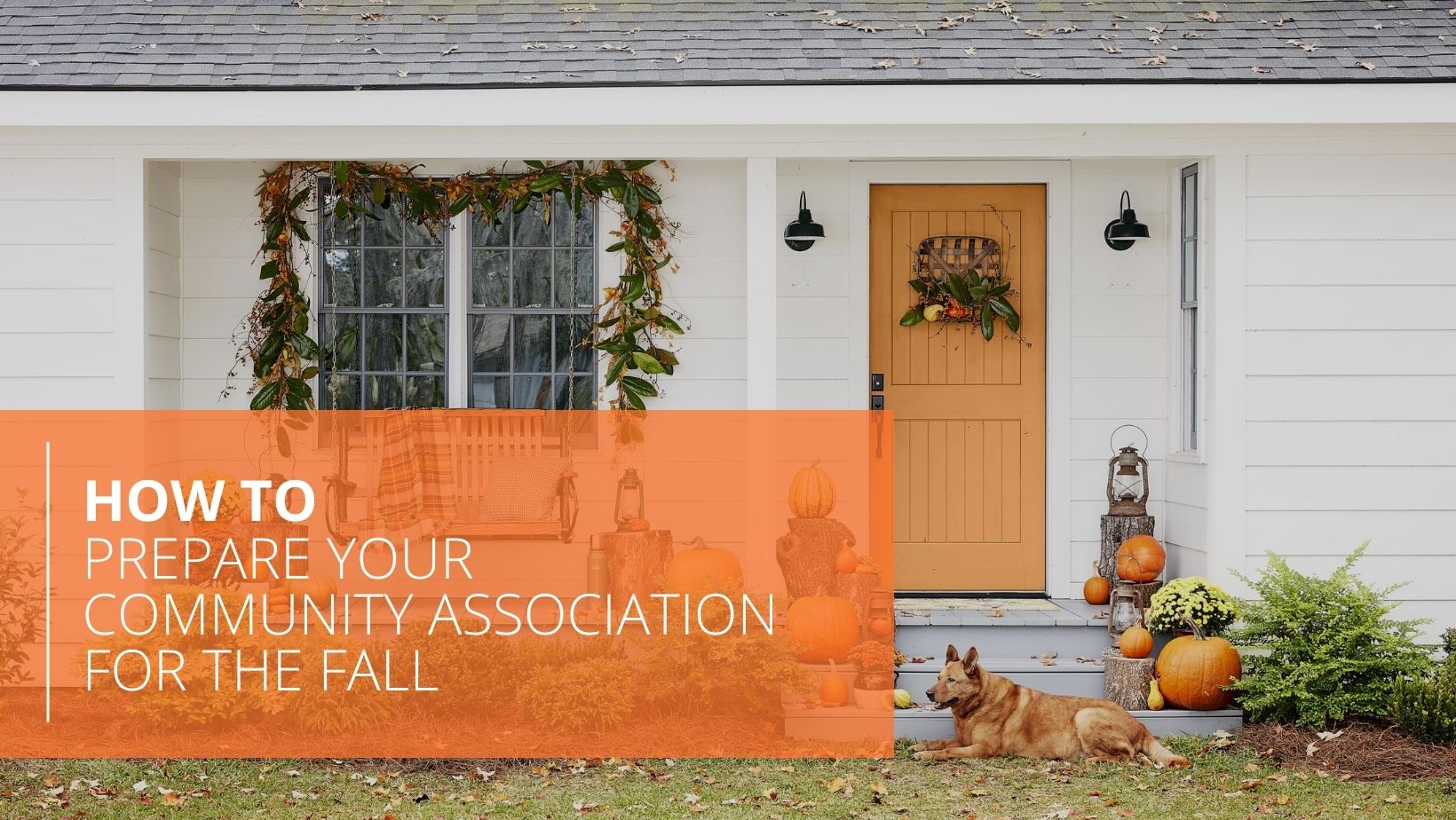 Fall is upon us! 
Crisp falling leaves, vibrant oranges and reds, the first hint of winter's chill, fall is a season of change.  
read more …