Community Management Blog
Blog Entries - Jan. 2023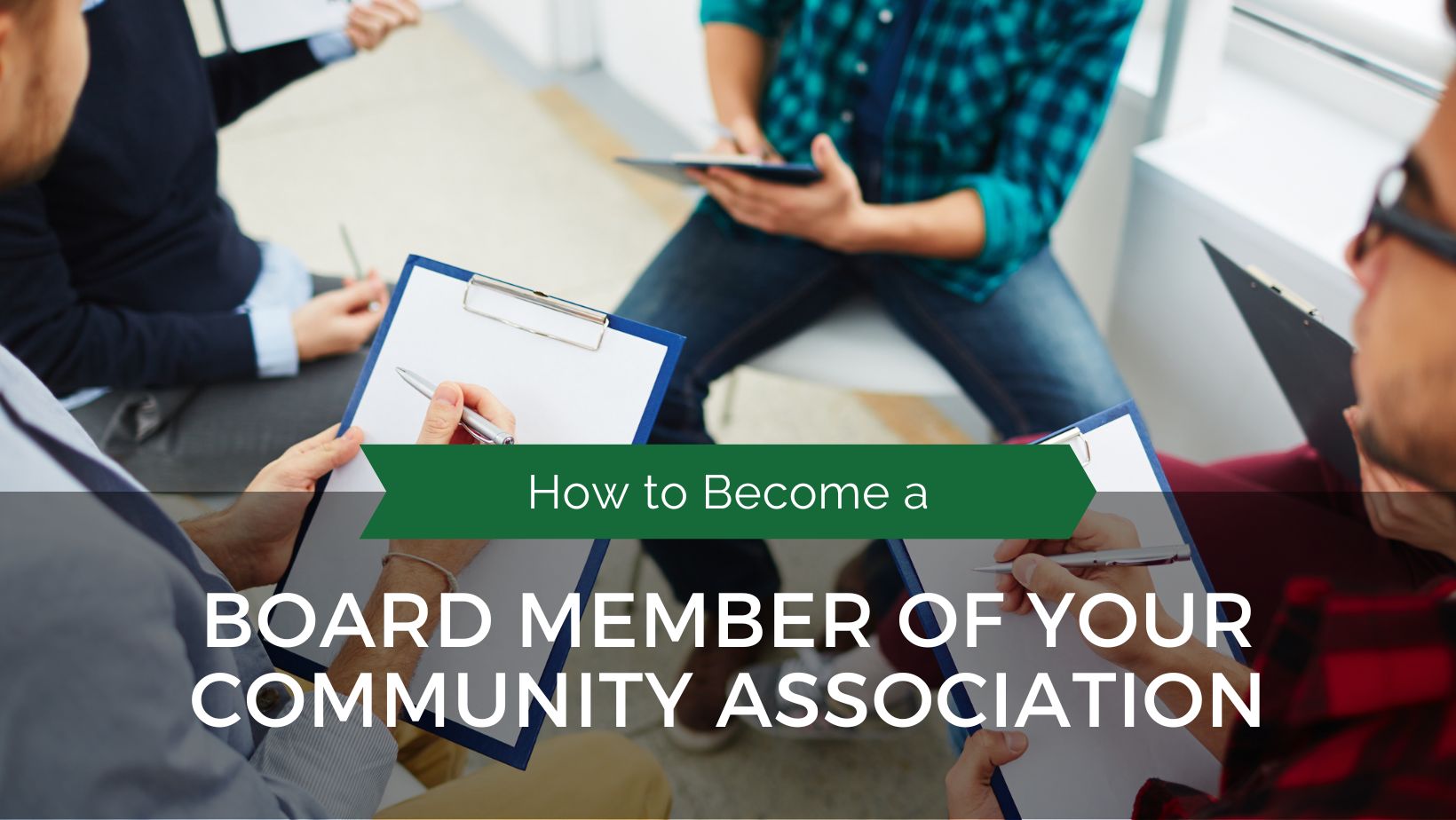 Everybody wants to make their community a better place to live. One of the most effective things you can do to improve your community is to serve on the board of your community association.
read more …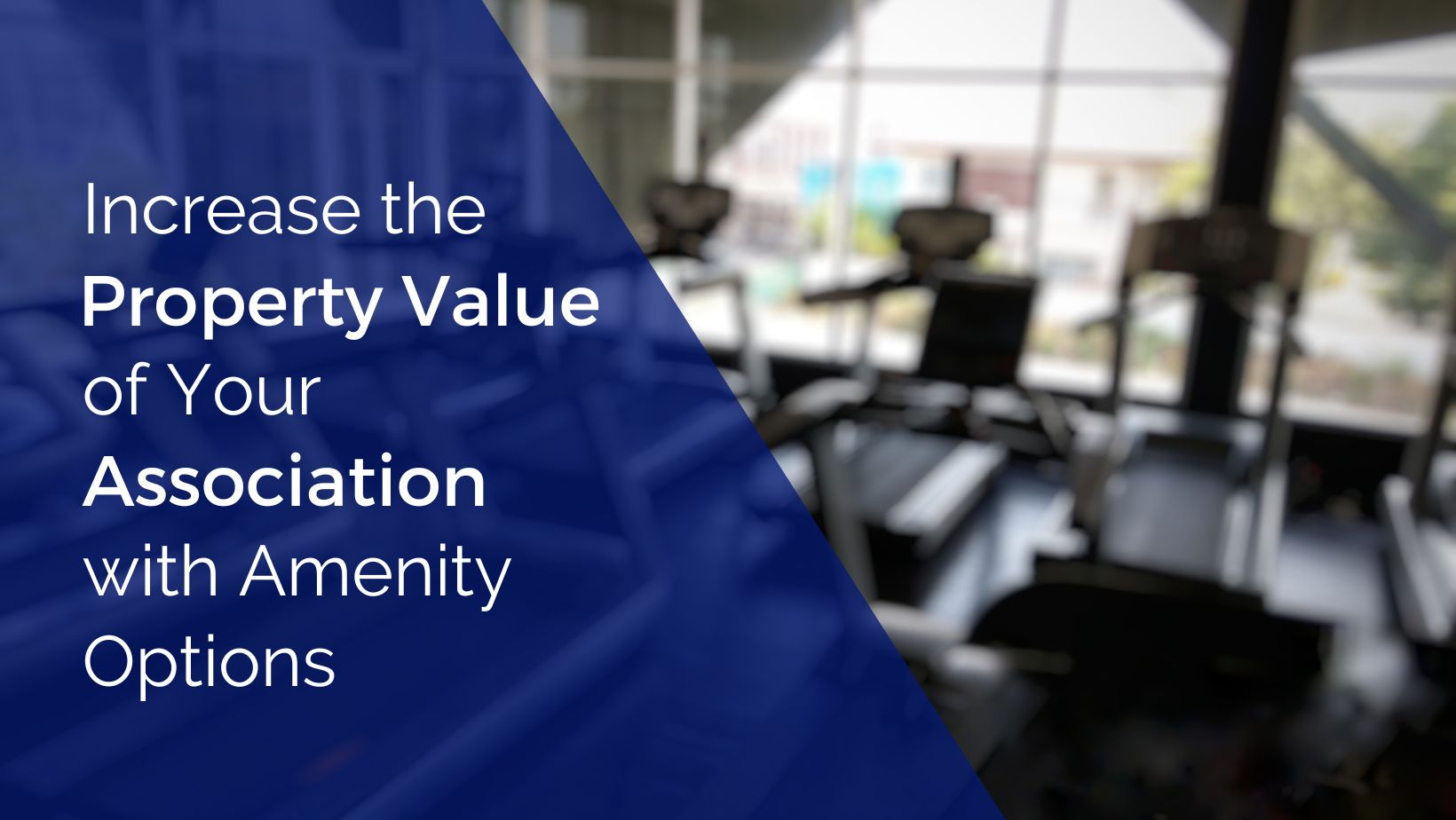 If you are part of an HOA or community association, then you know that when one property in your community increases in value, it has positive effects on the entire neighborhood. Likewise, if community amenities are improved, it can pay off in a big way for everyone.
read more …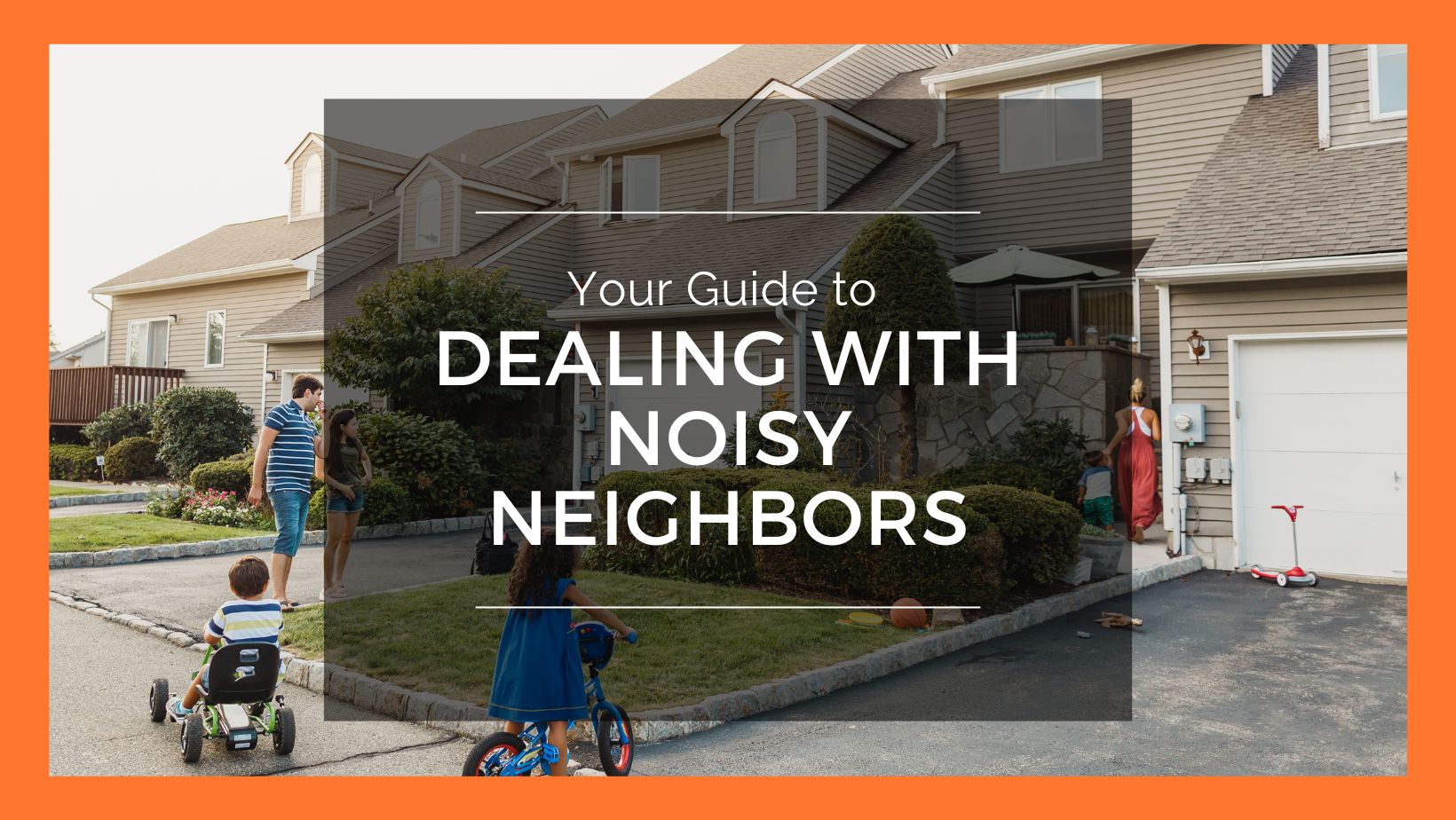 Booming stereos, obnoxious TVs, and lawnmowers starting up at 8 AM on a Saturday. Noisy neighbors can be a serious problem that results in a strain on your lifestyle, happiness, and health.
read more …