Community Management Blog
Blog Entries - Jun. 2022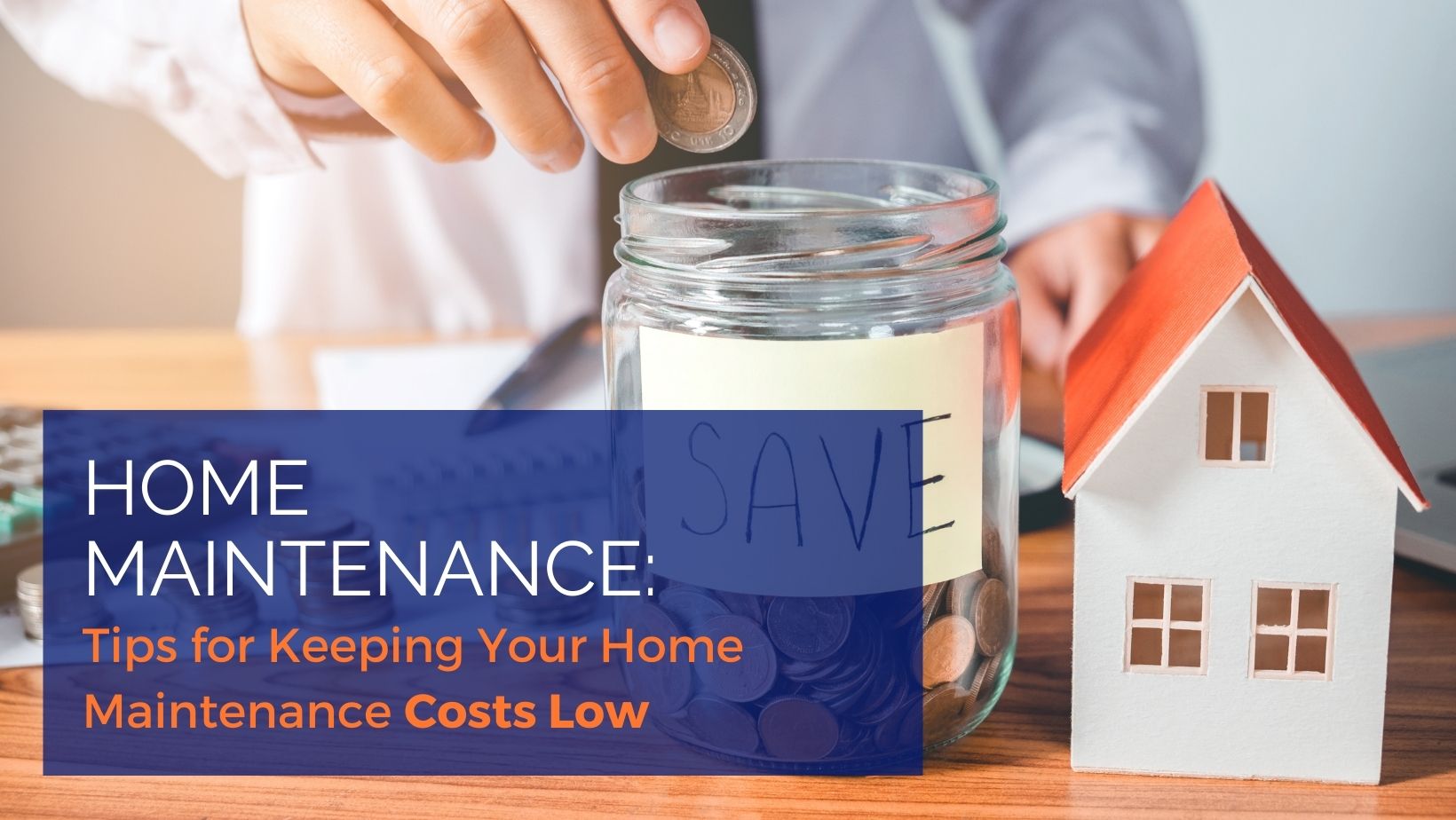 What would you do if you could decrease your yearly home maintenance costs? Would you go on a longer vacation? Upgrade your car? Maybe even take on a new hobby?  
Many homeowners are not aware of how much they could save on yearly home maintenance because they lack a thorough budget and a sound strategy.  
read more …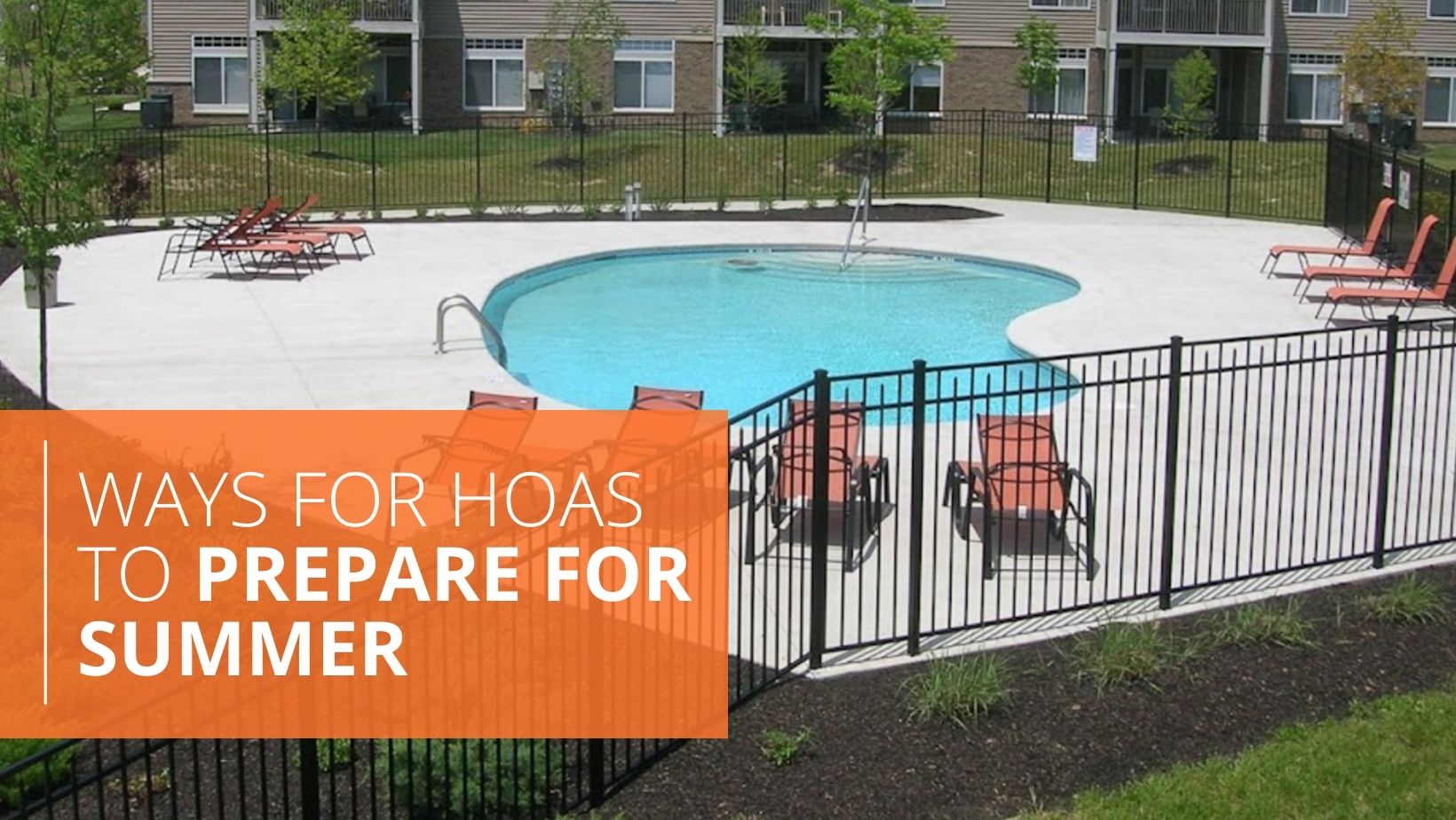 Summer is a time of fun and exploration for many residents of your community. Neighbors and friends will enjoy all that your neighborhood has to offer, but they will also be more prone to breaking rules.  
read more …
Everyone wants to live in a beautiful, thriving community. However, without constant, focused efforts communities can slowly slip and lose some of their natural allure.  
This means that property values start to decrease, and fewer prospective home buyers will want to move into your community.  
read more …