Community Management Blog
Blog Entries - Jul. 2022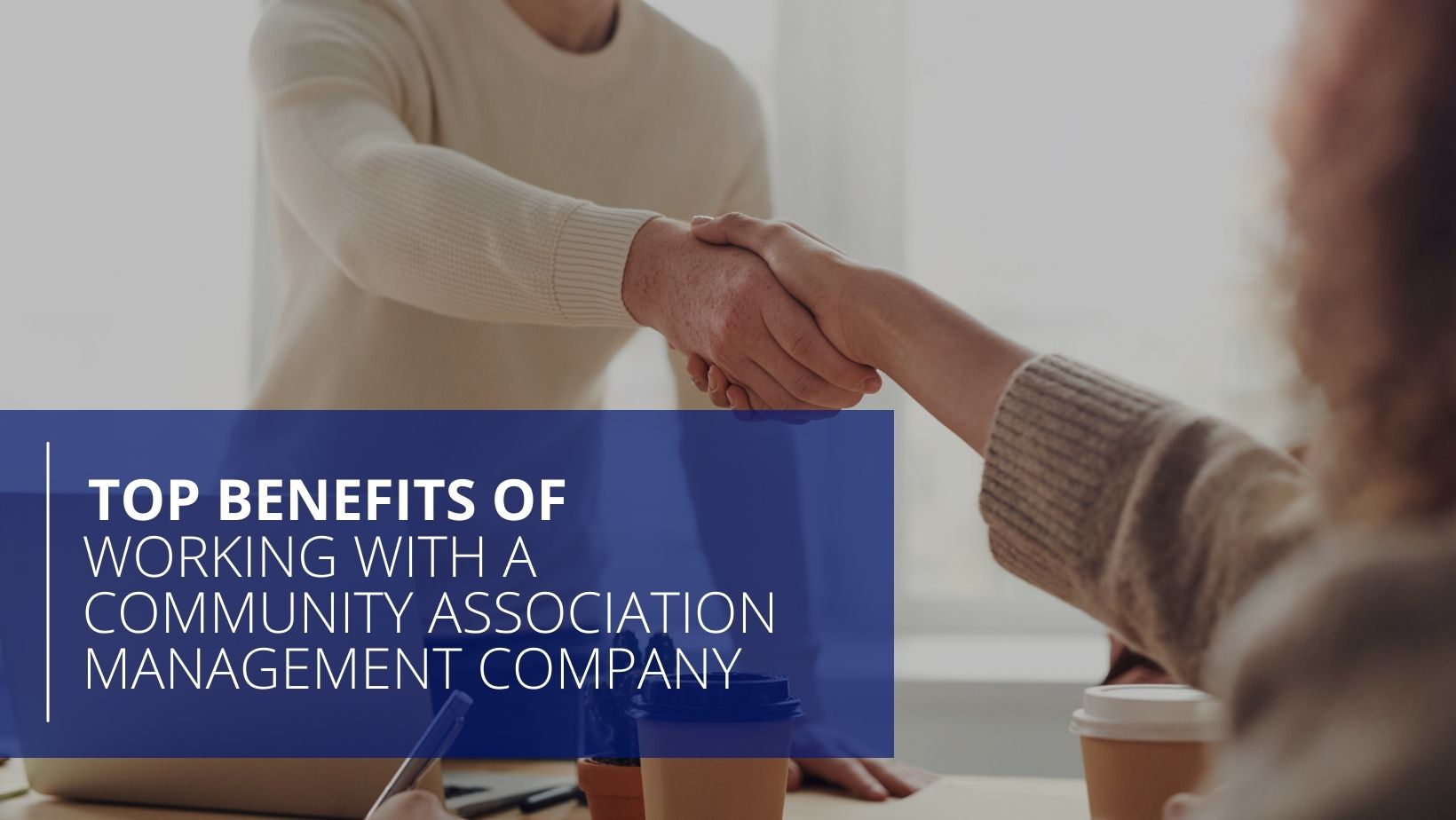 Your community is unique. The people who live there, the houses, and even the shared community spaces are not found anywhere else on Earth.  
read more …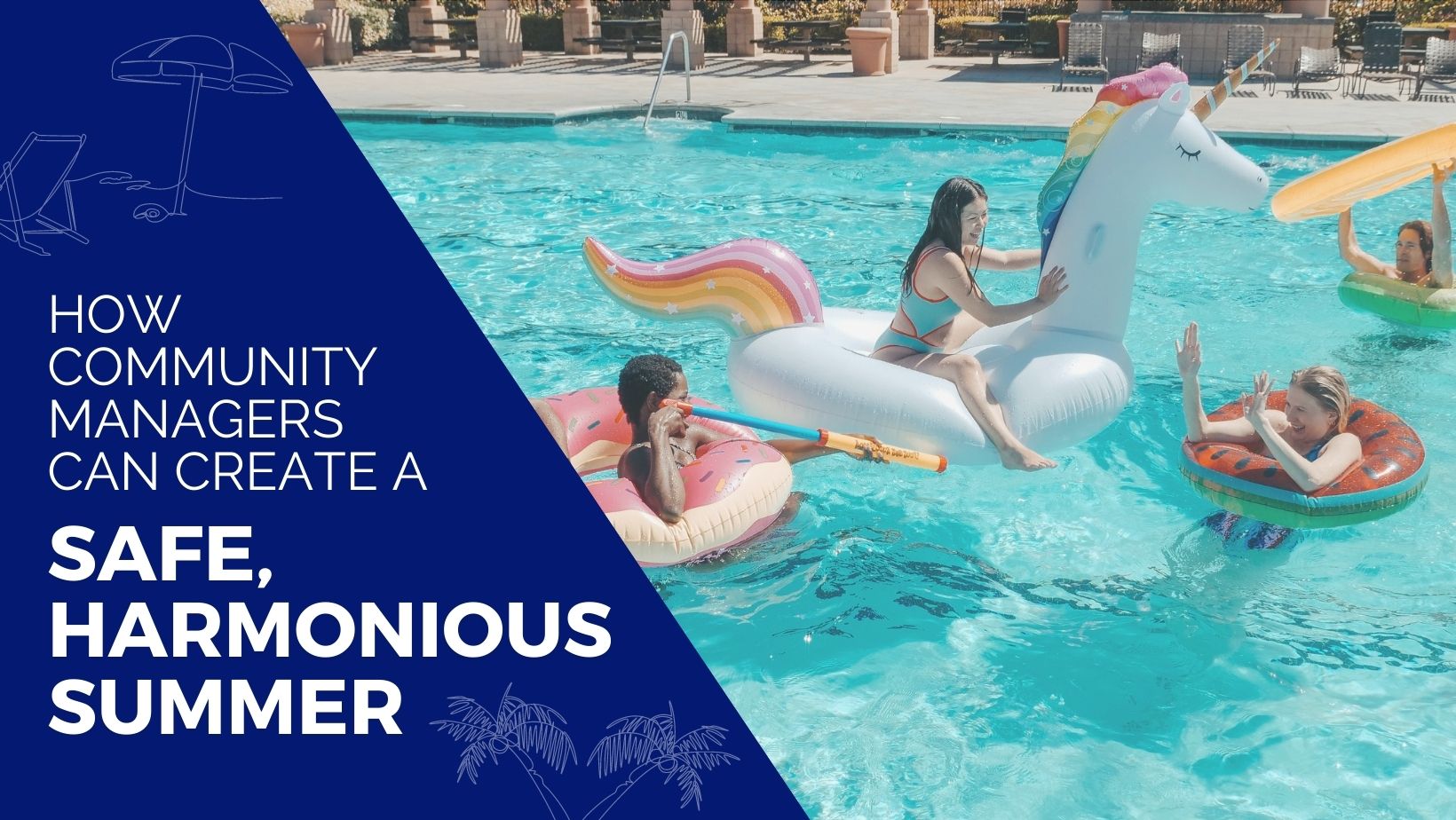 Summer is the time for making memories, having fun, and spending time outside. However, some people's ideas of fun clash with others.  
While some people may want to throw raucous parties all summer long, others may want to listen to the birds chirp in peace and quiet.  
read more …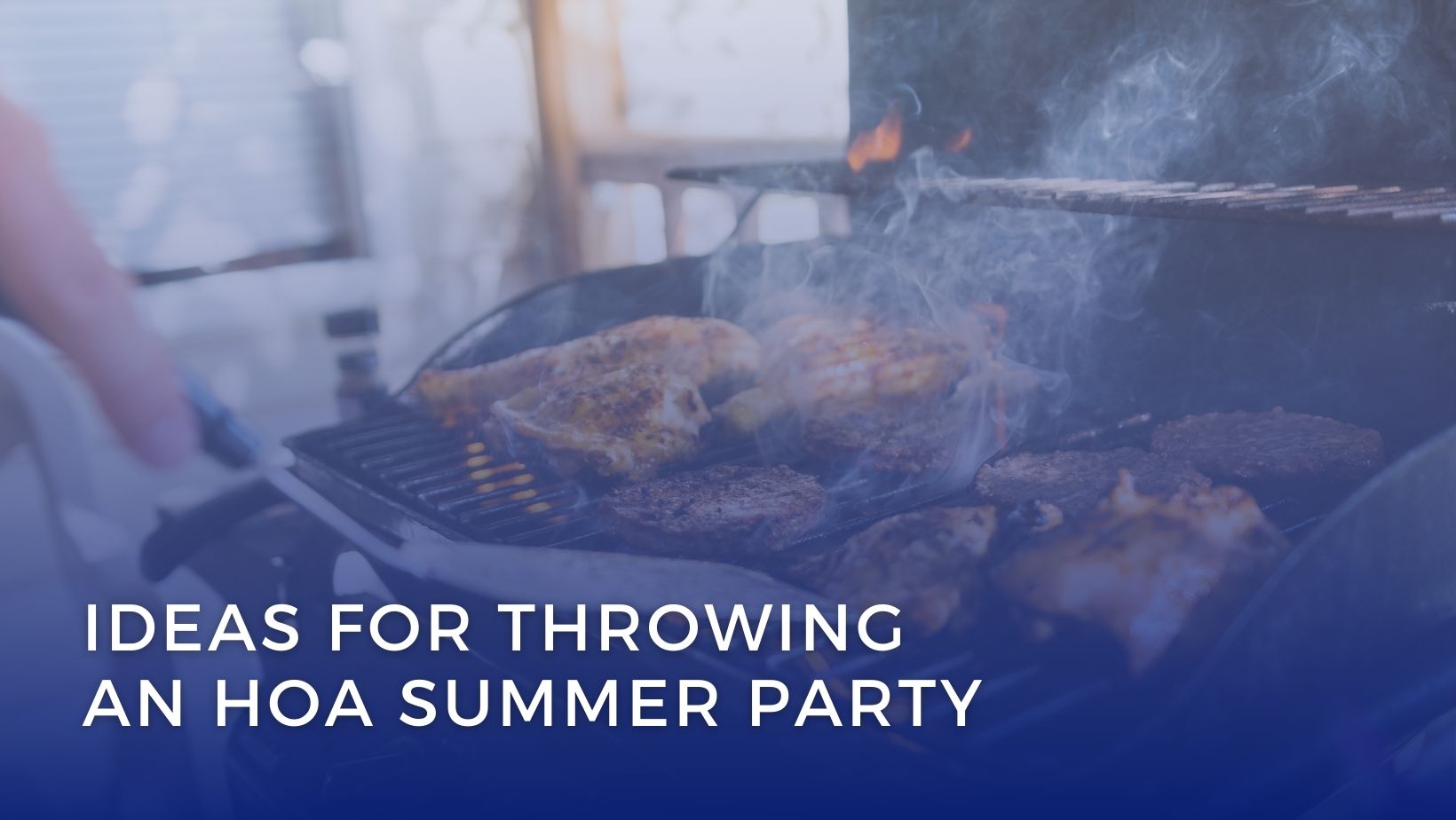 This summer is the perfect time to grow your relationships with your neighbors and form a closer bond with your community.  
The best way to ensure that your community stays intertwined and friendly is by throwing HOA events, parties, and socials this summer.  
read more …