Community Management Blog
Blog Entries - May. 2023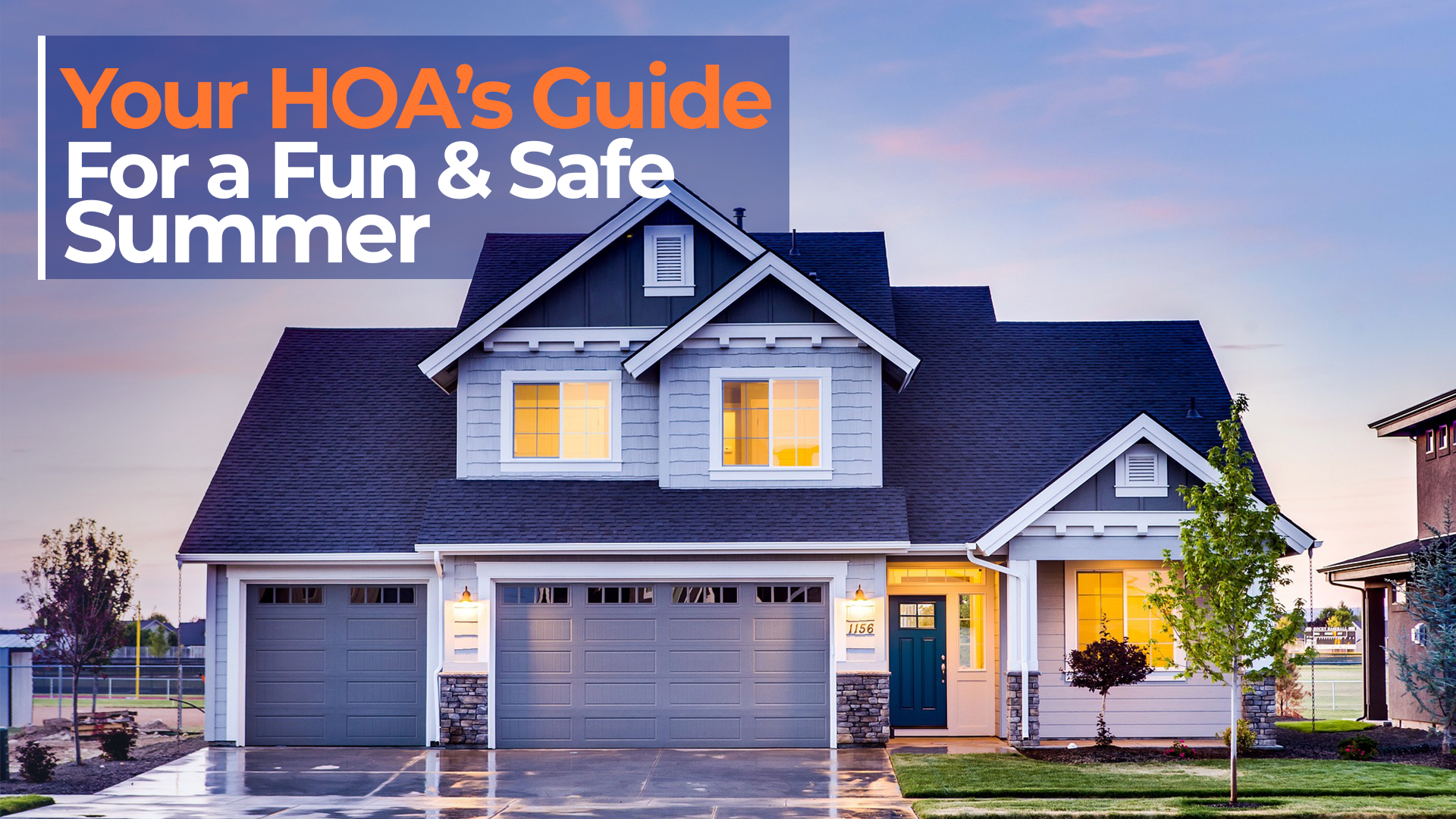 Summer is a time of fun and exploration. Your residents and their guests will enjoy all that your neighborhood has to offer, but they may also be more prone to breaking rules.   
Your HOA (homeowners association) needs to be ready. Striking a balance between encouraging fun and enforcing the rules can be hard to find, but with property maintenance best practices and consistent communication, you will find harmony.   
read more …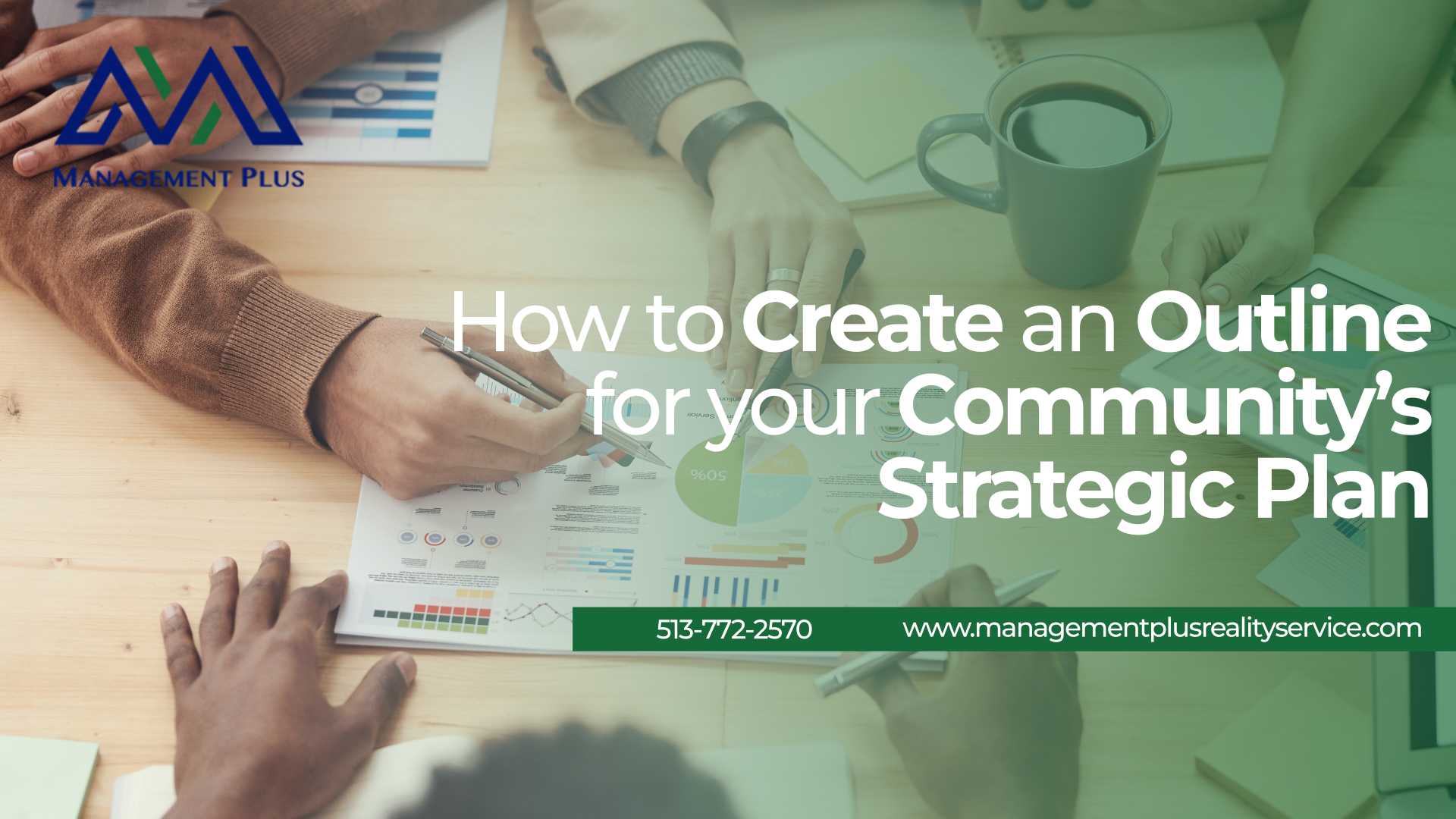 Property management with a plan is the most important thing you can do to ensure the long-term success of a community.  
However, each community needs a unique strategic plan. Just because a strategy worked for one community does not mean it will work for all communities.  
read more …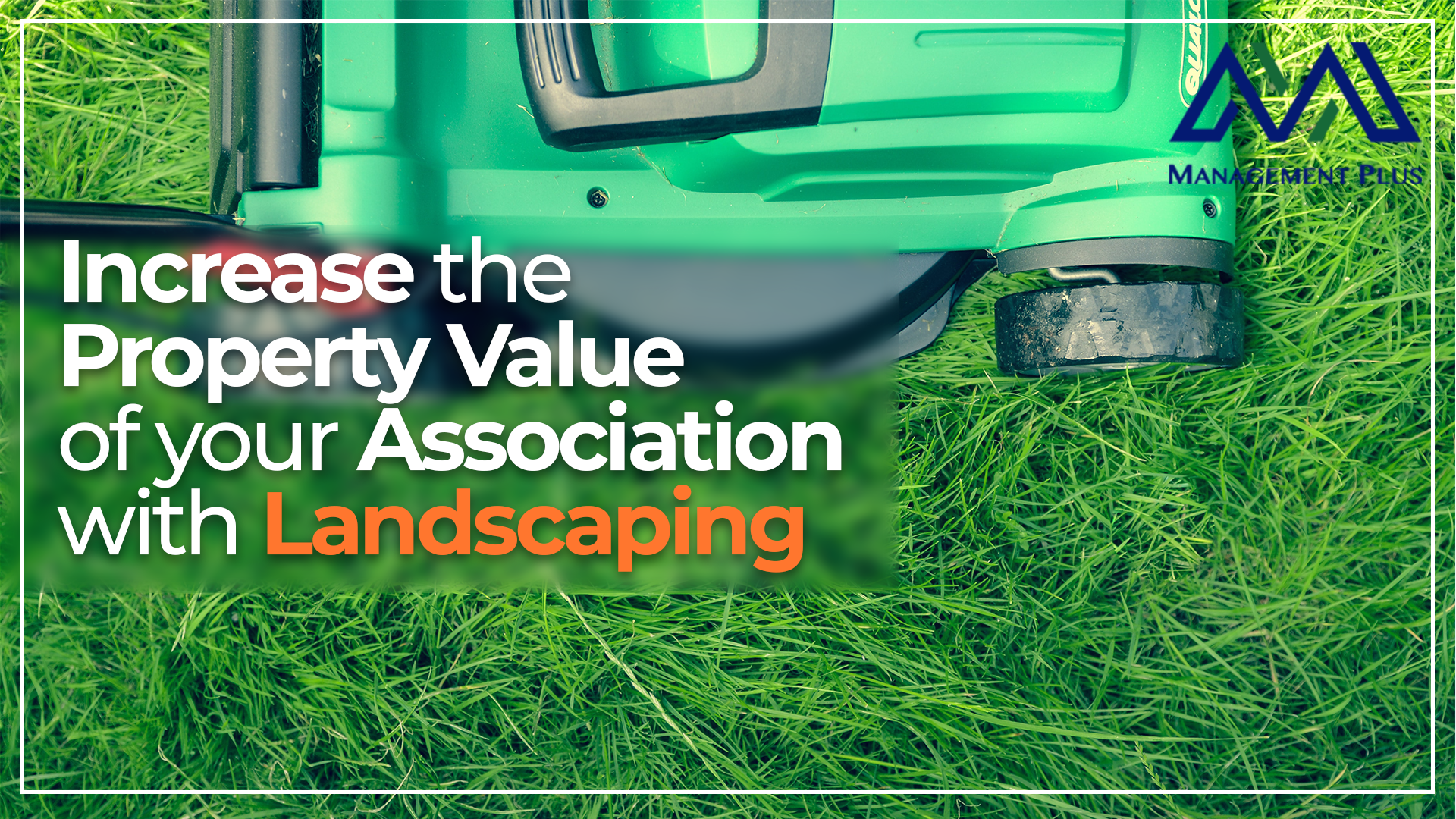 Landscaping is one of the best things you can do to improve the appeal of your association and increase property value throughout the community. Regular landscaping shows that your association invests in the neighborhood and cares about the quality of life of the residents. Because of this, more people will want to move into those houses that are for sale and property value will continuously increase.
read more …