Community Management Blog
Blog Entries - energy efficient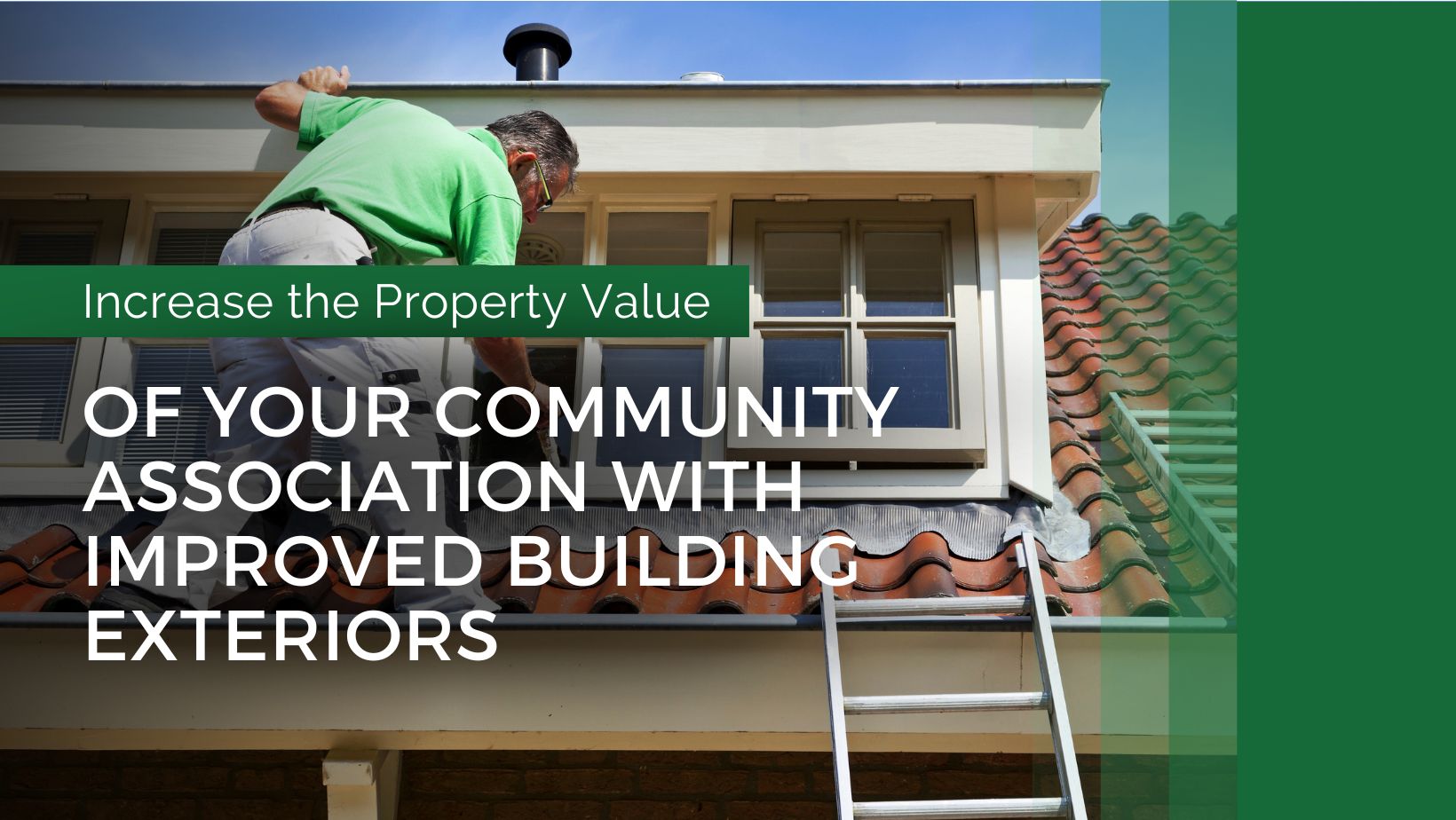 As an HOA board member, you know that anything you can do to increase the property value of homes in your community association is a huge win for you and your neighbors.  
The single most effective way to boost your community association value is by improving the building exteriors of the homes and structures in your association. 
read more …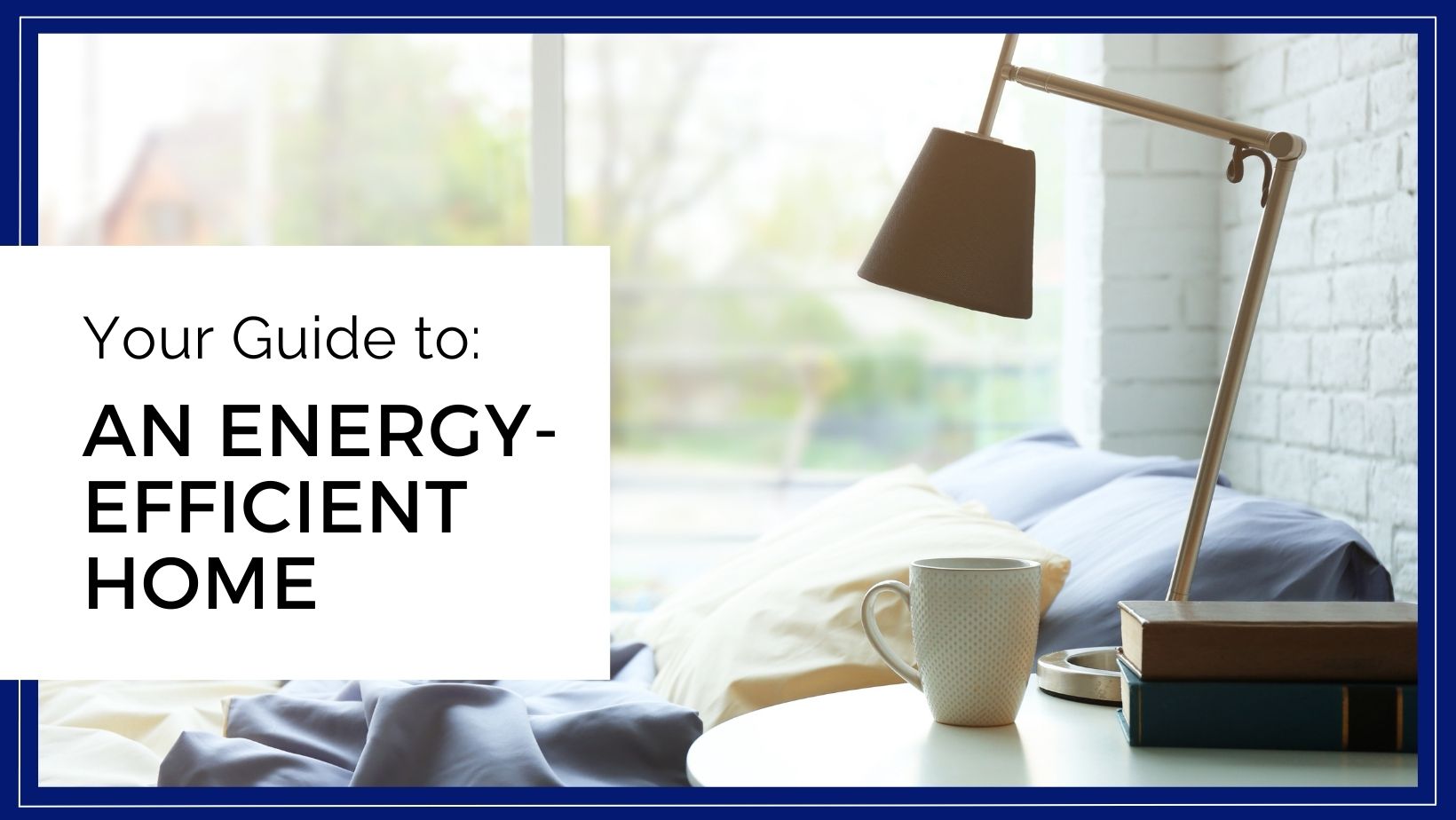 Your home is your livelihood.  
You and your family rely on your house to create a safe and nurturing space where you can grow and thrive.

read more …