Community Management Blog
Blog Entries - Community Association Management Company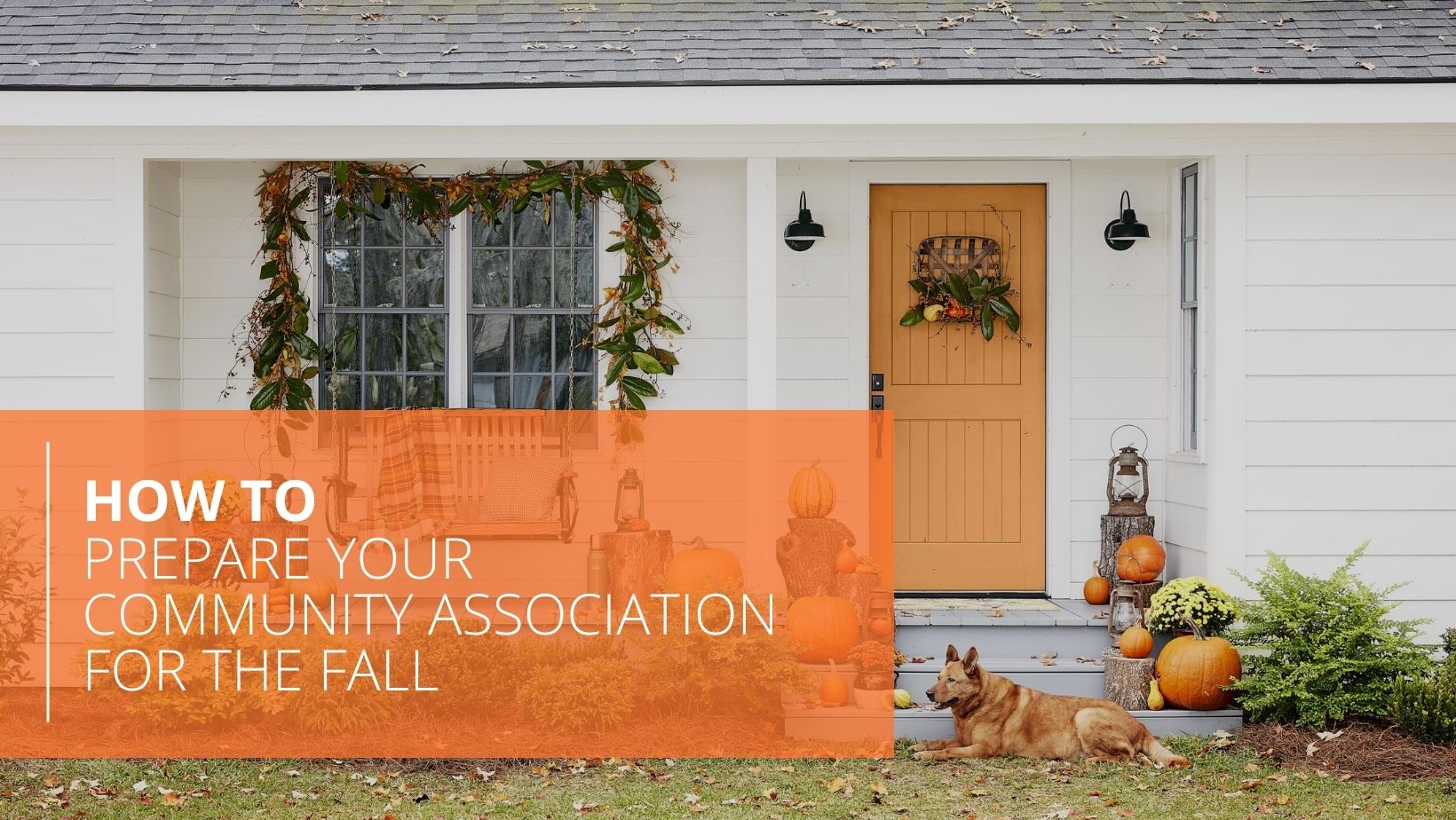 Fall is upon us! 
Crisp falling leaves, vibrant oranges and reds, the first hint of winter's chill, fall is a season of change.  
read more …
Maintaining a functional community is no easy task. It takes a whole team of people committed to consistent progress to ensure that a community will meet its goals. 
One of the most important leaders in your community is the community association manager.  
read more …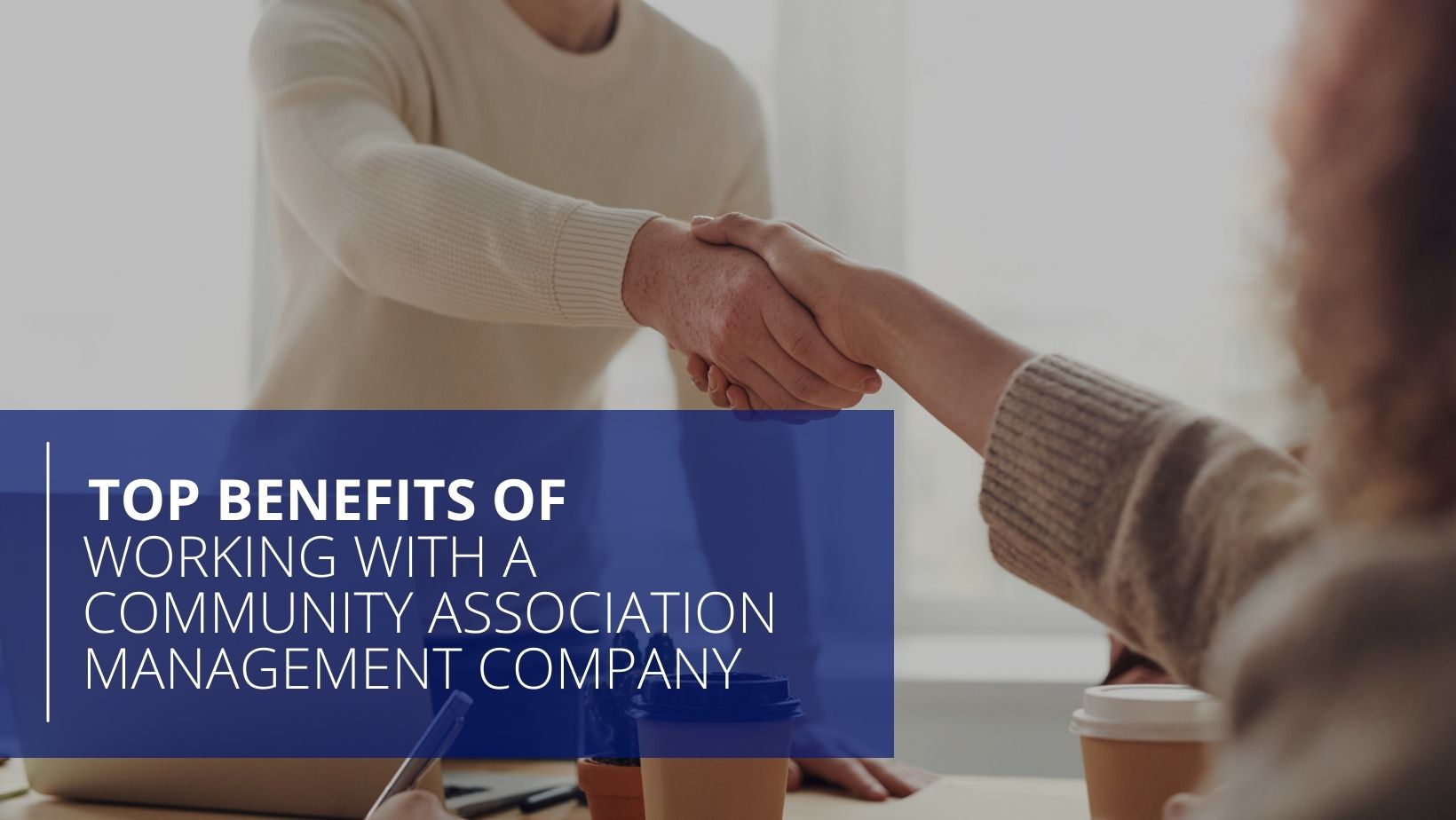 Your community is unique. The people who live there, the houses, and even the shared community spaces are not found anywhere else on Earth.  
read more …