Community Management Blog
Blog Entries - Sep. 2023
In today's world, technology is king. It shapes everything we do from personal interactions, and business dealings, to domestic tasks like grocery shopping. It is only natural that technology is shaping the way modern HOAs handle community association management.  
read more …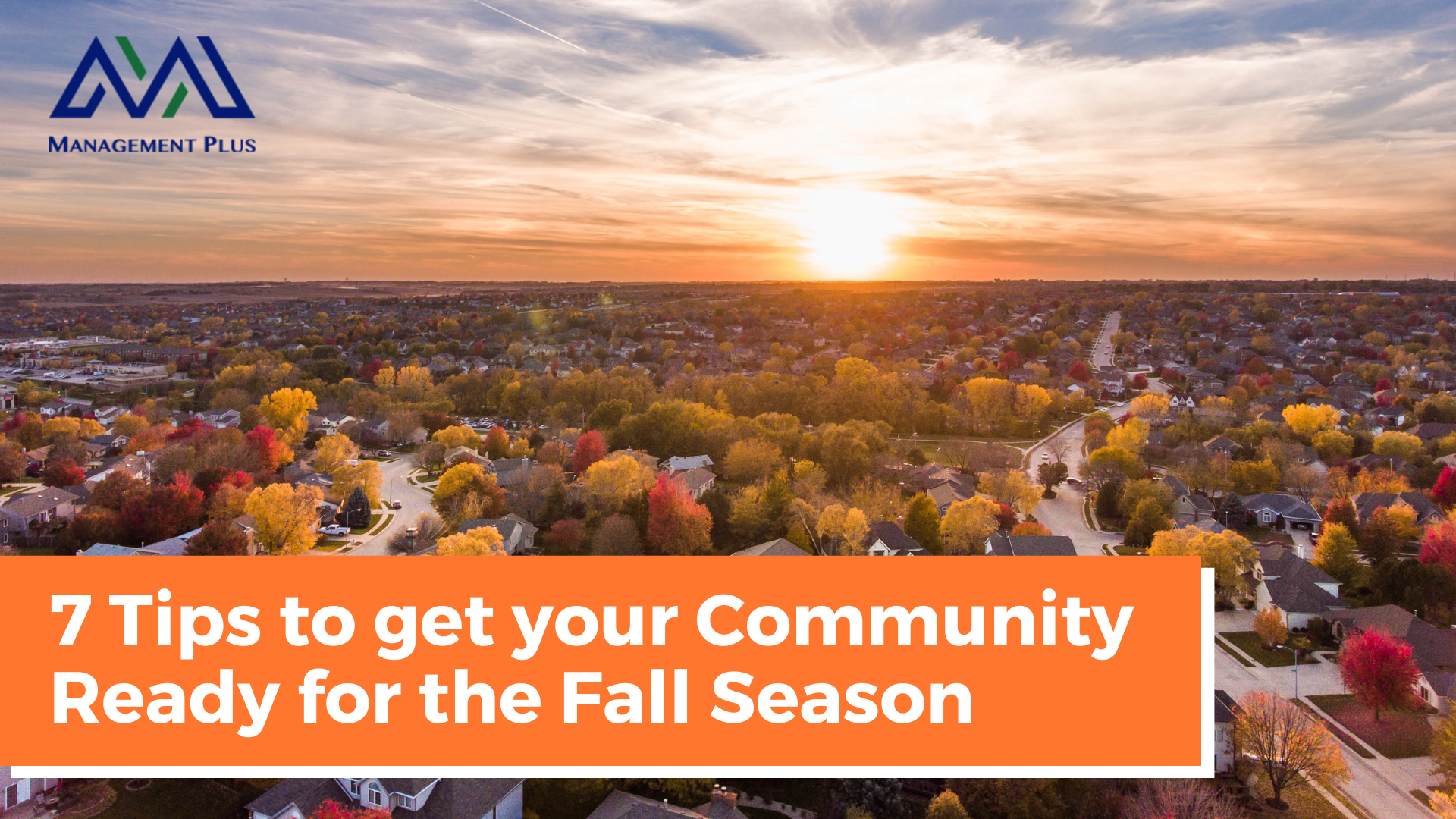 The leaves are changing from green to orange, the nights are becoming chilly, and the cool wind carries the scent of pumpkin patches and forest floors. There is no doubt about it, Autumn is just around the corner. As summer changes to fall, your community association must begin seasonal preparations. 
read more …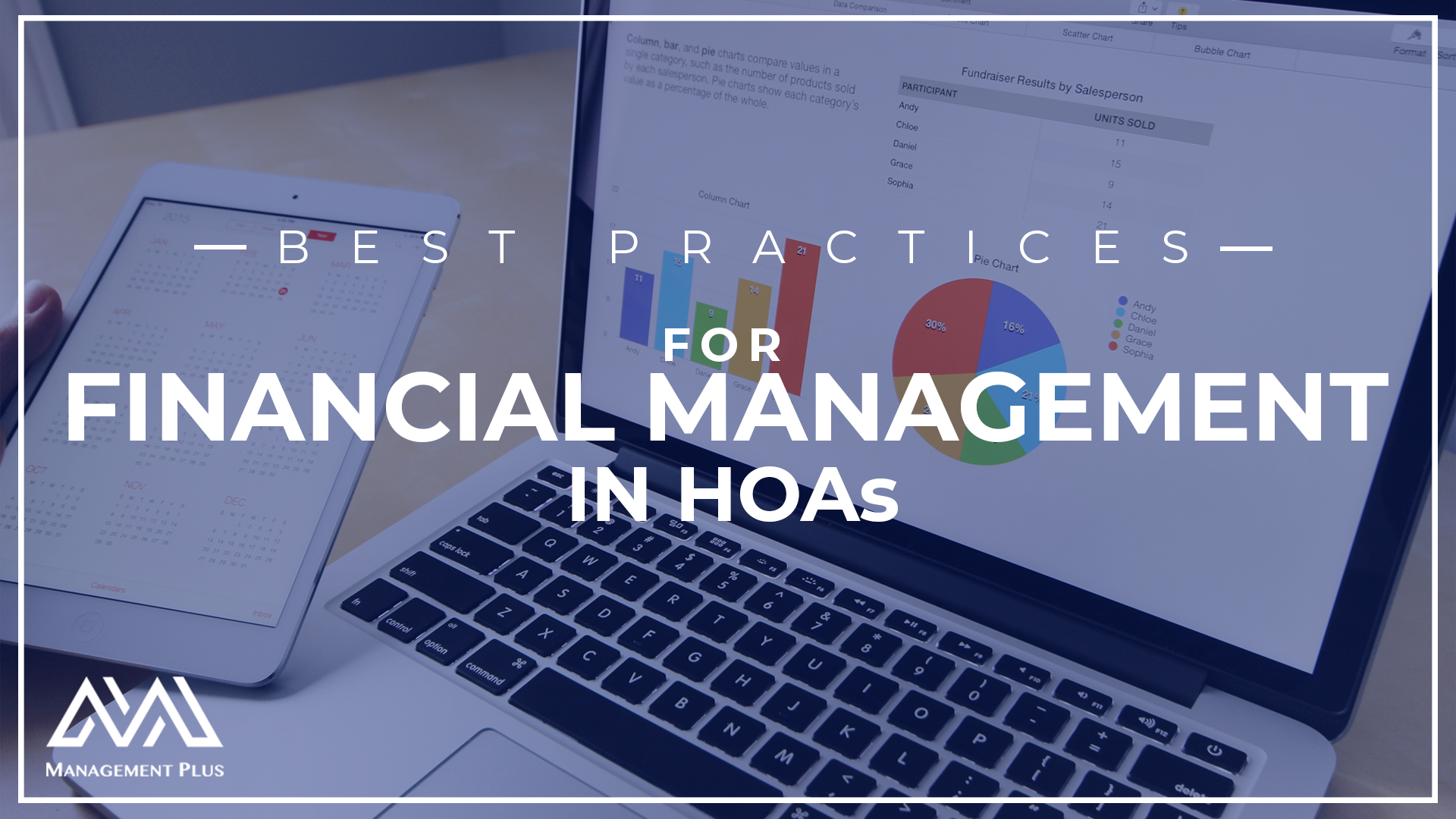 Financial management is crucial for homeowners' associations (HOAs) as it ensures transparency, accountability, and financial stability within the community. Without effective financial management practices, HOAs may struggle to meet their financial obligations, resulting in financial distress and potential legal issues. 
read more …