Community Management Blog
Blog Entries - Winter Season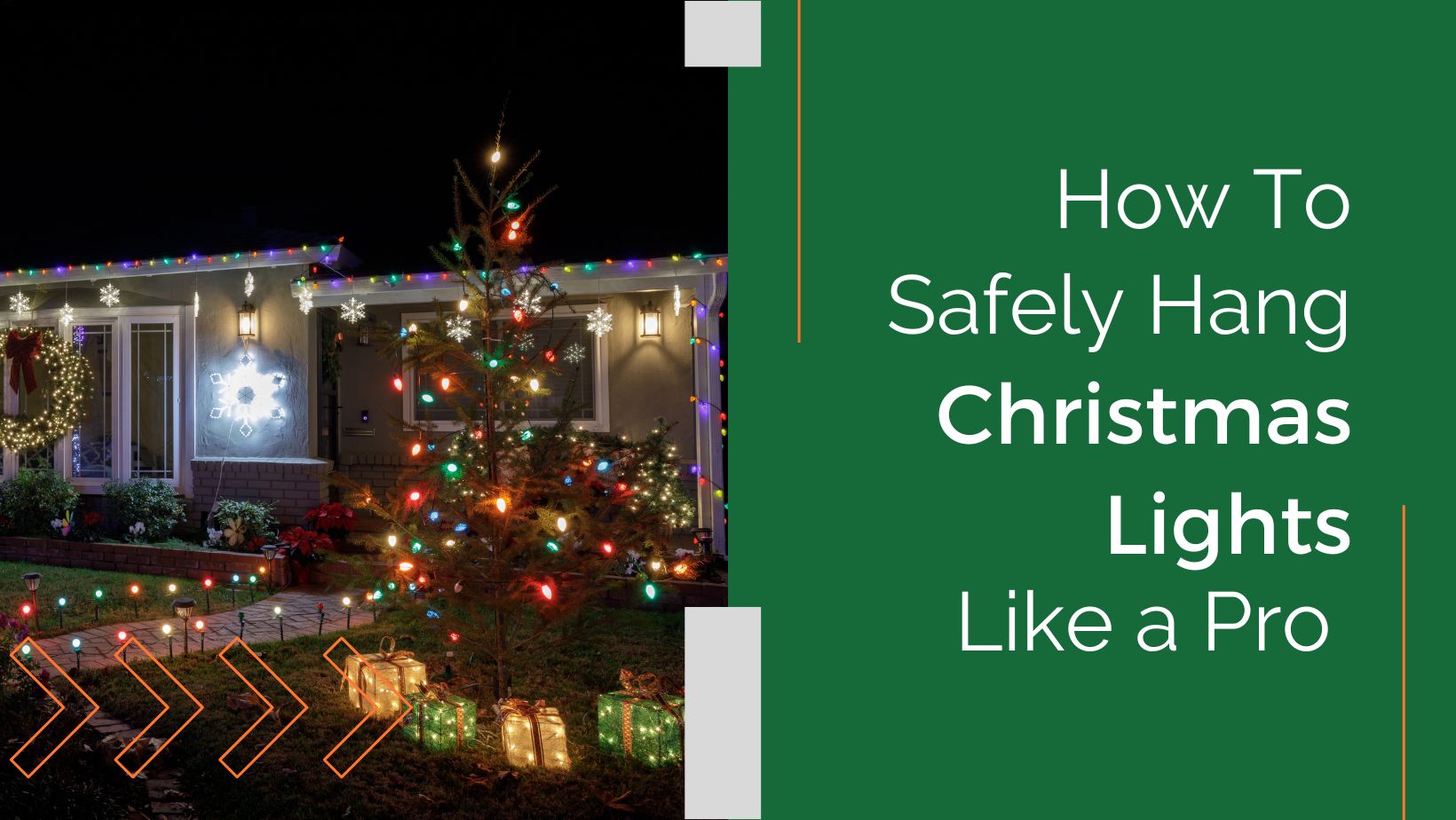 Puffy flakes of pure white snow cascade gently to the ground, illuminated by the vibrant greens, reds, and icy blues of seasonal Christmas lights on houses up and down the street.  
There is no mistaking it, Christmas time will soon be here! For many people, the holiday season is marked by the appearance of stunning and colorful strands of lights on their neighbors' houses.  
read more …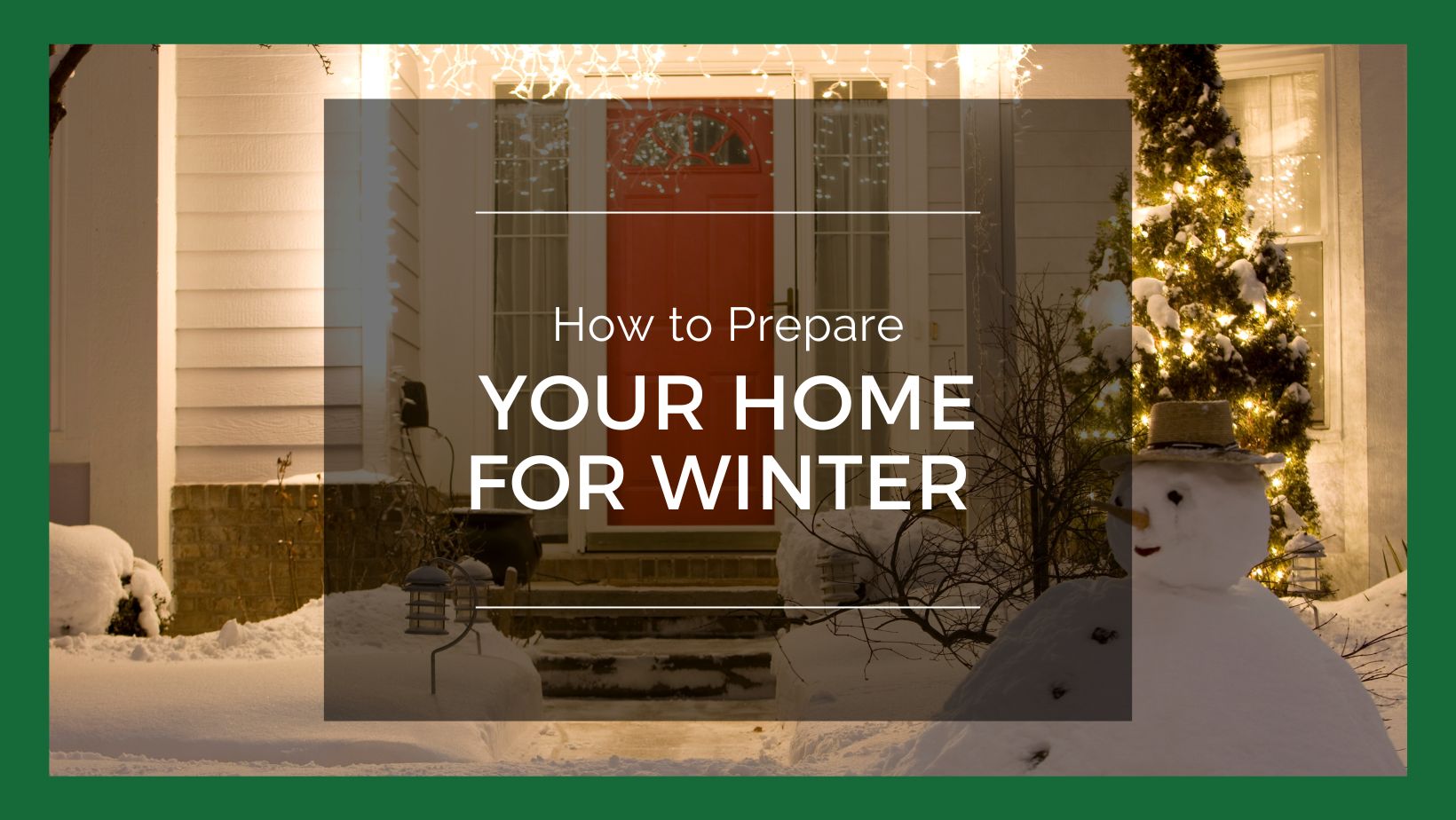 As Autumn draws to a close, we prepare ourselves for the fun and merriment of the holidays and the pillowy white snow that will come with it.  
However, as beautiful and enchanting as winter can be, it can also cause irreparable harm to your home if you do not properly prepare.  
read more …