Community Management Blog
Blog Entries - Aug. 2022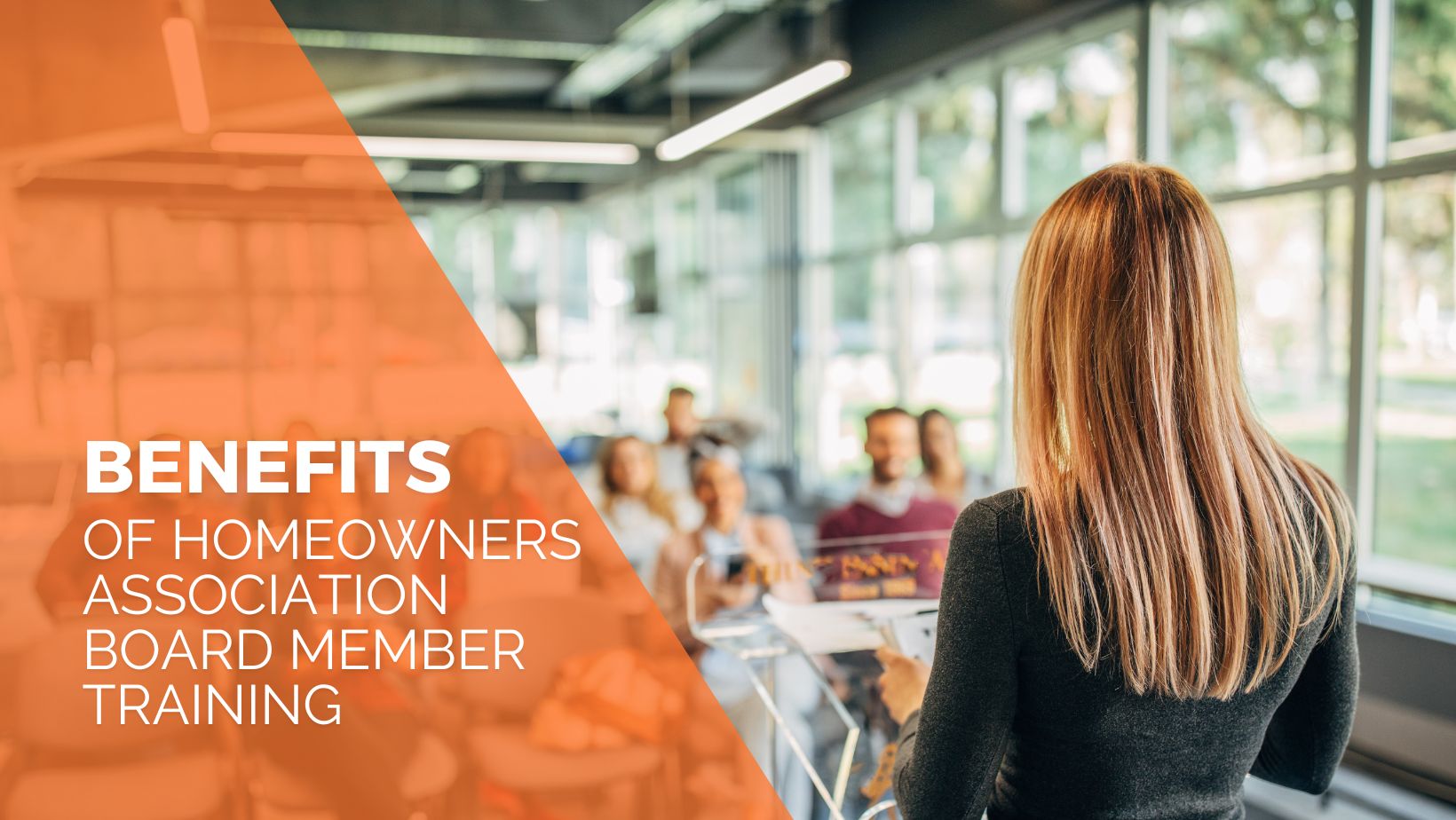 The board of directors is one of the most important parts of any HOA. The board members perform many tasks from creating and enforcing rules to creating the annual budget.  
read more …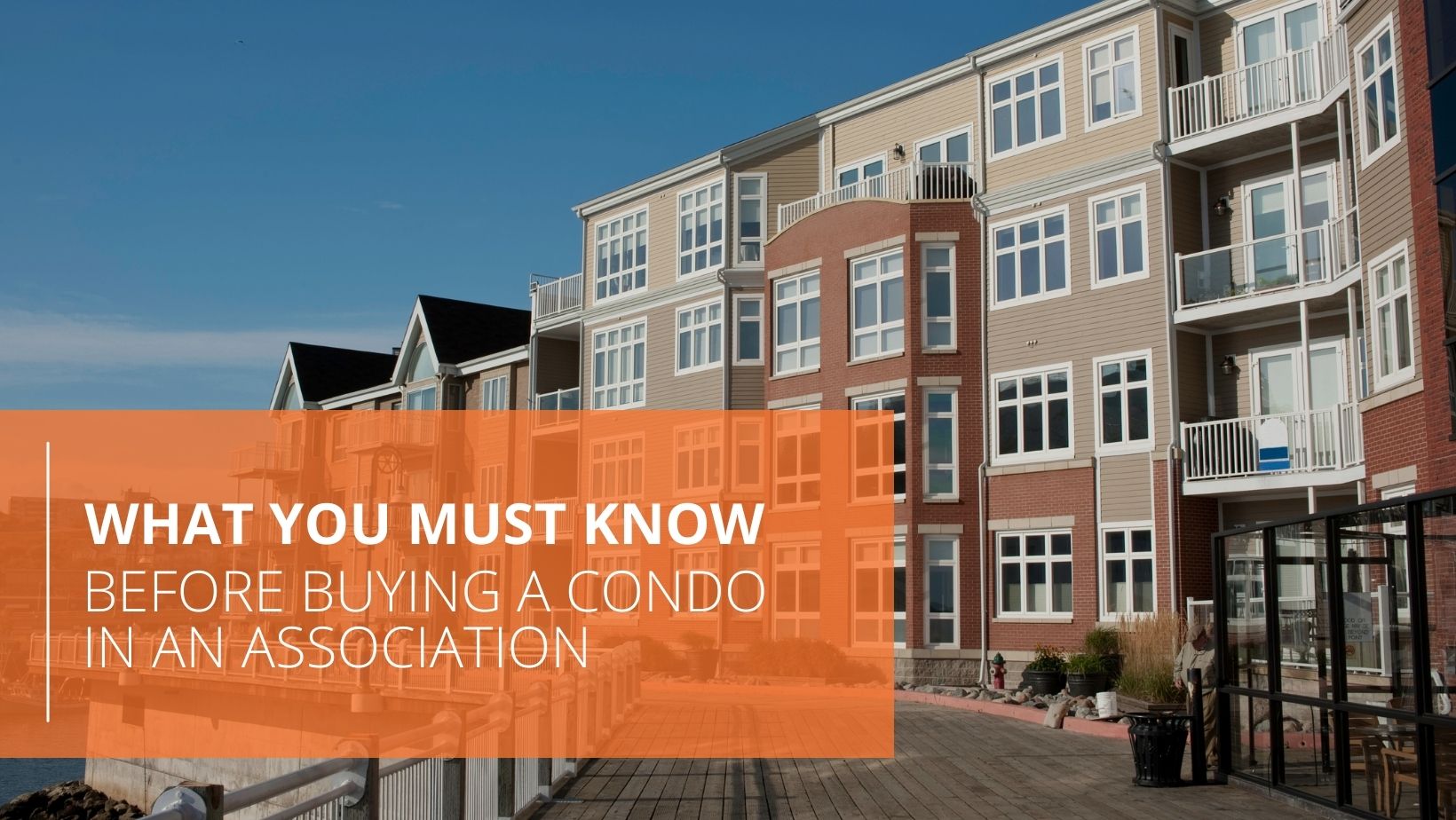 Moving into a new home is one of the most exciting adventures a person can undertake in life. A new house represents a chance at a fresh start, a new life, new opportunities, and a blank canvas you can make your own.  
read more …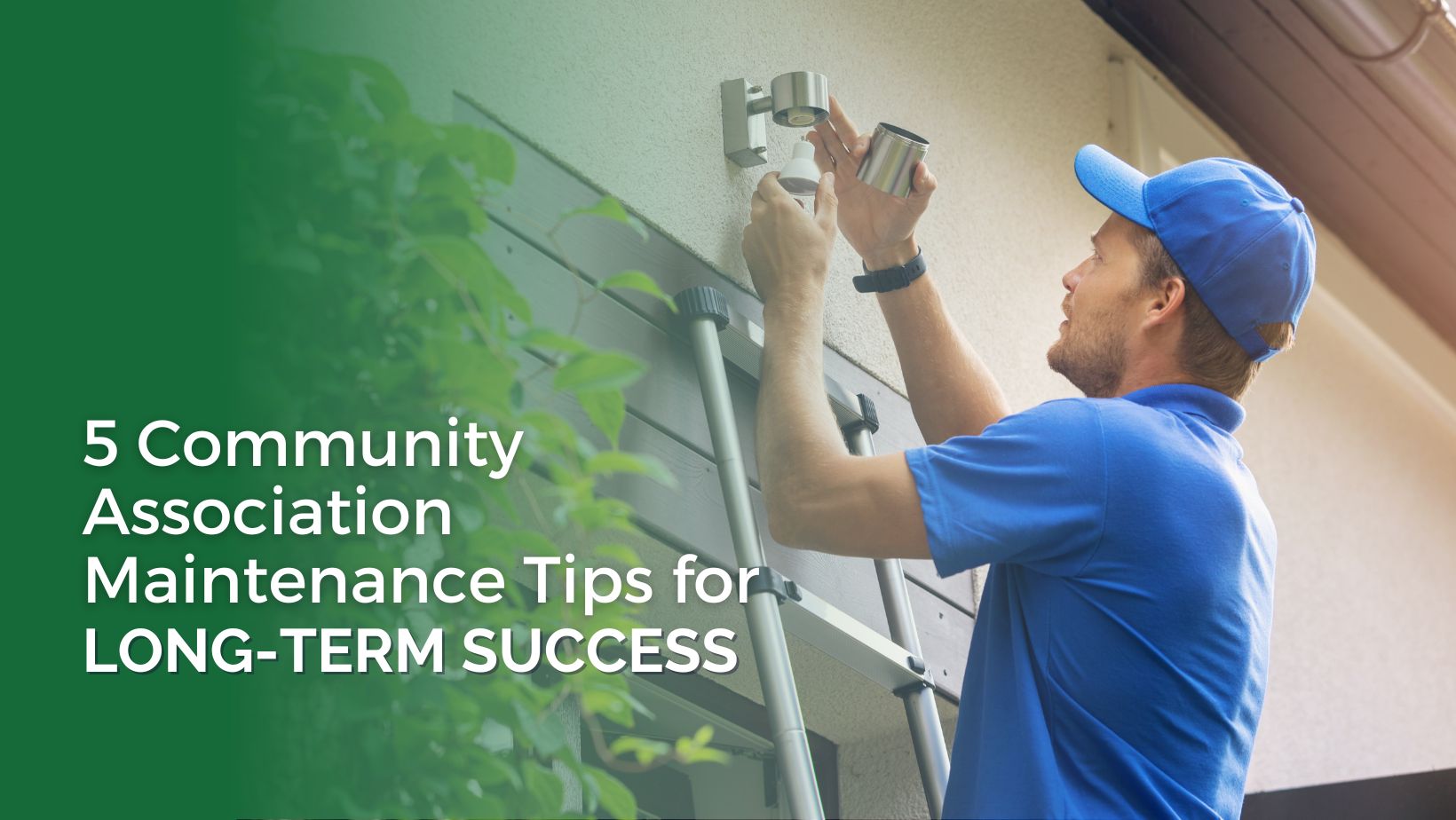 Community association board members who are invested in making progressive improvements are vital to a community's success.  
read more …