Community Management Blog
Blog Entries - Accredited Association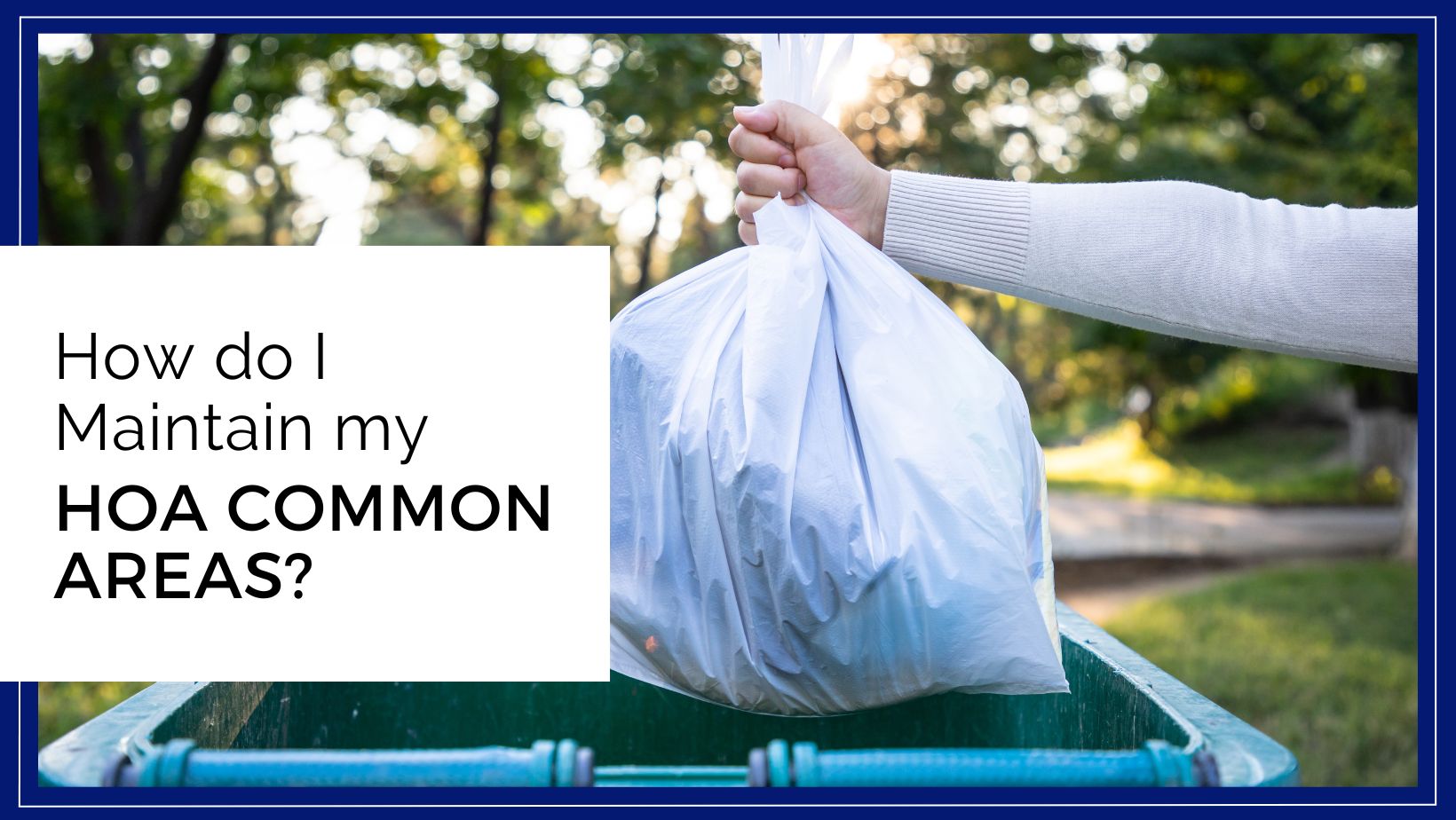 Common areas are some of the most treasured and valuable parts of your HOA.  
They are places for community members to gather and bond over fun activities.  
Maintaining your HOA common spaces is key if you want to keep your HOA value high and your members happy.
read more …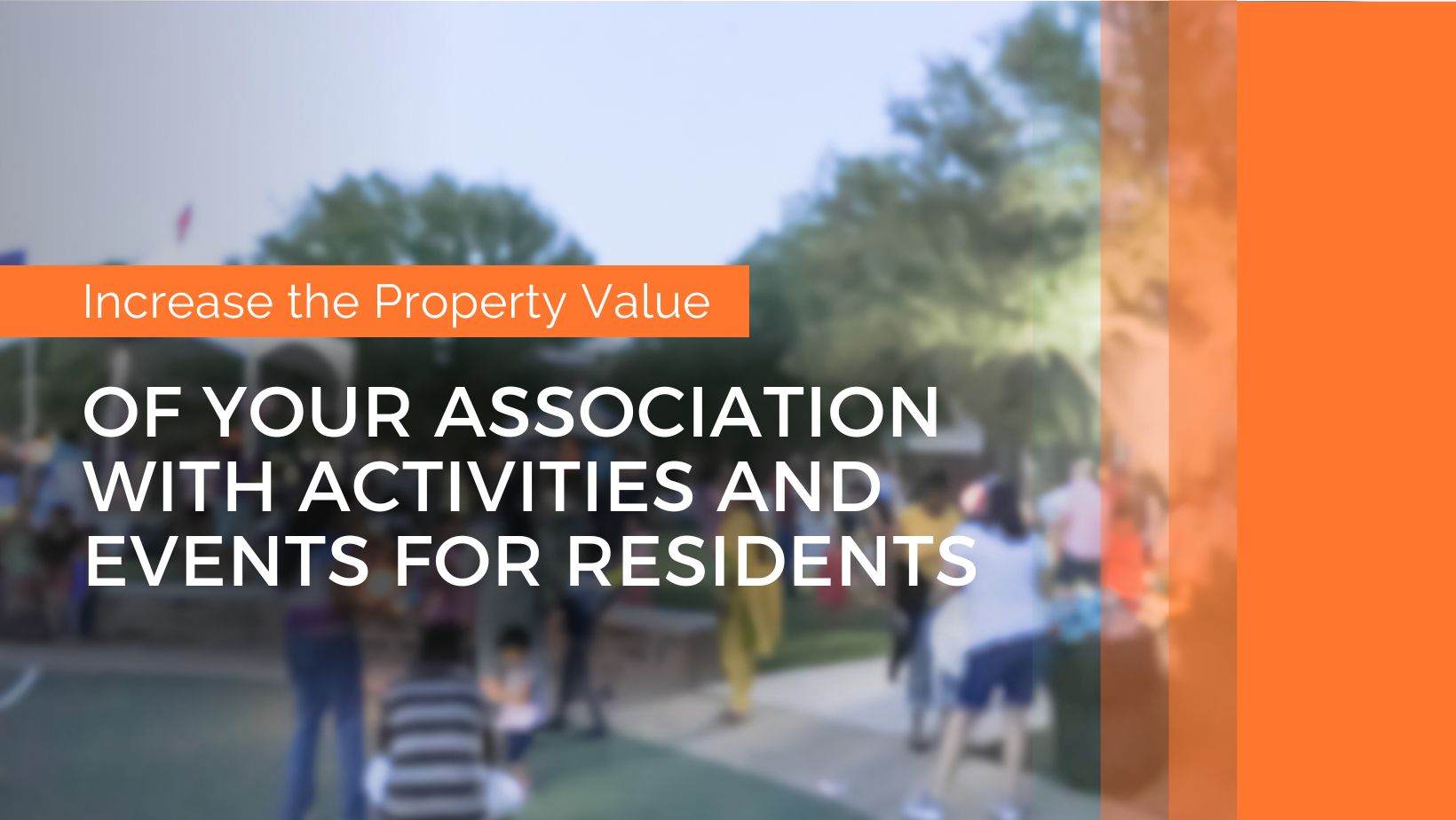 It is the place you, your family, and your neighbors call home. Your community is where you have honed your passions, bonded with your friends and family, and learned more about yourself.  
read more …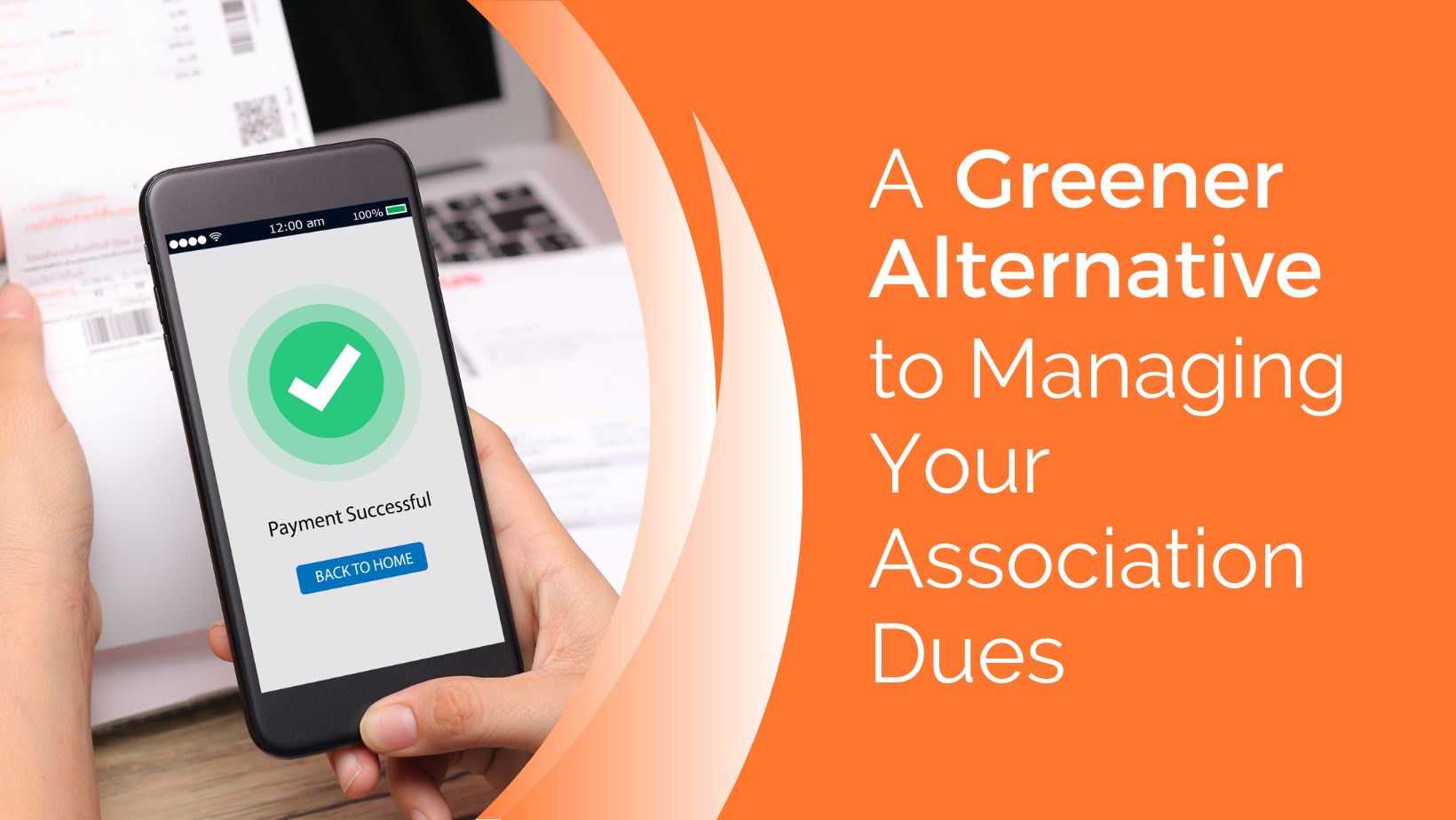 Your homeowner's association cares about your members and your community.  


That is why you are always looking for ways to make your administrative process easier and more convenient for your homeowners. This means giving your members more options, reducing waste, and using your members' funds more efficiently.  
read more …