Community Management Blog
Blog Entries - Property Value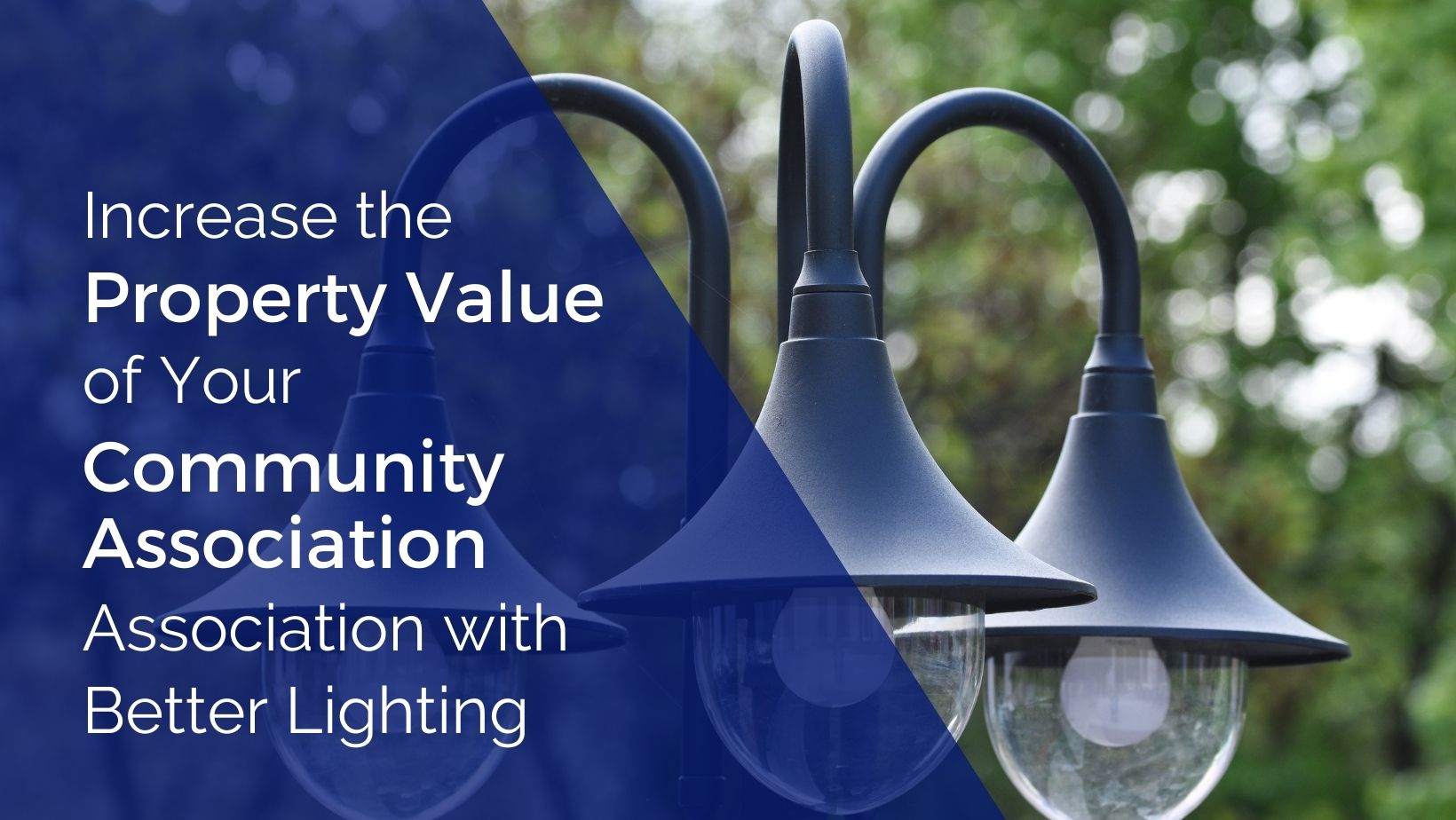 At Management Plus, we love anything simple that increases the value of an association.  
Cheap investments that pay off in a big way down the line are investments every association should keep their eyes on.  
read more …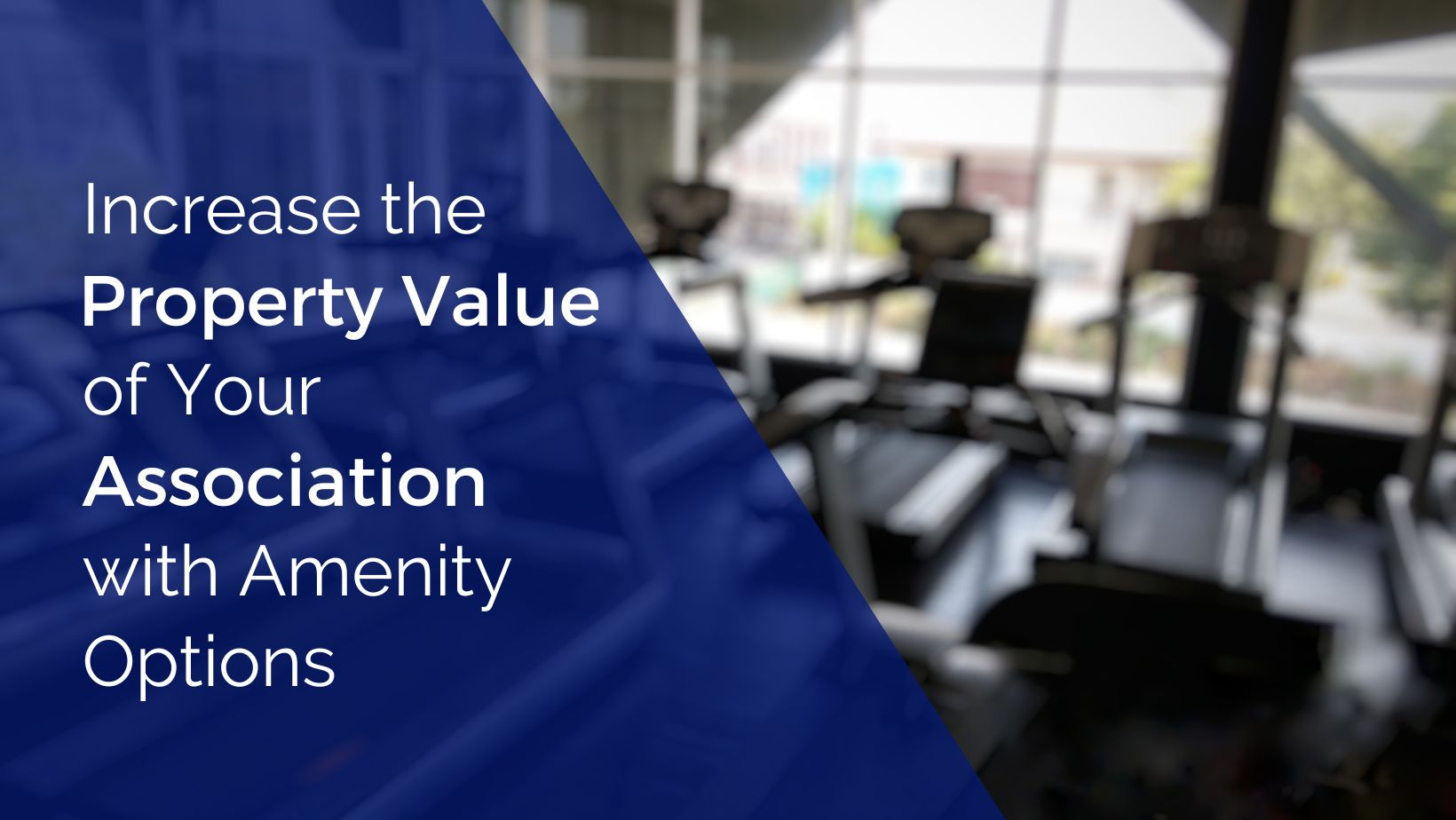 If you are part of an HOA or community association, then you know that when one property in your community increases in value, it has positive effects on the entire neighborhood. Likewise, if community amenities are improved, it can pay off in a big way for everyone.
read more …