Community Management Blog
Blog Entries - Apr. 2023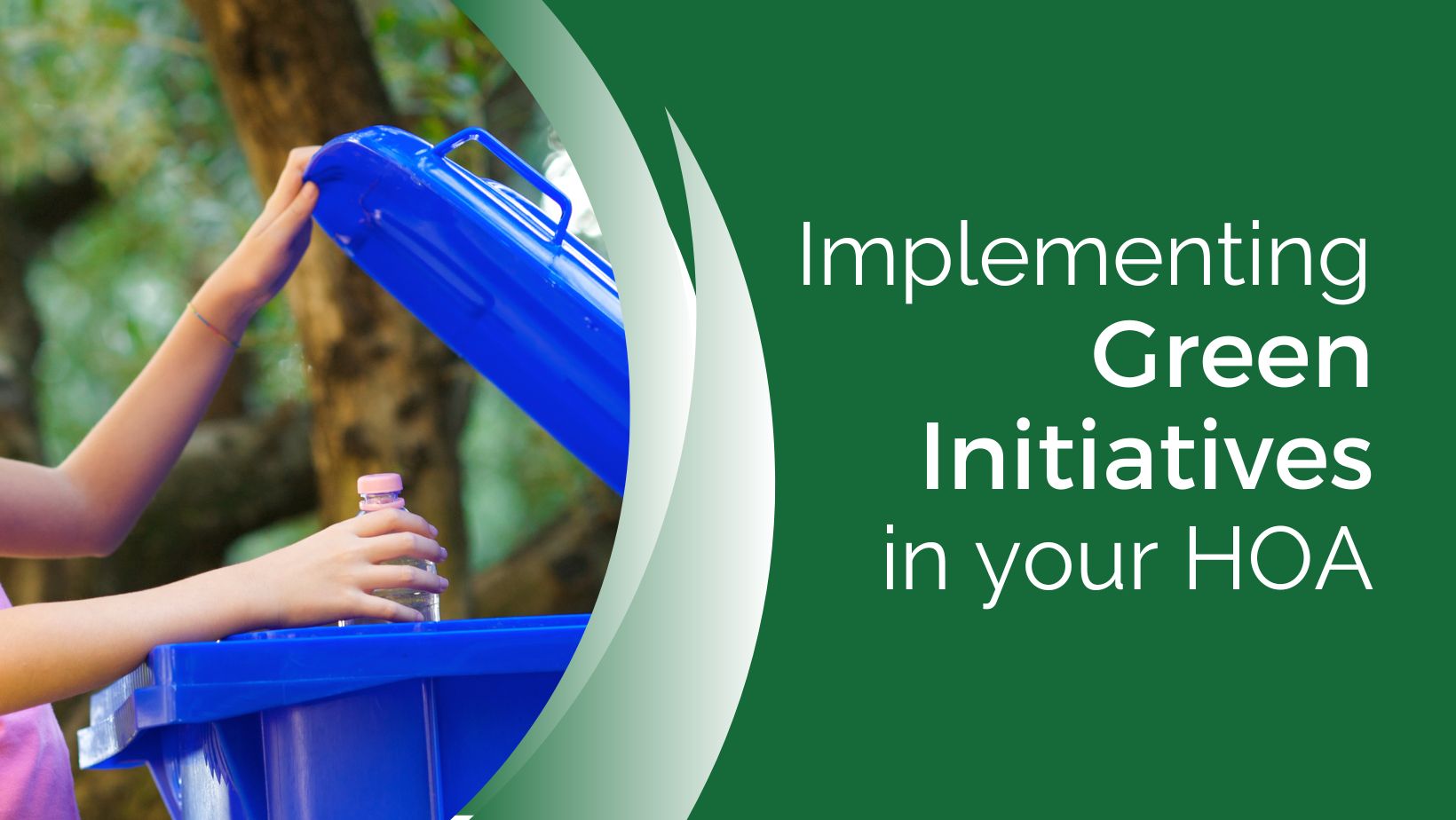 Implementing green or environmentally friendly initiatives is one of the best things you can do to set your HOA up for long-term success. 
However, many HOA boards wonder what the best and most cost-effective environmentally friendly measures are. 
read more …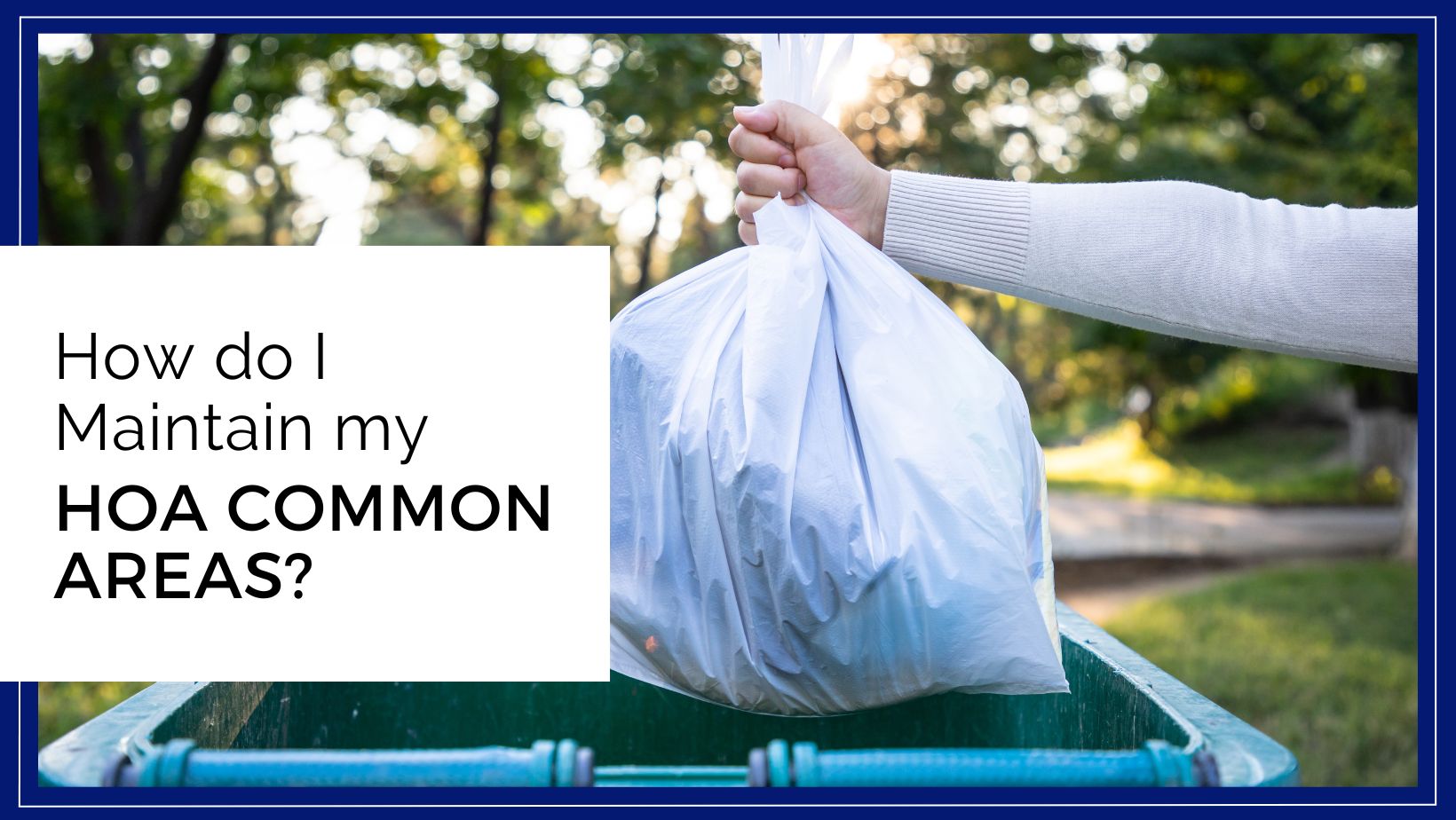 Common areas are some of the most treasured and valuable parts of your HOA.  
They are places for community members to gather and bond over fun activities.  
Maintaining your HOA common spaces is key if you want to keep your HOA value high and your members happy.
read more …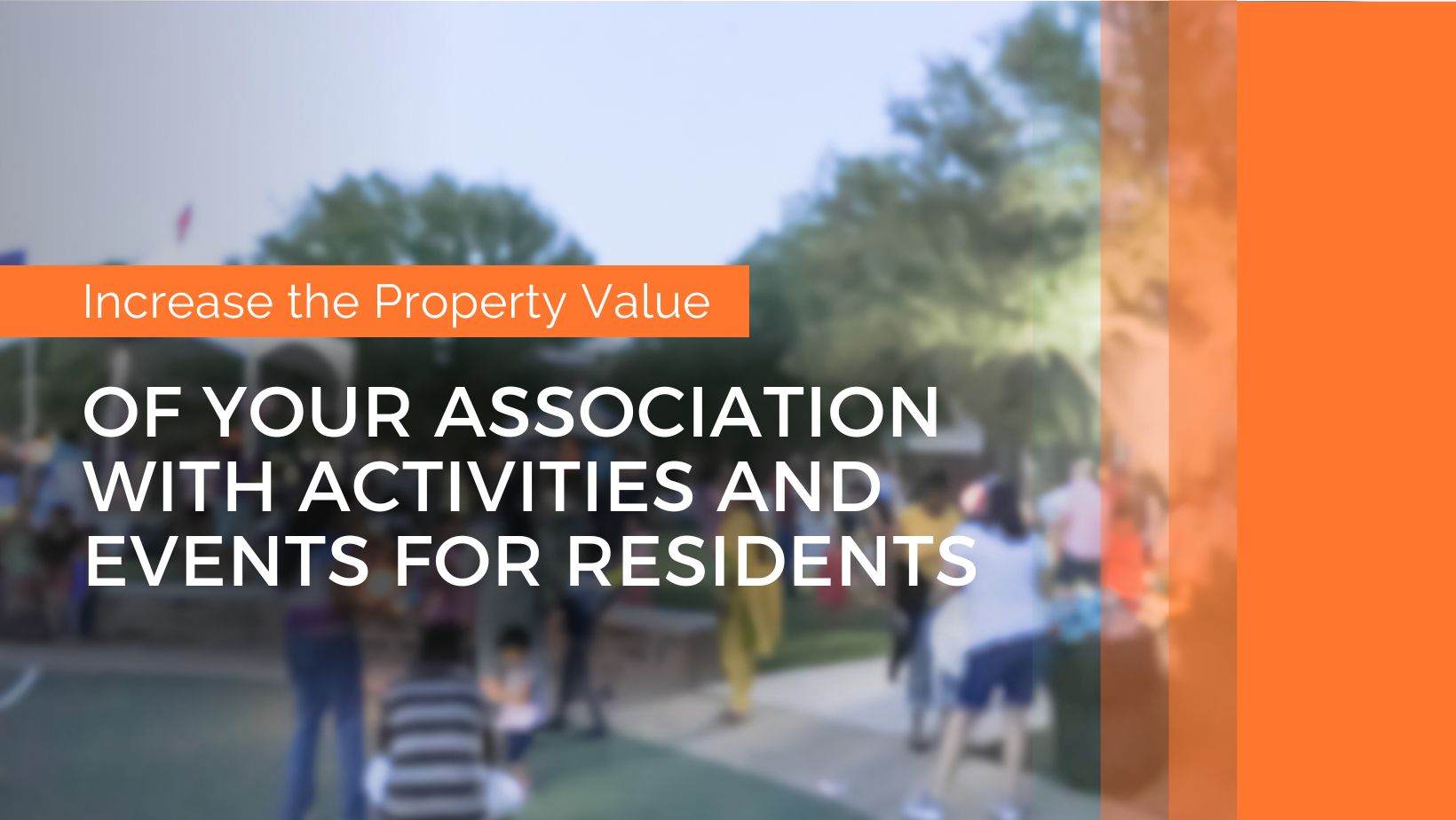 It is the place you, your family, and your neighbors call home. Your community is where you have honed your passions, bonded with your friends and family, and learned more about yourself.  
read more …