Community Management Blog
Blog Entries - Community Association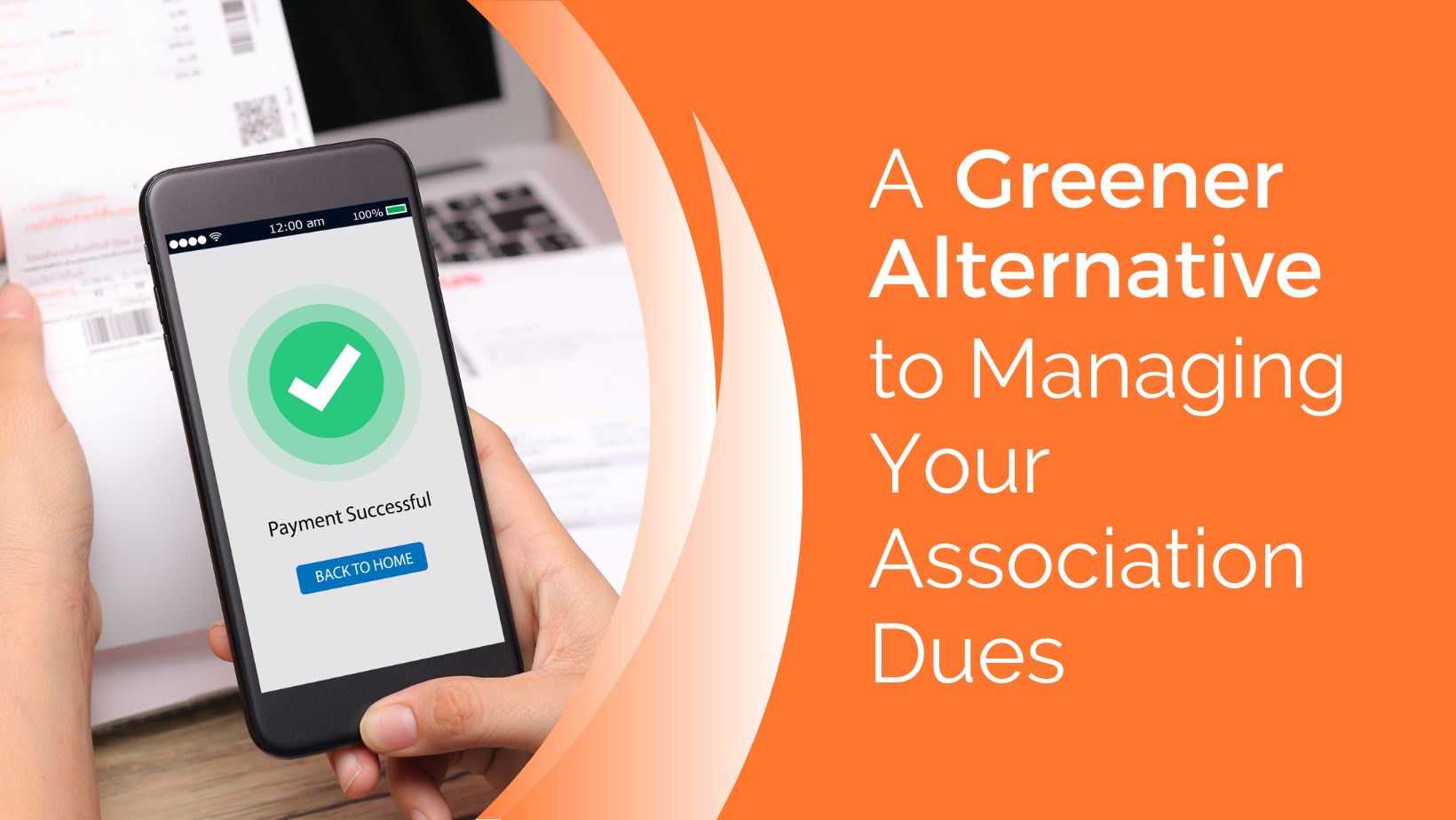 Your homeowner's association cares about your members and your community.  


That is why you are always looking for ways to make your administrative process easier and more convenient for your homeowners. This means giving your members more options, reducing waste, and using your members' funds more efficiently.  
read more …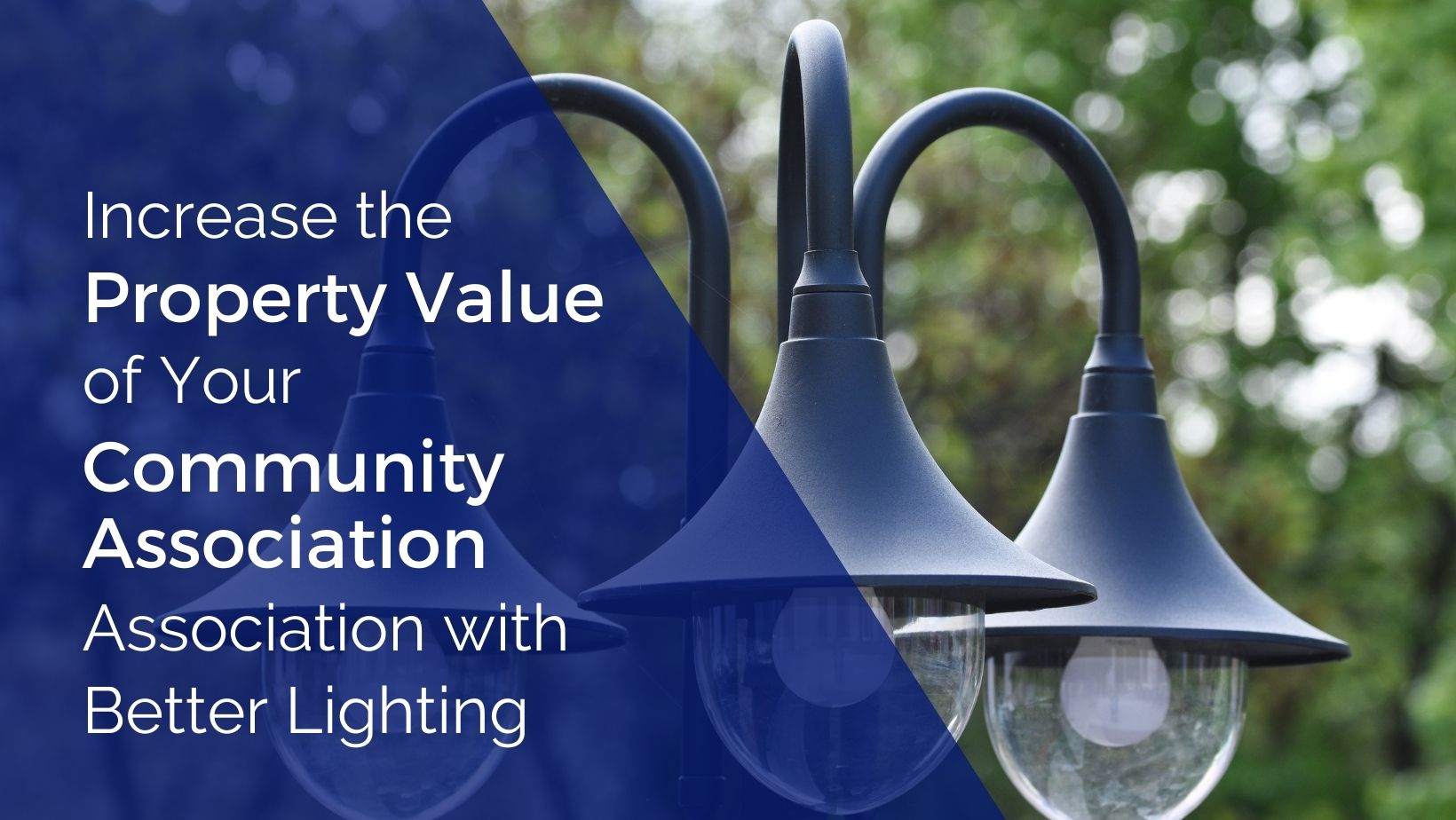 At Management Plus, we love anything simple that increases the value of an association.  
Cheap investments that pay off in a big way down the line are investments every association should keep their eyes on.  
read more …