Community Management Blog
Blog Entries - Dec. 2021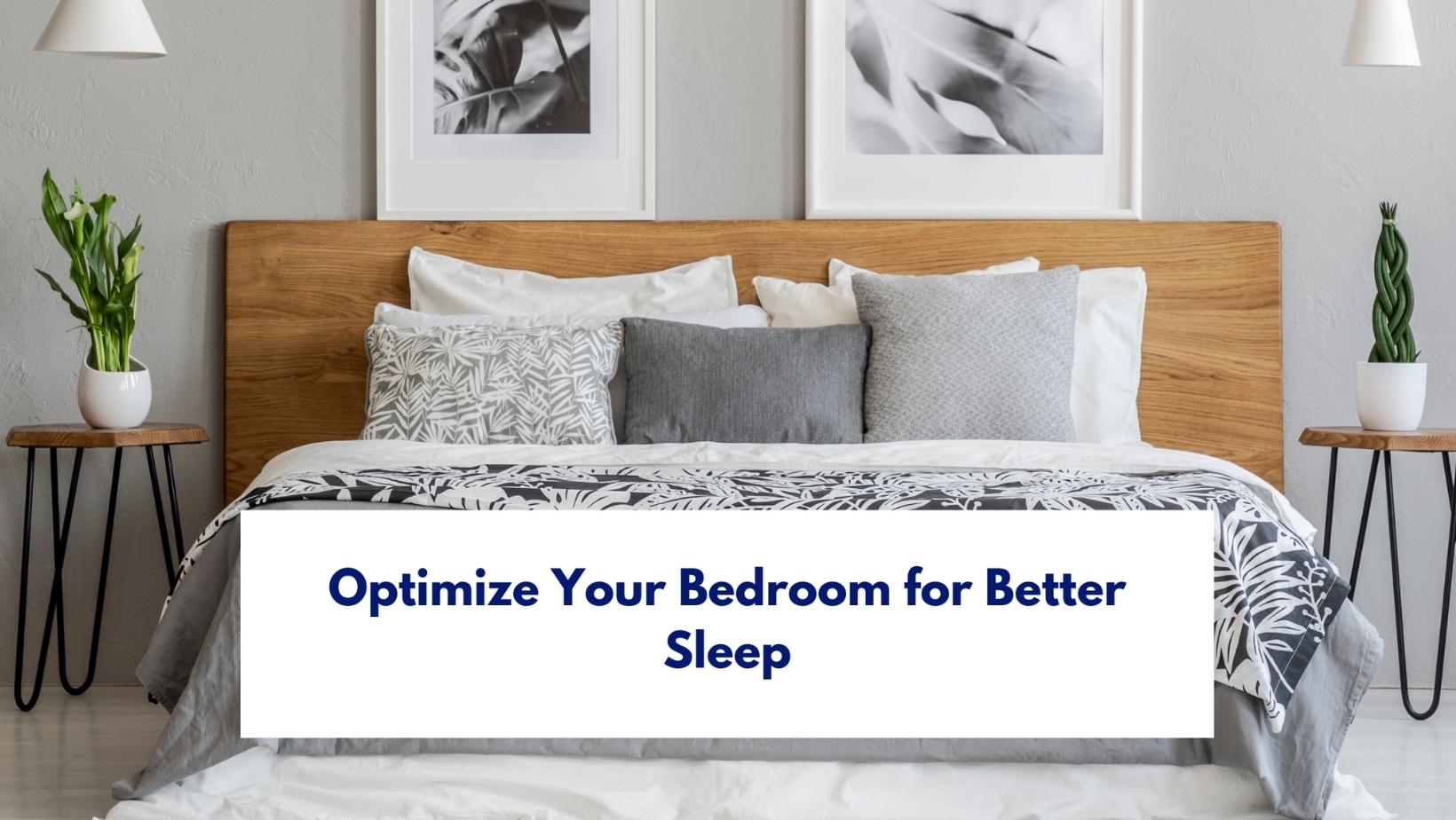 A good night's sleep is something we all dream of. 
Unfortunately, for many of us, we fantasize about a good night's sleep the day after we tossed and turned half the night away.  
Often, we know we should be getting more sleep, but when it comes time to rest our eyes, we find that we simply are not tired.  
Most people assume the issue is with their circadian rhythm, but the truth is that the issue often lies within our bedroom.  
read more …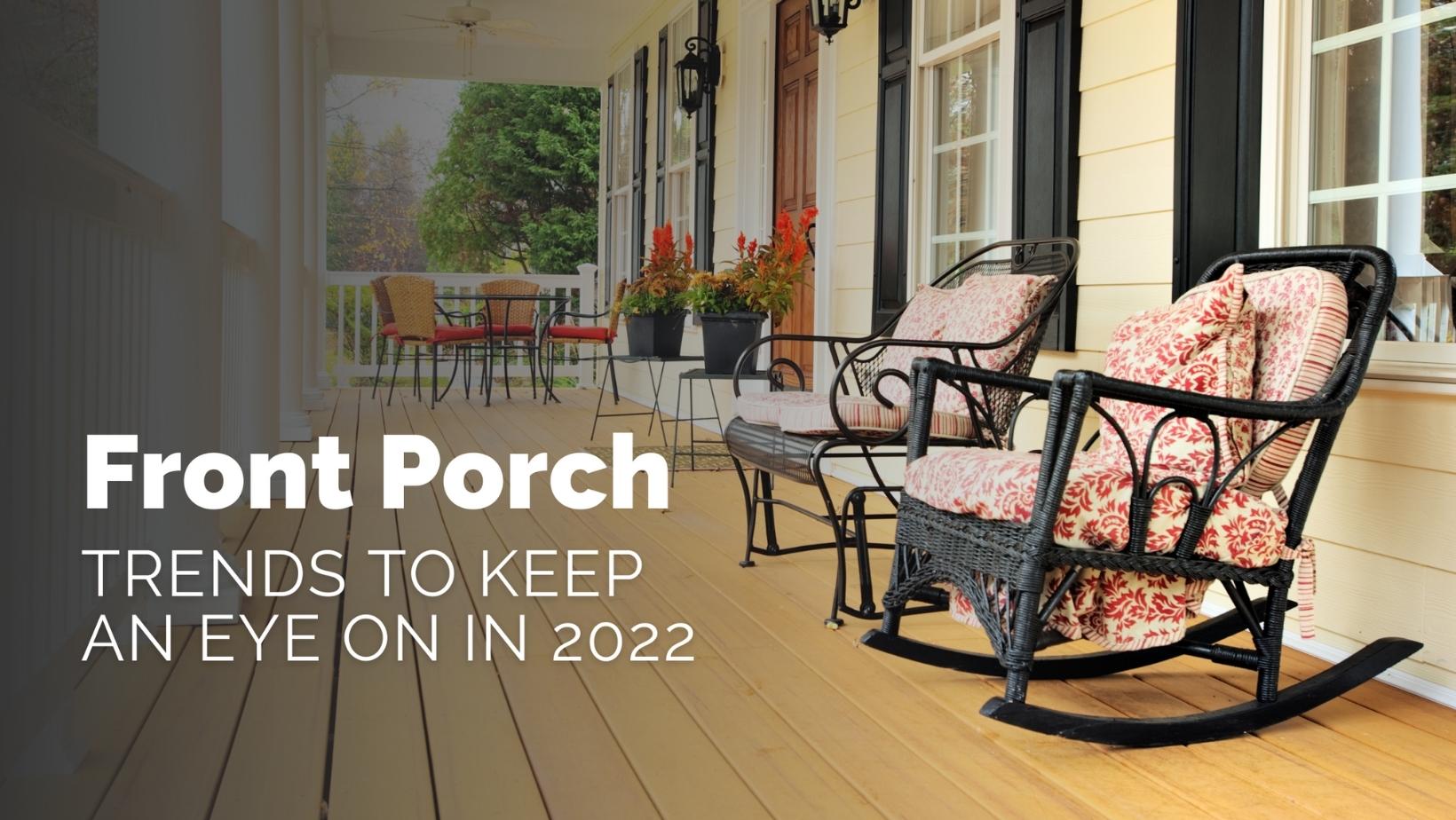 Everyone knows that a well-designed front porch can be the highlight of even the most opulent homes.  
However, if you look around, you will quickly find that many beautifully built front porches are marred by ugly décor and out-of-date fashion trends.  
There have been a few subtle, yet significant, changes in front porch design in the 2020s that every front porch owner needs to be aware of.  
read more …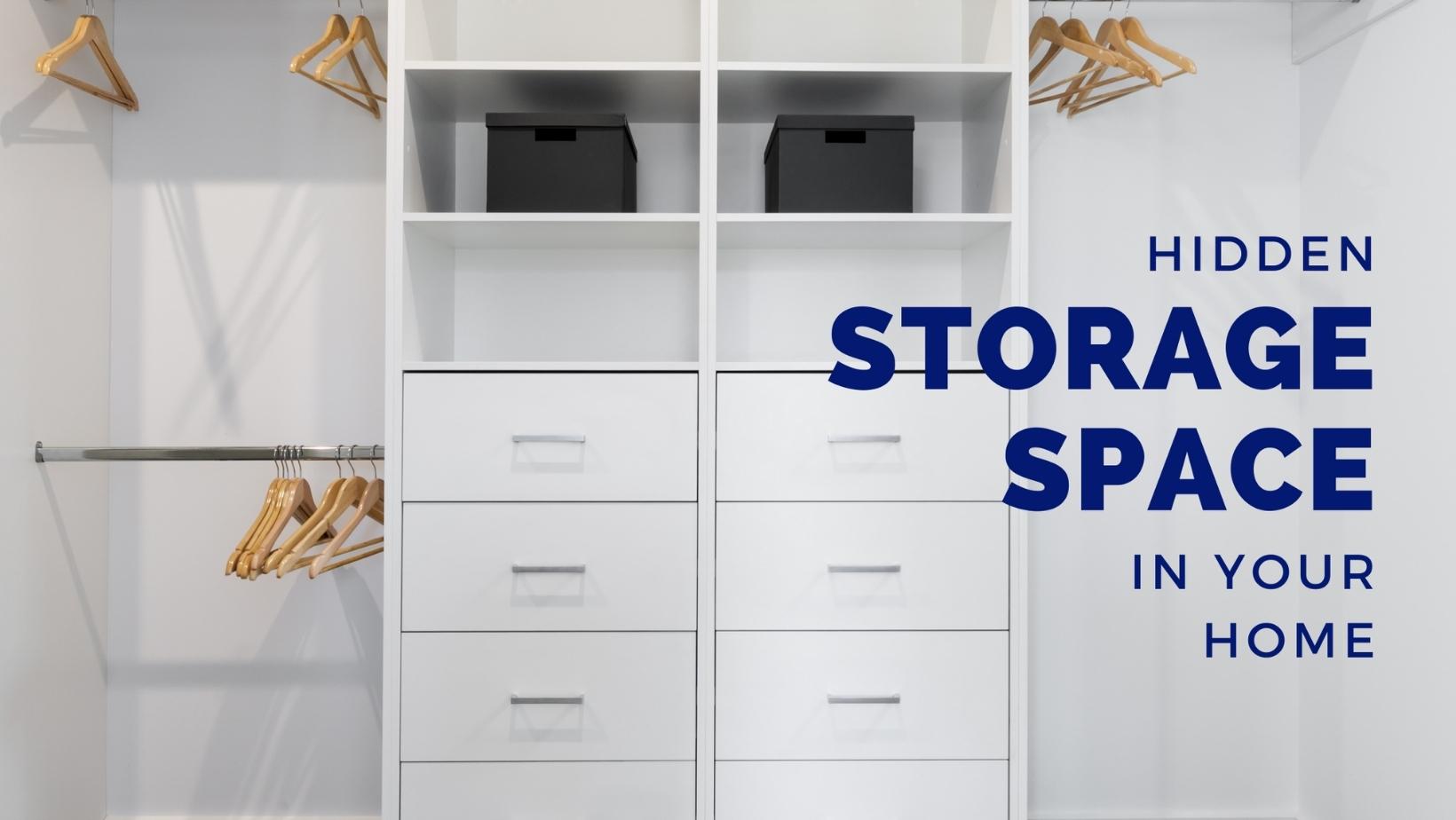 Clothes, decorations, cords, knick-knacks.  
It seems everyone has too much stuff nowadays and no place to put it.  
No matter how much space you have in your home, it always seems like you have more stuff than storage space.  
Leaving unused items out in your living room is an eyesore and makes any homeowner feel as if they can't keep up with the Joneses.  
read more …