Community Management Blog
Blog Entries - Community Rules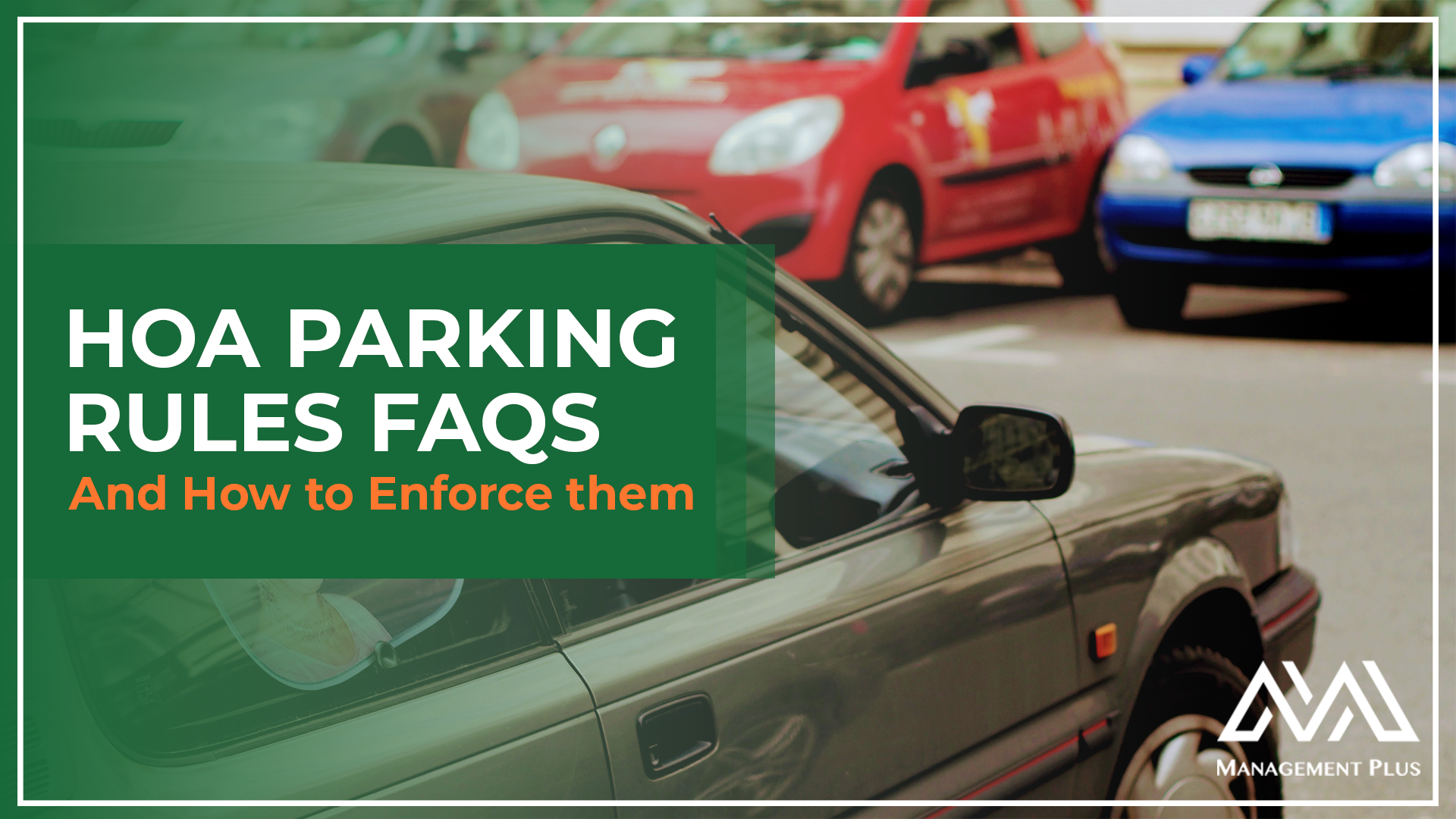 Maintaining order in the community is one of the chief duties of every HOA.   
 As a board member, one of your responsibilities that affects everyone is how you manage community parking.   
 Residents rely on consistent parking to meet their needs. If your residents are constantly looking for parking, that will hinder their overall experience and leave them unhappy with the association.   
read more …