Everything You Need to Know Before Joining an Association
A Homeowner's Guide to HOAs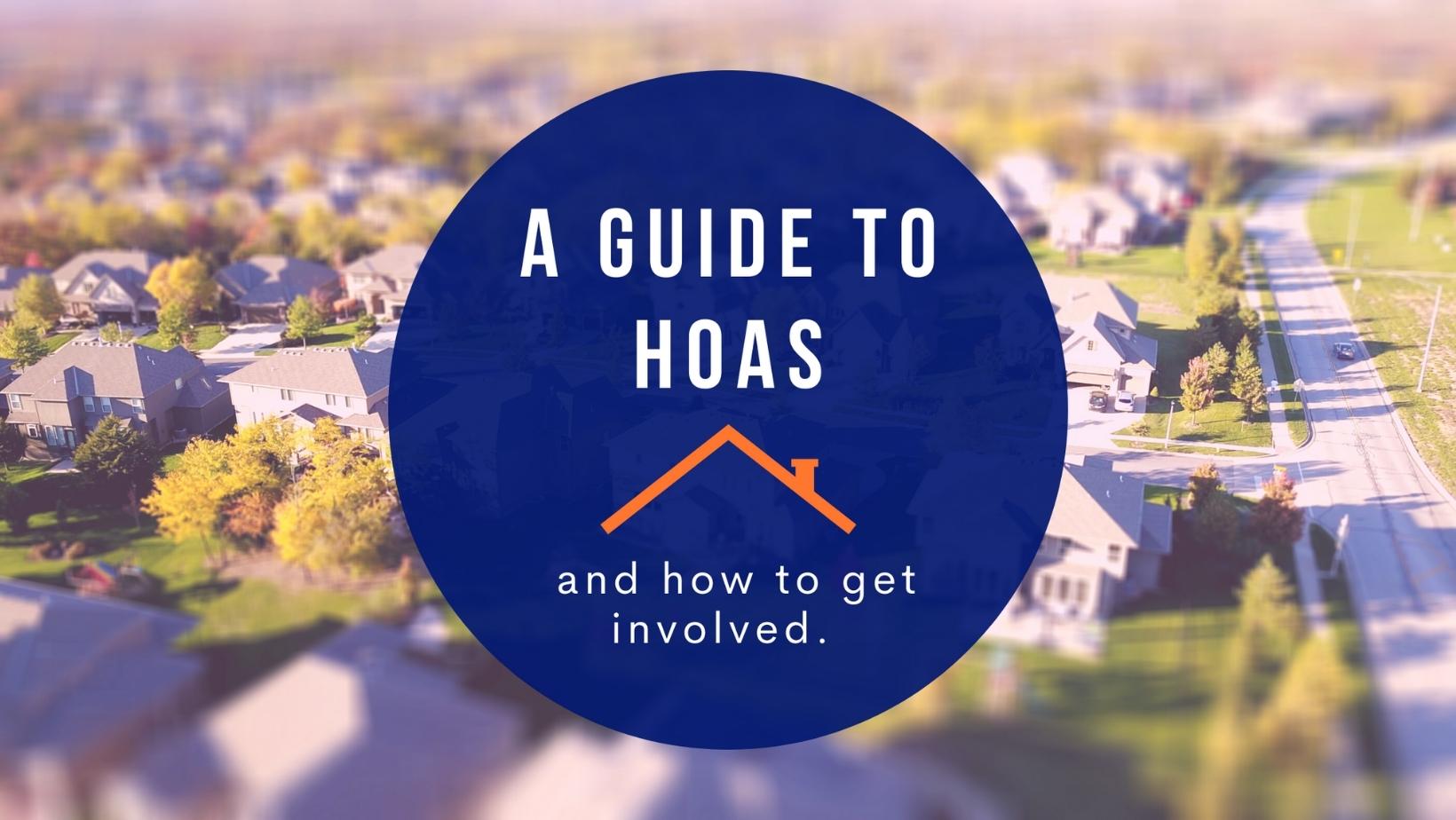 Welcome to the Club
Homeowners' Associations (or HOAs) get a bad rap. Often depicted in TV and other media as a conniving collective of neighborhood control freaks, the reality of what an HOA does and how it services a community is wildly different.
This post will cover what an HOA does as well as the benefits it provides the members of the community.
What is an HOA?
Strictly speaking, an HOA is the governing body of a neighborhood or community. They produce and enforce rules and restrictions for the neighborhood (like how long the grass can be or street parking rules) and maintain the public spaces of the community.
It is important to note that not every community has an HOA. If you are considering buying a house or property, ensure that you know whether an HOA is in place or not. This will drastically impact what you can do with your property. Additionally, if there is an HOA in place, make sure your prospective property is in line with all the rules, otherwise, your move-in cost will increase.
How does an HOA work?
Each HOA varies in its roles and responsibilities, but generally, they oversee implementing new public spaces, managing the finances of the neighborhood, and keeping property values high. More involved HOAs are responsible for mowing lawns, maintaining athletic spaces, and managing complaints. Meanwhile less involved HOAs leave such work to the homeowners.
The HOA is made up of residents of the community and sometimes a paid employee known as a community manager. Residents can be elected to the HOA's board in yearly elections to determine who makes and enforces the rules and regulations of the neighborhood. Each resident votes on which of their neighbors are elected to the board, but each HOA's method of election varies.
How do I get Involved?
If you are new to a neighborhood and looking to get involved with your local HOA, regular meetings are held on either a weekly or monthly basis, depending on the HOA's level of involvement.
These meetings are typically public, meaning anyone can attend and make their voice heard. To find out when and where these meetings take place either ask your neighbors or reach out to the community manager (if your HOA has one).
Perks of Association
Getting involved with your local HOA can reap great benefits. Not only will you be able to impact your neighborhood's rules and regulations, but you will also be involved with the planning of local events and social activities. This is a great way to make friends with your neighbors and gain a broader sense of community.
It is important to note that HOAs require a mandatory membership fee. In some cases, HOAs cover the cost of amenity bills such as electricity, trash, or water. This simplifies your billing process and allows you to cover your debts in one easy payment.
Before you Join
Before you become involved with an HOA make sure you know the following:
What services your HOA covers
Updated environmental practices (i.e. what fertilizers you can use)
In addition, you should also attend a meeting before purchasing a house to ensure the HOA's culture and guidelines suit you.
Bringing it all back Home
HOAs can seem complicated and even a little imposing. However, if properly used and respected they can be a great tool to foster a sense of community and belonging. It is important to remember that you reap what you sow. If you put time and effort into building a great HOA, you will be paid back in kind with fair and sensible regulations. Likewise, if you treat members with disrespect and skirt rules, you will quickly lose favor in your community.
If you have questions regarding HOAs or community management, reach out to Management Plus Realty. We're the best in the business when it comes to tactful and proper community management.
Let's get your community working for you!