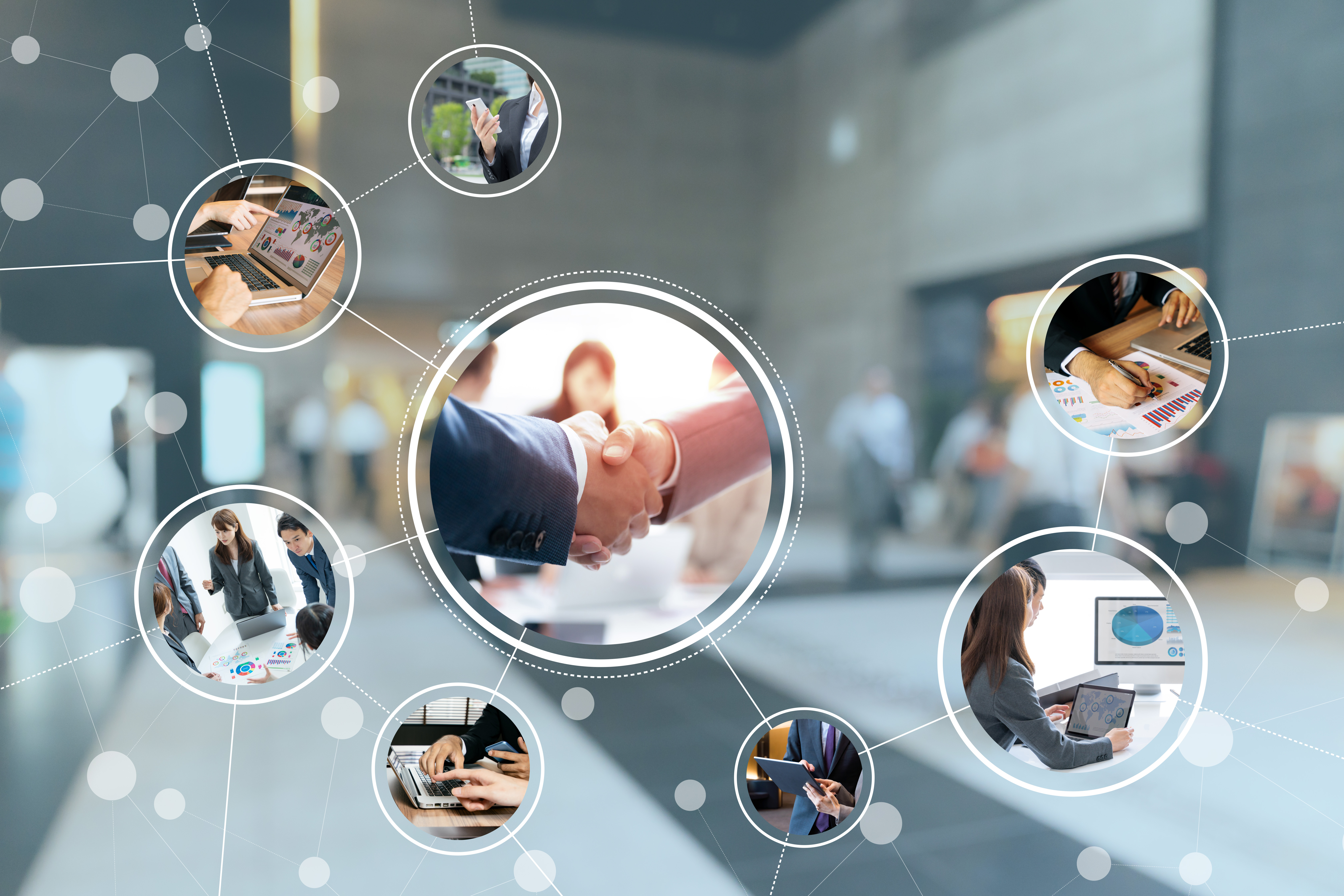 Management Plus utilizes the latest technology in order to maintain the highest level of service to our clients. Caliber is our management tool that helps us organize association documents and stay on task with various association business.
Caliber offers a web-based portal for easy access to important community information.The portal can be used to send email communications, distribute notices, process architectural applications and many other important functions. It also stores all correspondence for managers and homeowners to search for easy reference.Below is a brief summary of the information available and tasks that can be accomplished using Caliber.
Meeting packets saved and accessible for all board members.
Minutes are viewable anytime.
Architectural applications are processed through the portal. 
Violations are created and managed through the system.
Contracts and records are maintained in the system for quick reference.
Work orders are monitored and tracked.
Homeowner records are kept in the system for quick reference.