Cincinnati Expert Community Management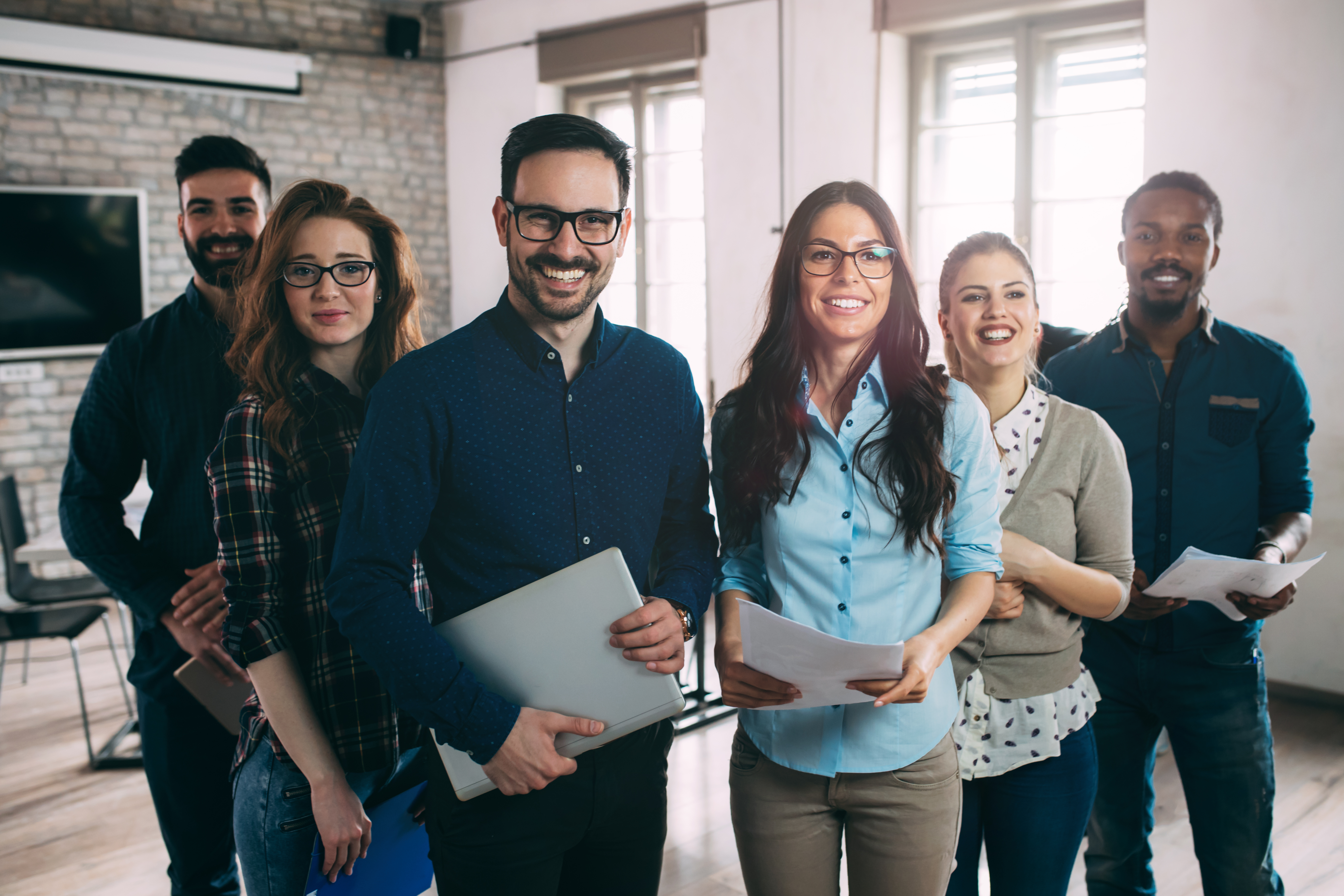 Our Team
Our managers each work a portfolio of communities.  This means that they service other communities just like yours.  While the managers may be the boards most direct contact, there is also a full team of staff working with the manager in order to properly service your community.  There are community administrators, administrative assistants, accounts payable/receivable and maintenance personnel.  These people assist the managers in accomplishing the community needs.
Community Managers
Community Managers are the Board liaisons visiting the community, attending board meetings, and guiding the Board through the challenges of running the community.
Community Administrators
Community Administrators handle communications with homeowners and the various in office tasks to assist the Community Manager.
Administrative Assistants
Administrative Assistants is the support in the front office backing up the Community Administrators and the Community Managers.
Accounts Payable/Receivable
Accounting is broken into several different positions to ensure proper account procedures and protocols.  Specific staff is designated for receiving homeowner payments, applying payments, reviewing invoices, printing vendor checks, balance bank accounts, and providing the monthly financial packet.  Checks and balances for the protection of all of our communities.
Maintenance Personnel
We have a full team of maintenance technicians who are familiar with the communities and assist with the day to day maintenance of each community.