Expert Community Management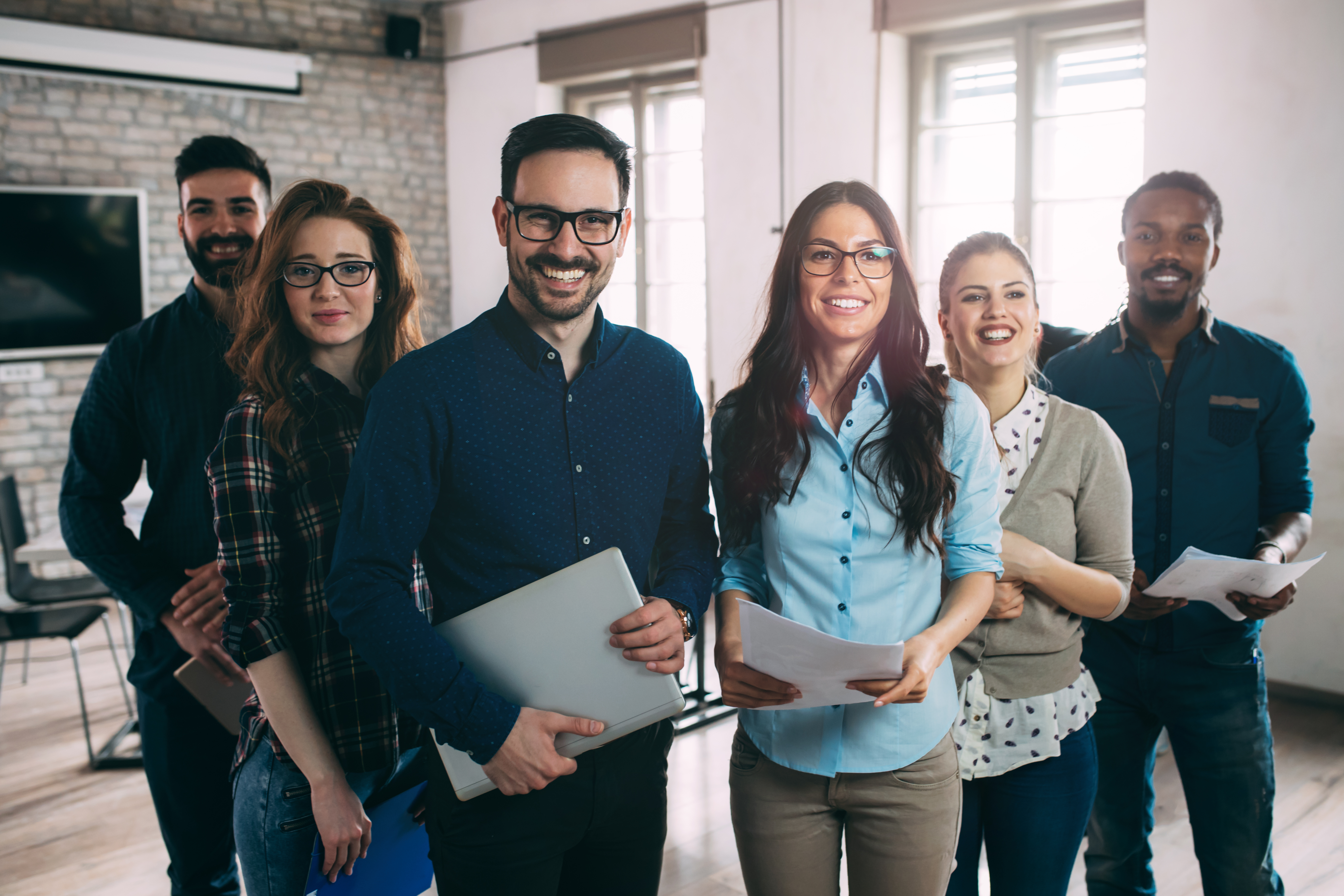 Accredited Community Management
Dedicated Portfolio Team for Property Management
Our managers each work on a portfolio of communities.  This means that they service other communities just like yours.  While the managers may be the board's most direct contact, there is also a full team of staff working with the manager in order to properly service your community.  There are community administrators, administrative assistants, accounts payable/receivable, and maintenance personnel.  These people assist the managers in accomplishing the community's needs.
Professional Team for Community Management
Expert Community Managers for Your Vital Board Liaisons
Our dedicated Community Managers act as vital Board liaisons, regularly visiting the community, actively participating in board meetings, and skillfully guiding the Board through the challenges of running the community. With their expertise and hands-on approach, our Community Managers ensure effective and efficient community management.


Community Administrators for Seamless Management
Our proficient Community Administrators expertly handle homeowner communications and efficiently manage various in-office tasks to support the Community Manager. With their organizational skills and effective communication, our Community Administrators play a crucial role in ensuring smooth community management operations.


 Administrative Assistants with Coordinated Community Support
Our reliable Administrative Assistants provide essential support in the front office, backing up both Community Administrators and Community Managers. With their efficiency and teamwork, our Administrative Assistants contribute to a well-coordinated and responsive community management approach.


Accounting Team with Comprehensive Financial Protection
Our comprehensive Accounting team consists of specialized staff dedicated to ensuring proper account procedures and protocols. Specific roles are assigned for receiving homeowner payments, applying for payments, reviewing invoices, printing vendor checks, balancing bank accounts, and providing the monthly financial packet. With meticulous checks and balances, our Accounting team ensures the financial protection of all our communities.


Professional Care for Community Upkeep
Our skilled Maintenance Technicians form a full team that is intimately familiar with our communities and plays a crucial role in day-to-day maintenance tasks for each community. With their expertise and dedication, our Maintenance Technicians ensure the well-being and upkeep of all our communities.